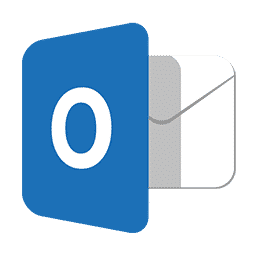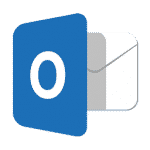 The sheer number of rival mail clients is significant. Obviously, only a few can compare to MS Outlook in terms of functionality, particularly for professional e-correspondence. It is a default pick for those who want to enhance their business communication with advanced scheduling options and other helpful aids. 
This explains why growing numbers of people wish to abandon alternative mail systems, thus, they may look for ways to export Thunderbird to pst. Such a task requires efficient and precise conversion of messages and attachments, preferably through the mbox to pst converter. Many users have discovered serious obstacles when trying to convert to PST. Getting an .mbox file to alter into the .pst format recognized by the destination client is often a puzzle. 
How To Convert MBOX to PST
There are two distinct ways. Generally, whether it is Thunderbird to pst combo or another source destination, one may try relocating the MBOX files on his/her own or take advantage of dedicated software – i.e., the .mbox to .pst converter. With an external MBOX file converter, the result is achieved much sooner, while the procedure is incomparably more straightforward. However, users who are hung up on taking the risk could utilize our detailed guide and attempt manual mbox to pst conversion. For this, you need an intermediary piece of software.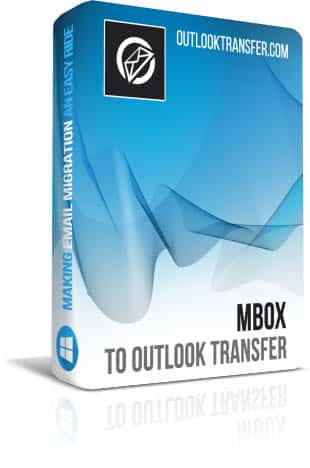 DownloadFor Windows 32/64-bitPurchase $29.95Unlock the Full Version
Here is a lengthy sequence involving Apple mail as a transitional step. This is how, in theory, one may convert mbox to pst free of charge. Please note that any such efforts entail specific threats. Naturally, an advanced user or IT specialist may be able to get the job done without any automated pst converter. 
The Starting Point
Without the MBOX to Outlook converter, brace yourself for quite a lengthy journey. First, one must download and install Apple Mail in order to succeed at MBOX download into the client. Secondly, they should launch the app and head over to the 'File' tab, which contains the 'Import mailboxes…' option. Now, one must specify where the e-correspondence data lies in order to feed it into the system as MBOX. The path depends on the source. 
A user could be trying to export emails to PST or already have files in his/her Apple Mail. Once the location is assigned, proceed via 'Choose' and 'Continue'. Conclude with 'Finish'. This is just the beginning of MBOX to PST changeover.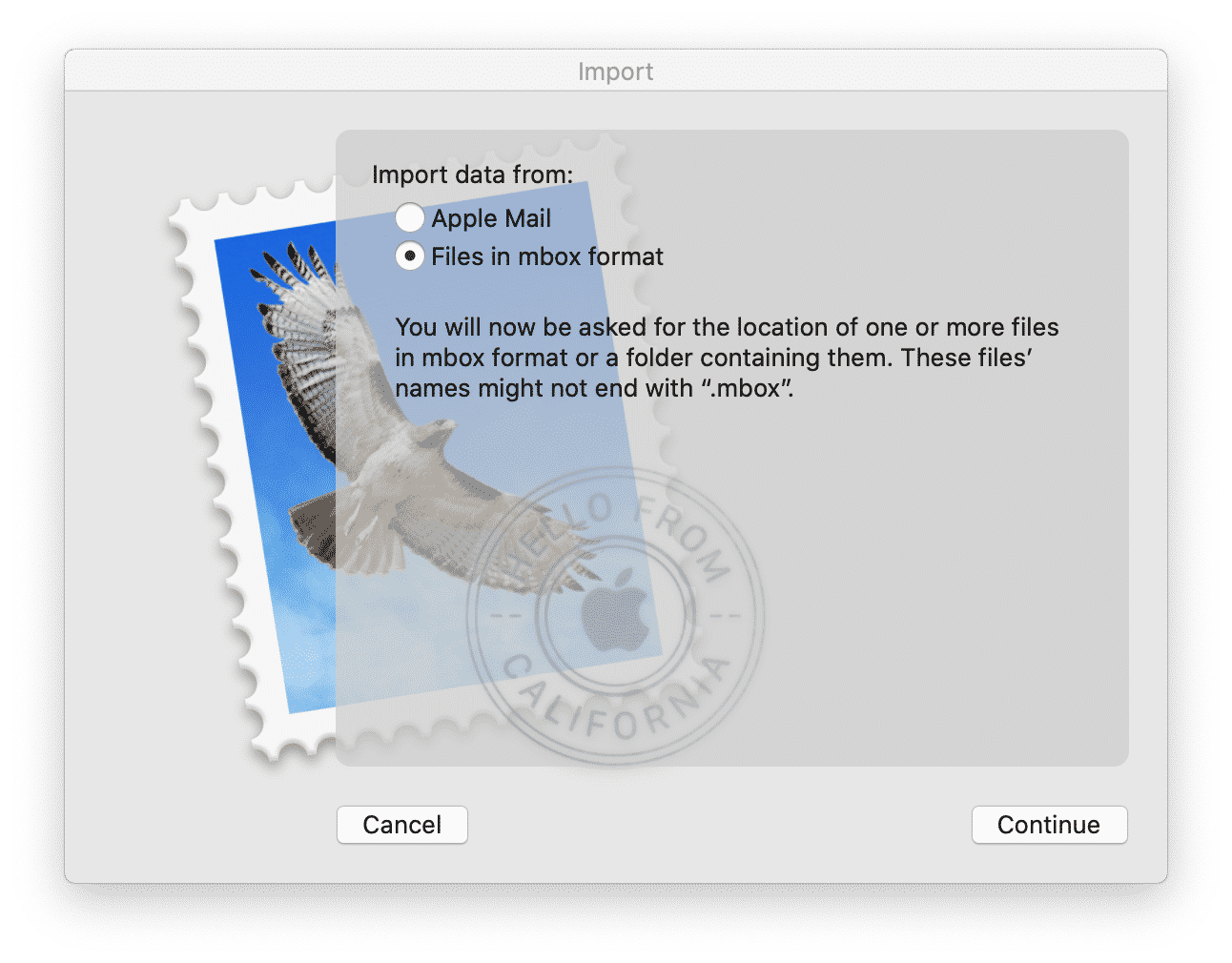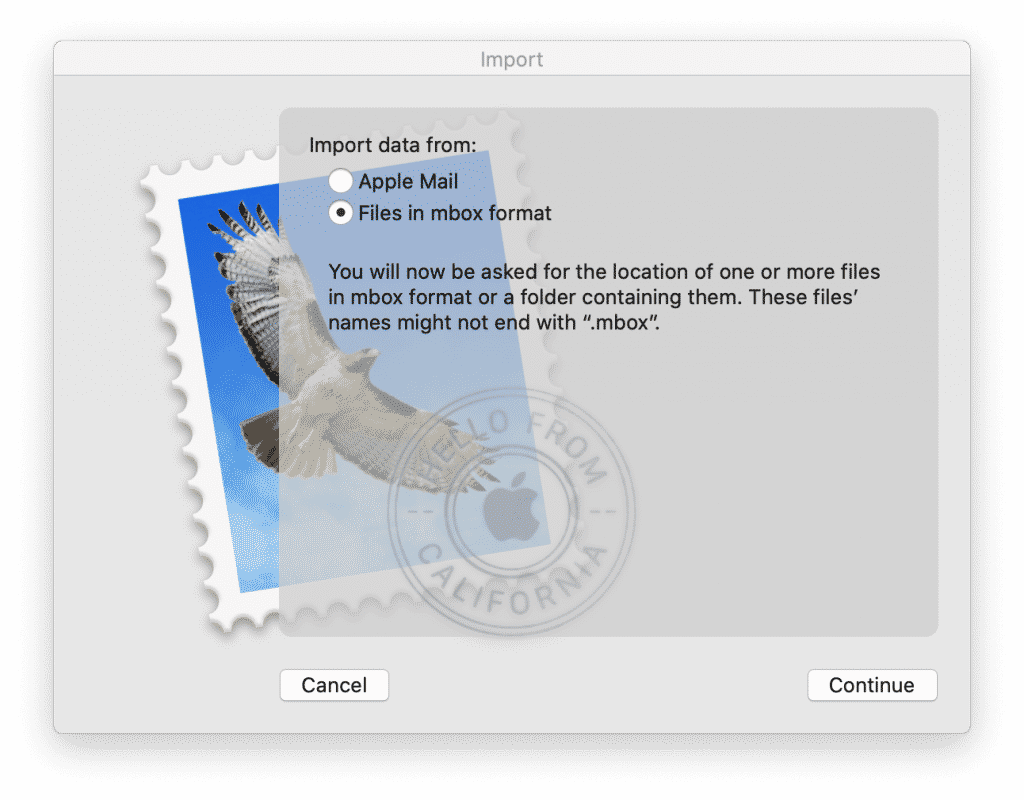 Involvement of Eudora
The newly input file must now acquire the specific MBOX extension (e.g., XYZMBOX would acquire the name xyzMBOX.mbx). The next measure to convert MBOX to PST is to move it into the Eudora directory on your C: drive. 
By default, this is found through'Documents and Settings – USER – Application Data – Qualcomm – Eudora'. Now is the time to run the Eudora client and click twice on the above-mentioned file. Close the app.
Feeding Data into Outlook Express
Run the program and head over to 'File' – 'Import' – 'Messages'. A list of mail apps is displayed where one must find and select Eudora, confirming with 'Next'.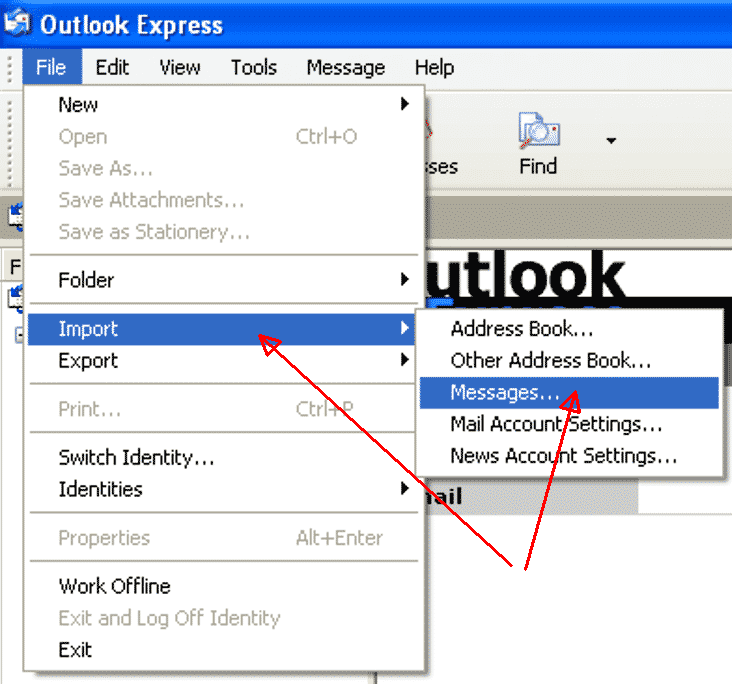 Use the browsing tool to pick the '.mbox' file. Follow the sequence: 'OK' – 'Next' – 'Next' – 'Finish'. Now, it is finally possible to feed the data into MS Outlook.
Last Step:
MBOX Outlook
Relocation 
For this final phase, a user must check if the client is installed and running correctly. From the 'File' tab, choose to open and export mail data through the import/export button. Specify the respective import source as another folder or file. Afterward, set Internet Mail and Addresses as the nature of moved data and Outlook Express as its source.
Utilizing the browsing tool, designate the file for the operation. Click 'Next' and 'Finish' once the operation is finalized. One should now see the contents of their transferred correspondence in the client. 
Caveats of
MBOX Manual
Conversion
It is imperative to be aware of all the potential drawbacks before going ahead with unassisted attempts. It could be feasible to convert MBOX to PST for free. However, not only is the sequence (as our readers have probably concluded) tiresome and time-consuming but also data damage along the way is a very likely consequence. Besides, it is inapplicable when the task is to convert .mbox to .pst multiple times. To succeed, one ought to be proficient in computer use. The bottom line is: do not try to convert MBOX to PST manually without absolute confidence in one's computer proficiency.
The only way to eliminate all such concerns and exchange MBOX safely is to take advantage of all-in-one solutions. Software like MBOX converter with free and paid plans ensures meticulous and quick transformation of data, including attachments. Today, there is a wide range of client-specific tools, such as EML to PST or MBOX to PST converter, free versions or paid licenses, or utilities that allow anyone to convert Thunderbird to PST. In general, automated conversion, whether it is through a paid or free MBOX to PST converter, requires just a few clicks by default.
More Knowledge Base articles
---
iCloud synchronizes your user data across your devices. It serves as a backup and allows easy sharing of photos, notes, videos, and other files with friends and family. If you…
---
Users print emails from Microsoft Outlook for many reasons. The email may have a form that they want to print, fill out, and submit. Many people retain a physical copy…
---
MS Outlook is a useful software for handling email communications, keeping track of the personal schedule and important dates, storing contact information, as well as other essential information. Outlook uses…
---
If you use Microsoft Outlook to manage your email, you may, at some point need to find old emails. This can be difficult if you don't know where to look…
---
Emailing is an integral part of everyday business and private communication. It is common for people to migrate from one service to another until they find the one that meets…
We are sorry that this post was not useful for you!
Let us improve this post!
Tell us how we can improve this post?