U kunt zich nauwelijks voorstellen vandaag de dag leven zonder e-planners. Most people have a rather busy life and a calendar helps them to keep up. It allows you to plan an event and save it so that you do not miss it. Google calendar and Microsoft Outlook on Windows are probably the most used tools. It is convenient to have an e-calendar rather than the traditional one. A user can log into their e-planner with any device. Op deze wijze, you can always check your plans even if you do not have a planner literally in your hand. Beide planners hebben gebruiksvriendelijke mobiele apps. They can be easily used not only on Windows and Mac but also via cell phones.
Valkuilen van het gebruik van meerdere e-planners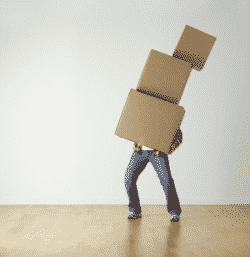 Het hebben van meerdere accounts is erg populair. It is ok to have various e-mail providers but juggling multiple planners can be a problem. Even though, dat veel mensen doen het, experts recommend using only one calendar. Op een gegeven moment, you will get tired of using two planners on Windows or Mac. Bovendien, using two planners can even be dangerous, which explains why so many users transfer Google Calendar into Outlook.
Wanneer u een nieuwe gebeurtenis toe te voegen, U wordt voorgesteld om de een of andere kalender. Als je plannen toe te voegen in verschillende programma's, je hoeft niet het hele beeld te krijgen. Het vereist het controleren van twee diensten de hele tijd, dat is niet erg handig. Why not integrate one into the other?
Als het gebeurt dat je al twee of meer e-planners, zou je beter te vereenvoudigen uw leven. Het is beter om te kiezen. Het betekent niet dat je moet overdragen Google-agenda in Outlook handmatig. Het is mogelijk om verschillende bronnen met informatie over vinden hoe synchronisatie van agenda's. als jij aandeel Outlook-agenda met Google Agenda, heb je alle evenementen in één programma. Het is veel gemakkelijker om uw plannen te volgen wanneer alles in één planner.
Importing data is the best choice
Google allows you to share the calendar by copying the secret address in iCal format. But what if your teammates prefer Outlook? Als het gebeurt dat je al twee of meer e-planners, simplify your life by choosing one. Het betekent niet dat je moet overdragen Google-agenda in Outlook handmatig. Het is mogelijk om verschillende bronnen met informatie over vinden hoe synchronisatie van agenda's. als jij aandeel Outlook-agenda met Google Agenda, heb je alle evenementen in één programma. Het is veel gemakkelijker om uw plannen te volgen wanneer alles in één planner, so import Google Calendar to Outlook today!
Hoe Synchroniseren
Google Calendar with Outlook

Gebruikers kunnen gemakkelijk toe te voegen Outlook-agenda naar Google Agenda. One of the quickest ways to sync Outlook-agenda met Google is om hun web-versies. Open them on a Mac or Windows OS. Both e-planners are user-friendly and they have convenient navigation.
U zult snel vinden wat je nodig hebt om share your Outlook calendar with Gmail.
There are only a few simple steps. Here is what to do in the planner app:
Find a drop-down menu placed next to the relevant calendar

.
Klik op deze afdeling aan de linkerkant. Nu moet je de instellingen van een planner kiezen.
een beetje naar beneden scrollen om een ​​knop te vinden om te exporteren.
Zodra je druk,

the system will save the e-planner as a file

. Het wordt meestal gedownload als .zip.

If you will need to import an iCalendar .ICS file

,

you should copy it

.
Now you have to find the import and export button to synchronize the data. Het is geplaatst in de buurt van het linker menu en maakt het exporteren van gegevens in .zip. It is a very efficient way to aandeel Outlook-agenda met Google one on Windows, as well as Mac.
Gebruikers zijn ook vrij om te kiezen apps en verschillende programma's die helpen bij het synchroniseren en aandeel Outlook-agenda met Gmail.
Reasons for transfer from Gmail to Outlook
If you still not sure which planner to keep, je moet het doel van het gebruik te overwegen. Most people working in a business environment prefer the Microsoft Outlook calendar. It has some benefits to consider.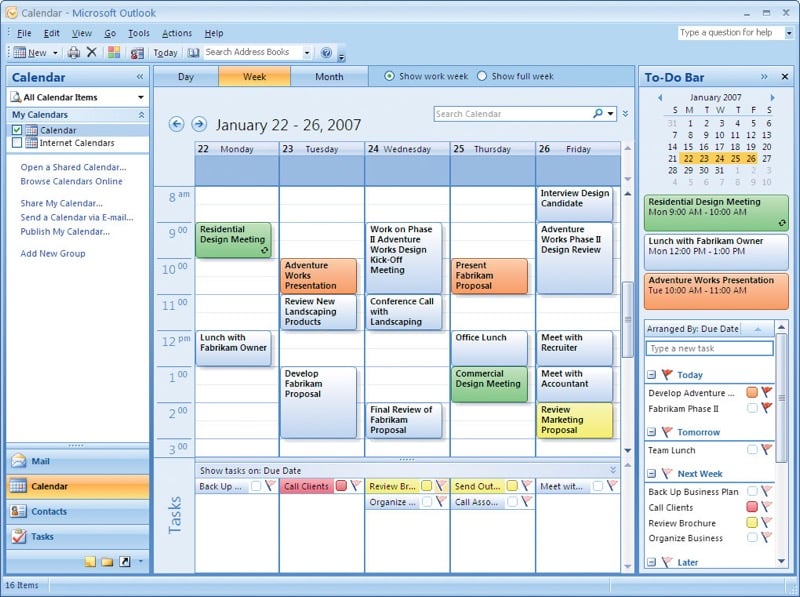 handige integratie.

Email is the main means of communication at work

.

Most Windows users find it very convenient to have multiple features

(e-mail, kalender,

and even contacts

)

synchronized

. Zodanig,

you can arrange a new meeting or check contact information using Microsoft Outlook

.
Het kiezen van een vergaderzaal.

If you import Google Calendar to Outlook

,

you will be able to plan meetings using a special location

– een vergaderruimte. Een vergaderruimte wordt gewoonlijk toegevoegd als een van de aanwezigen.
Het delen van de kalender. Assistenten hebben meestal om e-planners van lijnmanagers beheren. De meesten van hen zeggen dat het werken in Google is ingewikkeld.

The system is not designed for a purely corporate environment

.

It is much easier to import an iCalendar ICS file to deal with Outlook

. U kunt toegang te geven tot uw gegevens aan andere mensen. Toegang veronderstelt verschillende niveaus van controle.
Op hetzelfde moment, many people feel that a Gmail account is easy to use. Inderdaad, simplicity is its main benefit. Als je een planner alleen te gebruiken voor persoonlijk plannen, you will be happy with Google Calendar events. Het heeft niet veel ingewikkelde functies. Een ding is zeker. Users should select one planner only. It is more efficient than having two — why switch between them constantly?
How to Sync Google Calendar with Outlook on Mac
Zoals je kunt zien, turning the two systems into one on Windows is quite easy. But what should you do if you are using an Apple device? Macintosh has its rules of operation, and it does not sync up to Google natively. Echter, you will need to follow a similar logic to sync Google Calendar to Outlook on Mac.
How to add Google Data using Apple's Calendar App
This is the only workaround known at the moment. You can link the two platforms and move the data between them seamlessly. There are just a few steps to take — your calendar information will appear on Mac in minutes. Follow the simple manual below.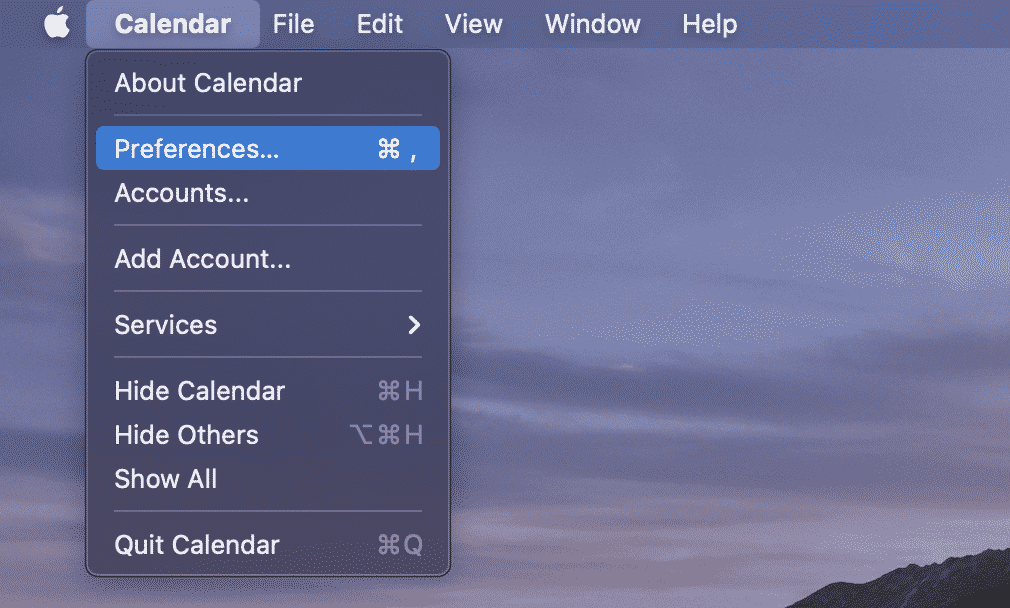 Start the Calendar

app on your Apple device

.

Open the menu

called like the app itself — "Calendar"

.

Open the "

Voorkeuren

" section to adjust the settings

.

Open the tab that

lists your accounts

.


Use the "+" sign to

creëren

a new one

.
In de keuzelijst,

choose Google

as the platform

.

Enter your Gmail credentials

(

login and password

)

to enter into the account

.

This will allow you to access Google data within the Apple app

.
Klik

on the "Create" button to confirm the operation

.

Check the details

and click the button again to confirm your choices and launch the export

.
Dat is alles! nutsvoorzieningen, you should open the Apple app and check if the data has been transferred correctly. All events from your Google system must appear in the window. Als dit de zaak is, your attempt to merge Outlook and Google Calendars was successful. Zoals je kunt zien, this is not rocket science.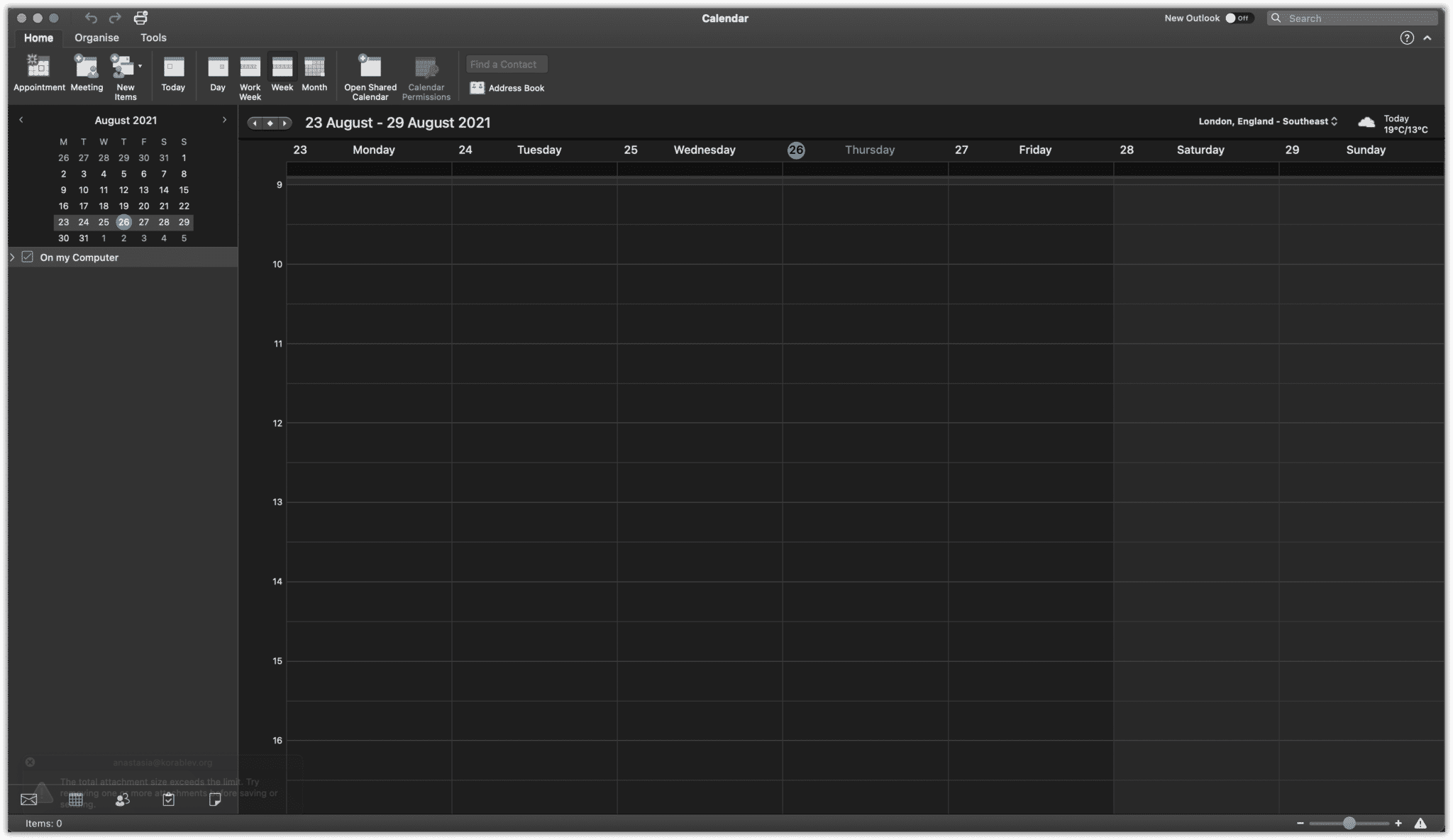 Import Google Calendar into Outlook for Windows And Mac
Zoals je kunt zien, the task is feasible on both platforms. Keeping your calendar in the Microsoft app gives a range of advantages. If you sync Google Calendar with Outlook, you will be able to find all the necessary information in one place. No more juggling of devices or apps! This will make your life more organized and less stressful, so you can focus on more important matters. Forget about moving data back and forth — sync the systems once, and enjoy the flawless operation!
Misschien wilt u het weten:
Meer Knowledge Base-artikelen
---
Google Workspace, of G Suite, is een cloudgebaseerde productiviteitssuite met tools voor e-mail,
Lees meer
---
Als u Microsoft Outlook gebruikt en het wachtwoord van uw PST-bestand moet herstellen, maak je geen zorgen - je bent
Lees meer
---
Fastmail is misschien wel een van de beste e-mailservices die vandaag beschikbaar zijn, maar wat als je?
Lees meer
---
Een van de top selecteren 5 alternatieve e-mailclients vergelijkbaar met Incredimail kunnen helpen verhuizen
Lees meer
---
Shift e-mail is een e-mailclient die al een tijdje bestaat. In
Lees meer
Het spijt ons dat dit bericht is niet nuttig voor u!
Laten we dit bericht te verbeteren!
Vertel ons hoe we dit bericht kunnen verbeteren?