Tuo sähköpostit melkein mihin tahansa sähköpostiohjelmaan, joka tukee POP3-protokollaa Thunderbirdin esimerkillä.
Luo väliaikainen POP3-tili Thunderbirdiin
Suorita Mozilla Thunderbird.
Napsauta Thunderbird-valikkoa ja valitse sitten "Uusi +" valikkokohta.

Klikkaa "Nykyinen postitili…".

Aloita täyttämällä lomake, kunnes "Määritä manuaalisesti…" -painike otettiin käyttöön.

Klikkaa "Määritä manuaalisesti…" nappi.

Ilmoitetussa laatikossa vaihda "Pöytäkirja:" arvo POP3 (IMAP on asetettu oletuksena).

Astua "paikallinen isäntä" (ilman lainausmerkkejä) Palvelin-kenttään TULOSSA.
Aseta "Satama:" arvo on 110.
Muuttaa "SSL:" arvo "Ei mitään".
Aseta "Authentication" että "Normaali salasana".
Klikkaa "Lisäasetukset" linkki oikeassa alareunassa.
Vahvista lisäasetukset valitsemalla "Kunnossa".
Nyt voit sulkea Palvelimen määritykset -välilehden.
Tuo EML-tiedostoja
Lataa ja suorita Lightspeed Email Bridge -sovellus (saatavana pyynnöstä).

Select the source folder where the EML files are stored

(

copy and paste the full path to the source folder

).

Untick the

"

Search in subdirs

"

option to import only email files located in the current folder

.
Klikkaa "Etsi"

button and wait while the list of source files populates

. sitten klikkaa "

Start bridge

" nappi.
Siirry Thunderbird ikkuna.

Create a new folder in the

Paikalliset kansiot

section and name it the same as the folder from which you will import emails

.

Run the email receiving in

Thunderbird.

When emails will be imported select them and move to the folder created by you in the

#7.

Repeat the same for each folder you want to import

.
As you may see the importing of the EML files is not hard and can be performed by almost anyone.
Enemmän Knowledge Base
---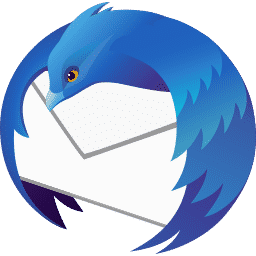 Mozilla Thunderbird on epäilemättä yksi suosituimmista sähköpostiohjelmista maailmassa. Mutta
Lue lisää
---

Tuo sähköpostit melkein mihin tahansa sähköpostiohjelmaan, joka tukee POP3-protokollaa esimerkin avulla
Lue lisää
---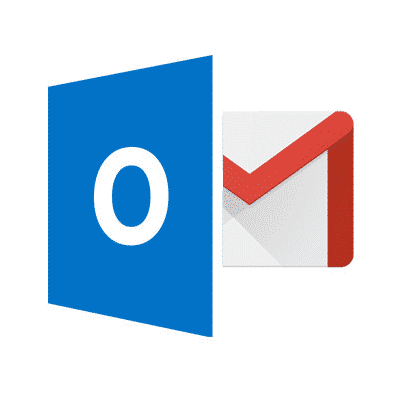 Tässä artikkelissa kerrotaan, kuinka koko Gmail-postilaatikko siirretään Outlookiin
Lue lisää
---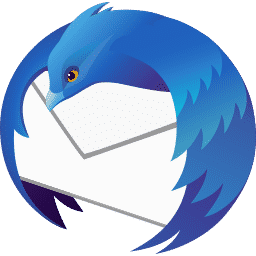 Sähköpostin lähetys on olennainen osa jokapäiväistä liike- ja yksityisviestintää. Se on yleistä
Lue lisää
---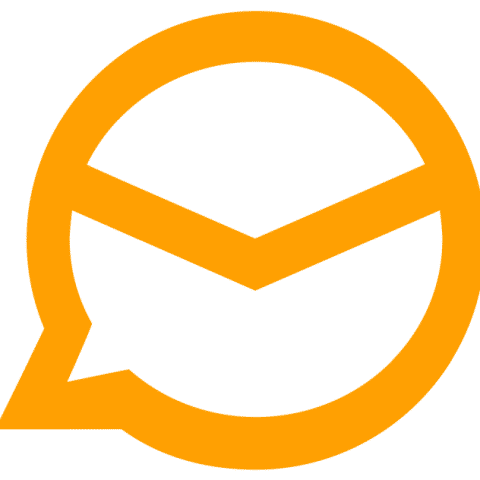 Alussa 2020, - oli monia otsikoita IncrediMail - järjestelmän sulkemisesta
Lue lisää
Olemme pahoillamme, että tämä viesti ei ollut hyötyä sinulle!
Olkaamme parantaa tätä viestiä!
Kerro meille, miten voimme parantaa tätä viestiä?