Du kan knapt forestille seg livet i dag uten e-planleggere. Most people have a rather busy life and a calendar helps them to keep up. It allows you to plan an event and save it so that you do not miss it. Google calendar and Microsoft Outlook on Windows are probably the most used tools. It is convenient to have an e-calendar rather than the traditional one. A user can log into their e-planner with any device. Denne måten, you can always check your plans even if you do not have a planner literally in your hand. Begge planleggere har brukervennlige mobile apps. They can be easily used not only on Windows and Mac but also via cell phones.
Fallgruver ved bruk flere e-planleggere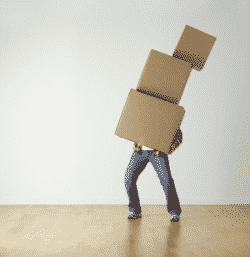 Å ha flere kontoer er veldig populært. It is ok to have various e-mail providers but juggling multiple planners can be a problem. Even though, at mange mennesker gjør det, experts recommend using only one calendar. På et tidspunkt, you will get tired of using two planners on Windows or Mac. Dess, using two planners can even be dangerous, which explains why so many users transfer Google Calendar into Outlook.
Når du trenger å legge til en ny hendelse, Du er foreslått å bruke en eller annen kalender. Hvis du legger planer i ulike programmer, du får ikke hele bildet. Det krever sjekker to tjenestene hele tiden, som ikke er veldig praktisk. Why not integrate one into the other?
Hvis det skjer at du allerede har to eller flere e-planleggere, du ville bedre forenkle livet ditt. Det er bedre å velge en. Det betyr ikke at du må overføre Google kalender til Outlook manuelt. Det er mulig å finne mange kilder med informasjon om hvordan å synkronisere kalendere. Hvis du aksje Outlook-kalenderen med Google kalender, du har alle hendelser i ett program. Det er mye lettere å spore dine planer når alt er i en planner.
Importing data is the best choice
Google allows you to share the calendar by copying the secret address in iCal format. But what if your teammates prefer Outlook? Hvis det skjer at du allerede har to eller flere e-planleggere, simplify your life by choosing one. Det betyr ikke at du må overføre Google kalender til Outlook manuelt. Det er mulig å finne mange kilder med informasjon om hvordan å synkronisere kalendere. Hvis du aksje Outlook-kalenderen med Google kalender, du har alle hendelser i ett program. Det er mye lettere å spore dine planer når alt er i en planner, so import Google Calendar to Outlook today!
hvordan Synkroniser
Google Calendar with Outlook

Brukere kan enkelt legge Outlook-kalenderen til Google kalender. One of the quickest ways to sync Outlook-kalenderen med Google er å bruke deres web-versjoner. Open them on a Mac or Windows OS. Both e-planners are user-friendly and they have convenient navigation.
Du vil raskt finne det du trenger for å share your Outlook calendar with Gmail.
There are only a few simple steps. Here is what to do in the planner app:
Find a drop-down menu placed next to the relevant calendar

.
Klikk på denne delen til venstre. Nå må du velge innstillingene for en planlegger.
Bla litt ned for å finne en knapp for å eksportere.
Når du trykker på den,

the system will save the e-planner as a file

. Det er vanligvis ned som .zip.

If you will need to import an iCalendar .ICS file

,

you should copy it

.
Now you have to find the import and export button to synchronize the data. Det er plassert i nærheten venstremenyen på og lar eksportere data i .zip. It is a very efficient way to aksje Outlook-kalenderen med Google one on Windows, as well as Mac.
Brukerne er også fritt til å velge apps og ulike programmer som hjelper synkronisere og aksje Outlook-kalenderen med Gmail.
Reasons for transfer from Gmail to Outlook
If you still not sure which planner to keep, du bør vurdere hensikten med bruken. Most people working in a business environment prefer the Microsoft Outlook calendar. It has some benefits to consider.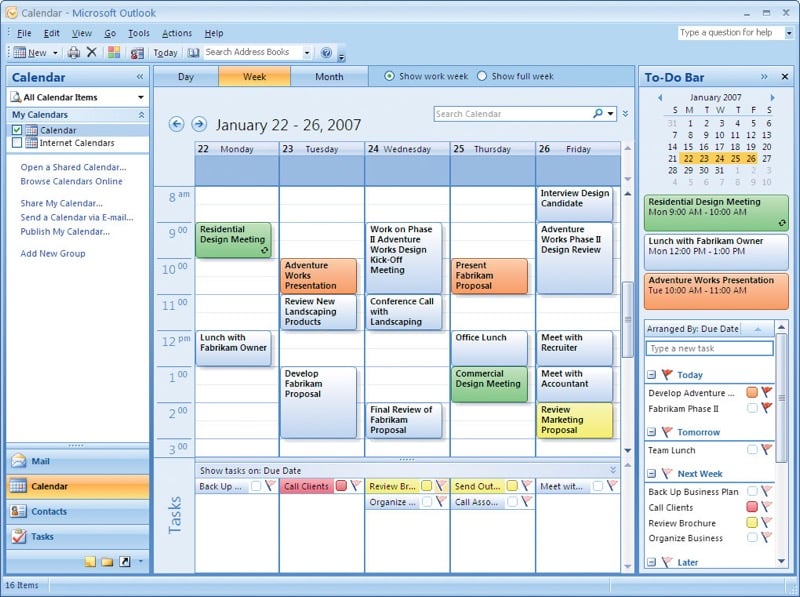 praktisk integrering.

Email is the main means of communication at work

.

Most Windows users find it very convenient to have multiple features

(e-post, kalender,

and even contacts

)

synchronized

. På en slik måte,

you can arrange a new meeting or check contact information using Microsoft Outlook

.
Velge et møterom.

If you import Google Calendar to Outlook

,

you will be able to plan meetings using a special location

– et møterom. Et møterom er vanligvis lagt til som en av deltakerne.
dele kalenderen. Assistenter som regel å administrere e-planleggere av linjeledere. De fleste av dem sier at det å jobbe i Google er komplisert.

The system is not designed for a purely corporate environment

.

It is much easier to import an iCalendar ICS file to deal with Outlook

. Du kan gi tilgang til dine data til andre mennesker. Tilgang forutsetter ulike nivåer av kontroll.
Samtidig, many people feel that a Gmail account is easy to use. Faktisk, simplicity is its main benefit. Hvis du bruker en planlegger kun for personlige planer, you will be happy with Google Calendar events. Det har ikke mange kompliserte funksjoner. En ting er sikkert. Users should select one planner only. It is more efficient than having two — why switch between them constantly?
How to Sync Google Calendar with Outlook on Mac
Som du kan se, turning the two systems into one on Windows is quite easy. But what should you do if you are using an Apple device? Macintosh has its rules of operation, and it does not sync up to Google natively. Men, you will need to follow a similar logic to sync Google Calendar to Outlook on Mac.
How to add Google Data using Apple's Calendar App
This is the only workaround known at the moment. You can link the two platforms and move the data between them seamlessly. There are just a few steps to take — your calendar information will appear on Mac in minutes. Follow the simple manual below.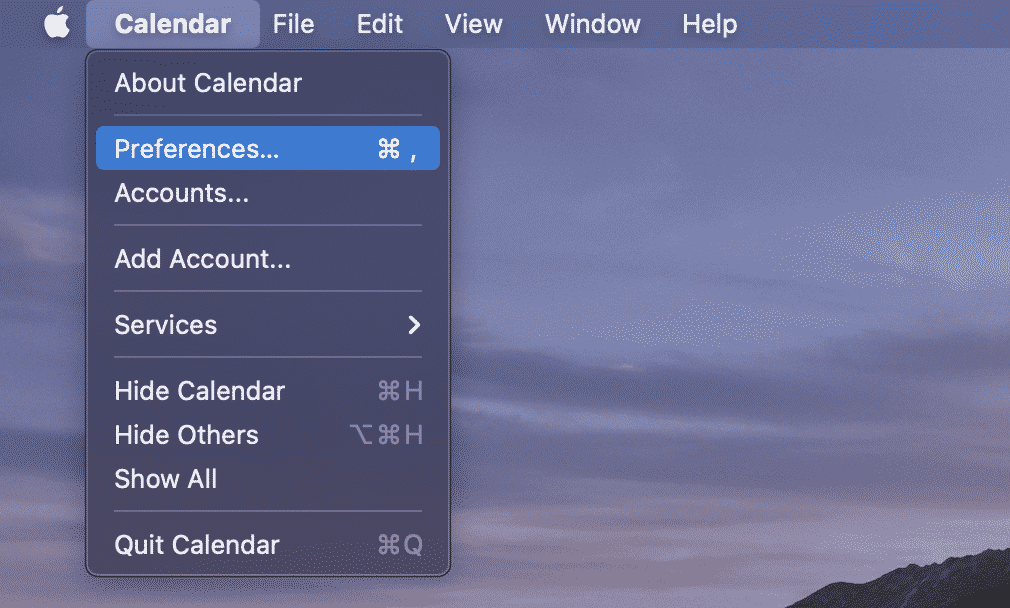 Start the Calendar

app on your Apple device

.

Open the menu

called like the app itself — "Calendar"

.

Open the "

Innstillinger

" section to adjust the settings

.

Open the tab that

lists your accounts

.


Use the "+" sign to

skape

a new one

.
I rullegardinlisten,

choose Google

as the platform

.

Enter your Gmail credentials

(

login and password

)

to enter into the account

.

This will allow you to access Google data within the Apple app

.
Klikk

on the "Create" button to confirm the operation

.

Check the details

and click the button again to confirm your choices and launch the export

.
Det er alt! Nå, you should open the Apple app and check if the data has been transferred correctly. All events from your Google system must appear in the window. Hvis dette er tilfelle, your attempt to merge Outlook and Google Calendars was successful. Som du kan se, this is not rocket science.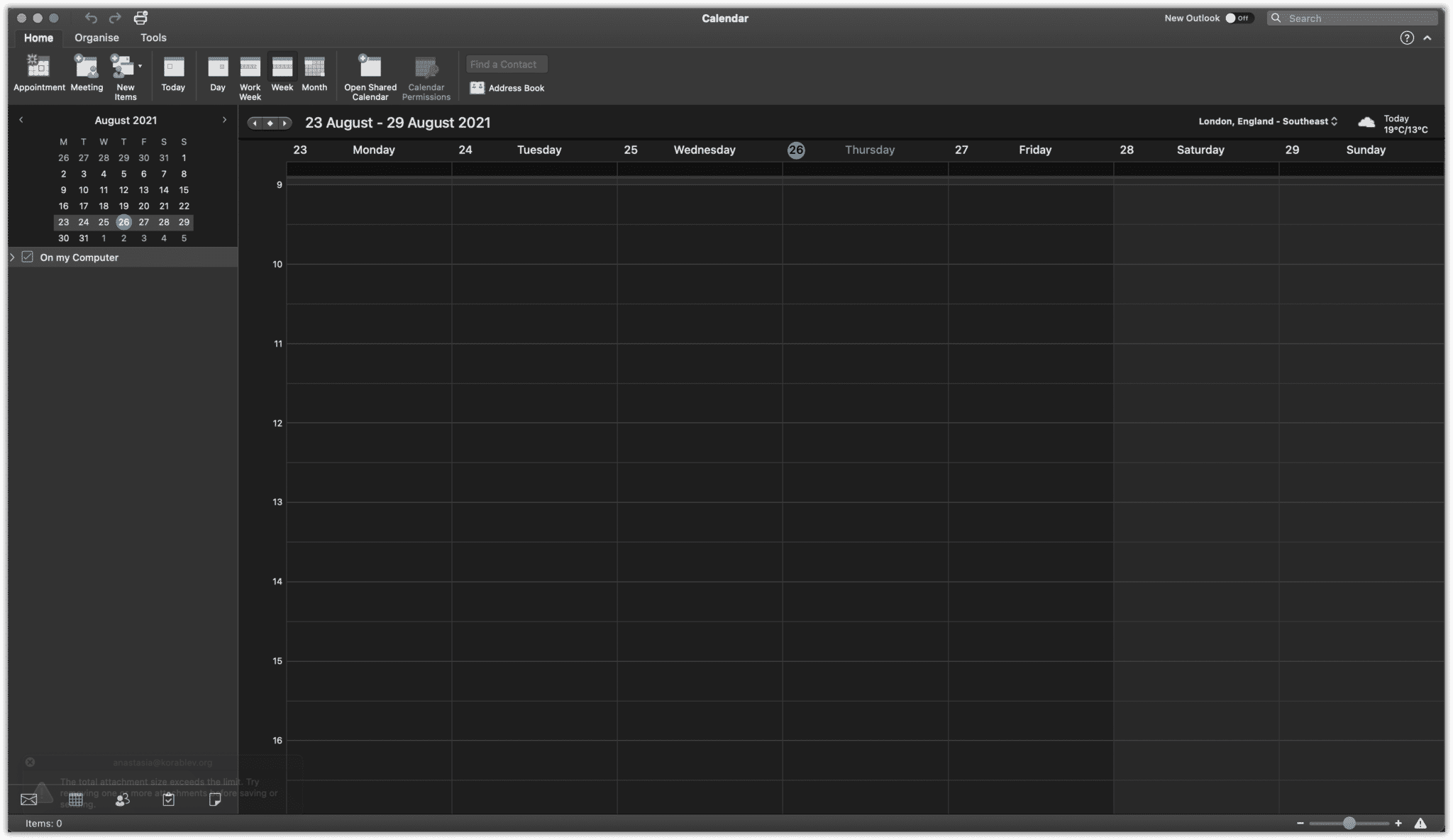 Import Google Calendar into Outlook for Windows And Mac
Som du kan se, the task is feasible on both platforms. Keeping your calendar in the Microsoft app gives a range of advantages. If you sync Google Calendar with Outlook, you will be able to find all the necessary information in one place. No more juggling of devices or apps! This will make your life more organized and less stressful, so you can focus on more important matters. Forget about moving data back and forth — sync the systems once, and enjoy the flawless operation!
Det kan være lurt å vite:
Flere Knowledge Base-artikler
---
Meet the brand new issue of Frequently Asked Questions about mail conversion
,
migration to and
Les mer
---
Når det gjelder postklienter, Outlook er det foretrukne miljøet for mange bedrifter og
Les mer
---
Outlook har et rykte som en buggy e -postklient, men hvis du undersøker ren statistikk
Les mer
---
En MBOX-fil er et e-postlagringsformat, dvs.. postkasse som inneholder lagrede e-postmeldinger.
Les mer
---
E-post er en effektiv måte for kommunikasjon. Kjøre en bedrift, sende korrespondanse til venner og
Les mer
Vi beklager at dette innlegget ikke var nyttig for deg!
La oss med å forbedre dette innlegget!
Fortell oss hvordan vi kan forbedre dette innlegget?