E-post er en integrert del av hverdagslige forretningsmessige og private kommunikasjoner. Det er vanlig at folk migrerer fra en tjeneste til en annen til de finner den som oppfyller deres individuelle behov. Mozilla Thunderbird is the choice of many users and this client works well on both Windows and Mac operating systems.
If you have backup files or those exported from another mail client, you may be wondering how to import EML files to Thunderbird. As this email service is compatible with Mac and Windows OS, here are the guidelines for EML to Thunderbird importing for both of them.
Alternativ 1:
Drag and Drop to Import EML to Mozilla Thunderbird
Before getting to the process of importing .eml to Thunderbird, fulfill all the necessary steps required to properly export your EML files from your previous email client. For example you may use IncrediMail to Outlook Transfer software to export messages from the Message Store to EML files. The tool re-connects separately stored attachments to the IncrediMail messages so nothing can be lost. (find more in IncrediMail to Thunderbird transfer guide). Following converters are capable to export messages into EML files from the specific data formats: IncrediMail, Thunderbird, MBox, Mac Mail, Entourage, Gmail, Eudora, The Bat!, Turnpike, Netscape, Postboks (find them here).
Once these procedures are done and the files are on your PC, open Mozilla mail client and proceed in the following way:
Choose the folder in Thunderbird to which you want to import EML files

.

This can be an

Innboks mappe, for eksempel.

Right-click on it

,

then select and click

Ny mappe… vil du bli bedt om å midlertidig deaktivere antivirus.

I vinduet som kommer opp,

type the name of the folder to be created

, la oss si,

Imported EML Files

,

and hit the button

Create Folder

.

Etterpå,

go to the folder where the EML files you would like to import to Thunderbird are located

. Der,

select a file or group of files and drag them to the newly created subfolder in Mozilla Thunderbird

.
Nå,

the messages are in the Mozilla folder that has been recently created

.

This is how to import EML files into Thunderbird manually

.
Unfortunately drag-n-drop method is limited
.
Thunderbird can import the limited amount of EML files this way
.
If you have many of them
,
you need to import EML files by smaller portions
.
Alternativ 2:
How to Import Eml Files in Thunderbird With a Tool
This is another free way to import EML to Thunderbird. It starts with the Last ned of a special Add-on, d.v.s., Import / Eksport Verktøy. For dette, press on the icon in the right-hand corner and choose the option Add-ons. I det nye vinduet, find the required tool and hit the button Last ned. To proceed with importing EML to Thunderbird, follow steps proposed by the installation wizard. At the end of the process, Mozilla will suggest restarting. trykk på knappen Restart now.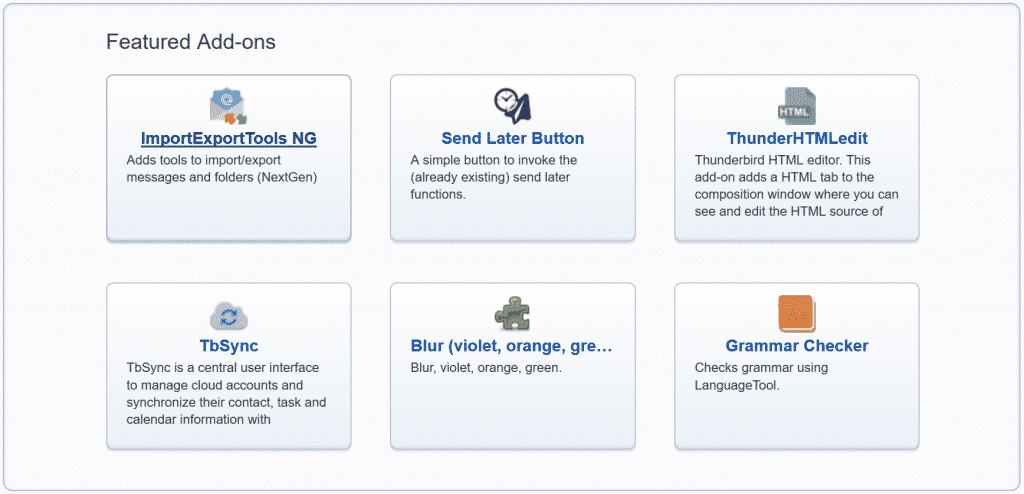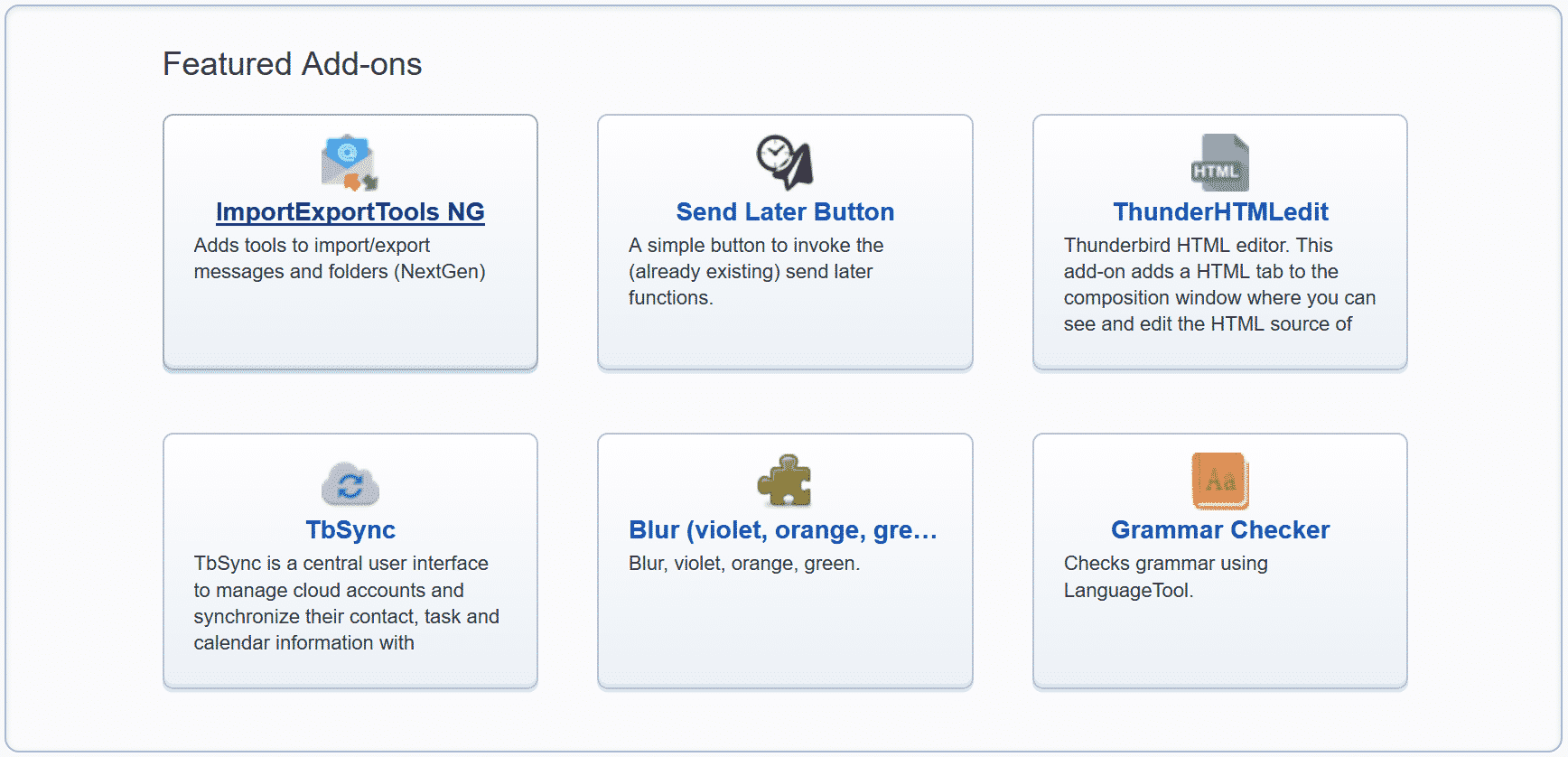 To continue the process of importing, launch Thunderbird, go to the folder pane and right-click Local Folders ➨ opt New Folder… ➨ after, type the name of the folder to be created ➨ press the button Create Folder. Etterpå, go to the folder you have just created and right-click it. In the list of options, plukke ut Import Export Tools, then opt for Select Import All Messages from a Directory – after choose from its subdirectories (you should do this if you are interested in how to import EML to Thunderbird, inkludert undermapper).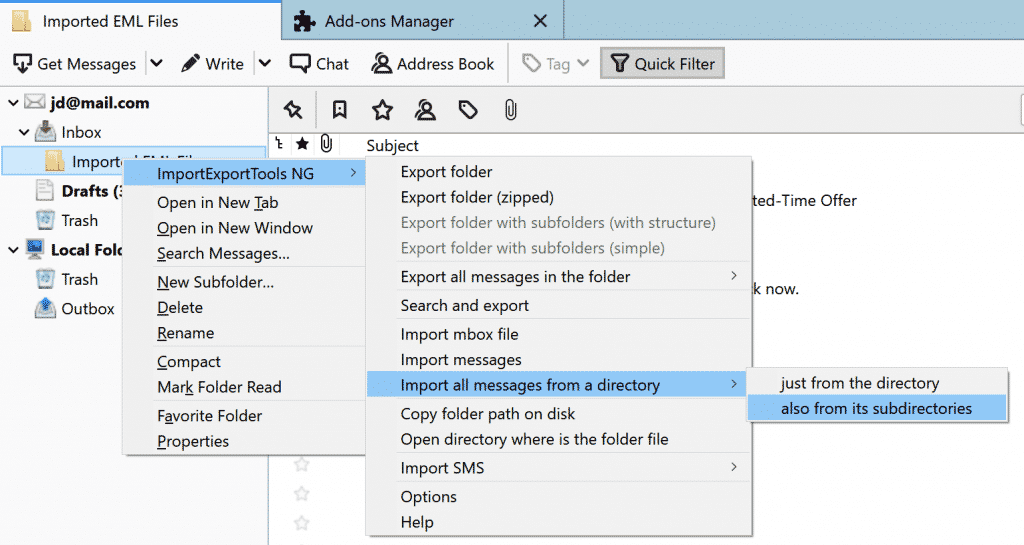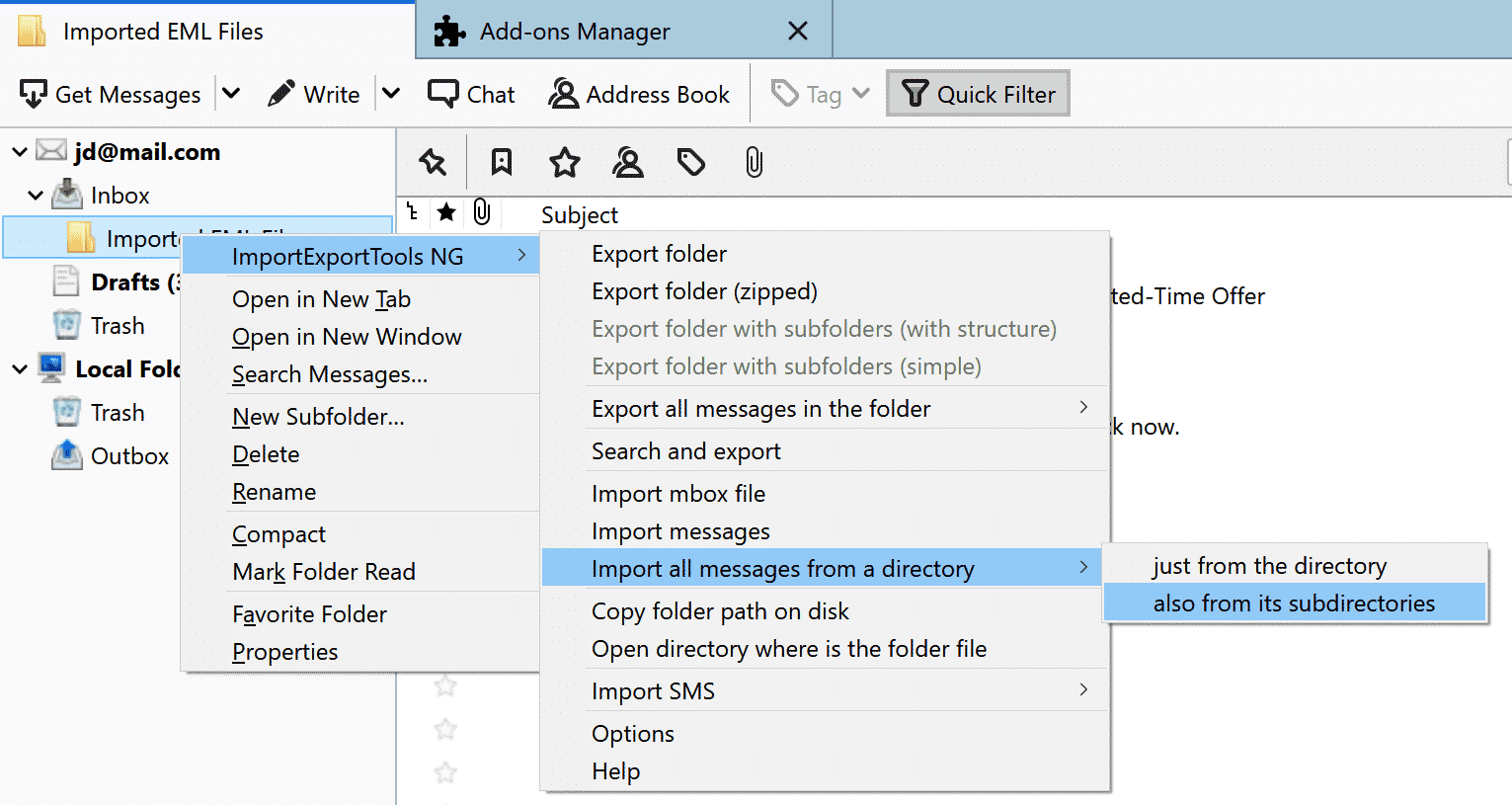 Neste, find the folders on the hard drive you would like to import. After clicking on the folder, hit the button ok.
When the process of importing .eml files in Thunderbird is over, in the Mozilla email client folder that has been created, you will see the subfolders that have been transferred. There will also be an indication of the number of imported emails into Thunderbird.
Note Before Choosing How to Import Eml Files in Thunderbird
Ovenfor, we have provided two step-by-step guides to manually transfer EML files to the Mozilla email client. Before starting, consider the notes below:
The above guides make it possible to import only a limited number of EML files

.

Users who have a lot of files should consider alternatives

.

The above process is time-consuming

.

Set aside a decent chunk of time for the procedure

.

Users who aren't tech-savvy may experience difficulties as they lack experience

.

You run the risk of losing important data in the process of transferring and/or importing

.
If you have too many files that need to be imported or if you have no time to spend it on a manual transfer, there is still an option for you. There is a programvare specially designed for the purpose of exporting and importing EML files to Mozilla email. The main benefits include the possibility of automatically detecting the location of the EML files before importing. There is also no experience required to carry out the procedure.
The specially designed tool makes the steps on how to import .eml files to Thunderbird, as well as preceding steps on exporting EML files from another email client, automatic and hassle-free.
Final Word
Mozilla Thunderbird is an email client compatible with Windows and Mac OS. In addition to the ability to import EML files in it, the client stores emails in the MBOX format. MBOX is compatible with lots of other email services. Use the above guides to get access to important emails stored in the .eml format directly in your Thunderbird folders.
Flere Knowledge Base-artikler
---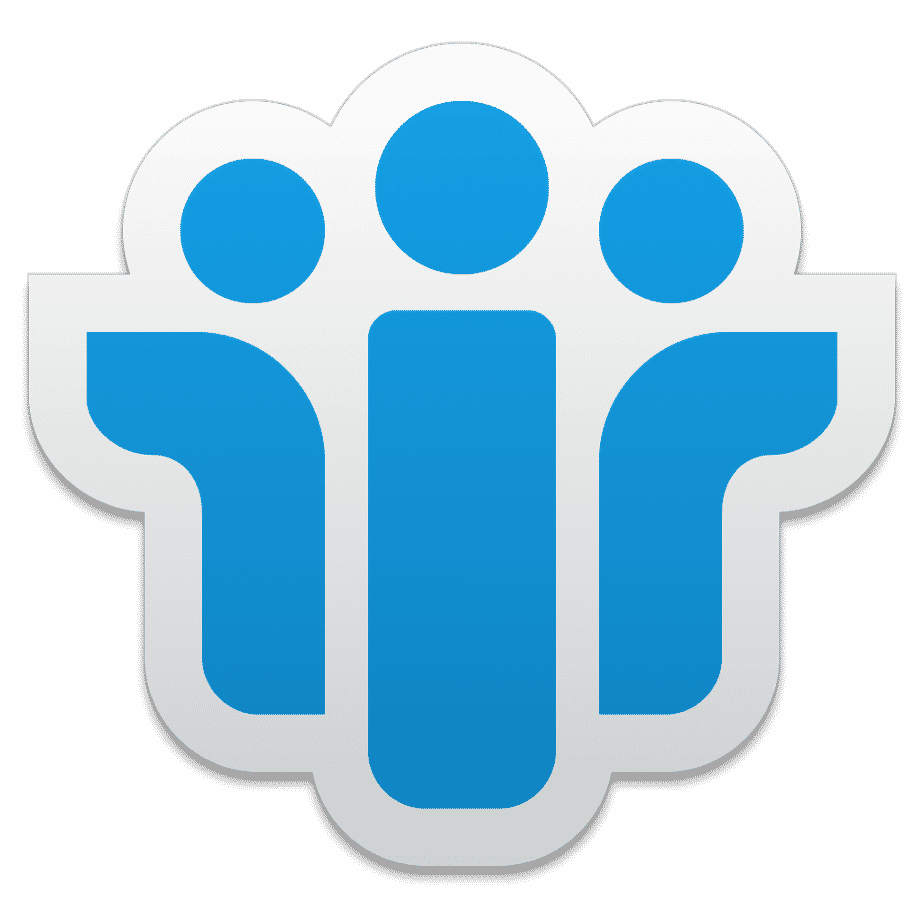 Windows-brukere som er frustrert over mangel på lagringsplass kan synes at den skyldige er en ukjent
Les mer
---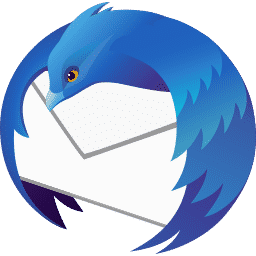 E-post er en integrert del av hverdagslige forretningsmessige og private kommunikasjoner. Det er vanlig for
Les mer
---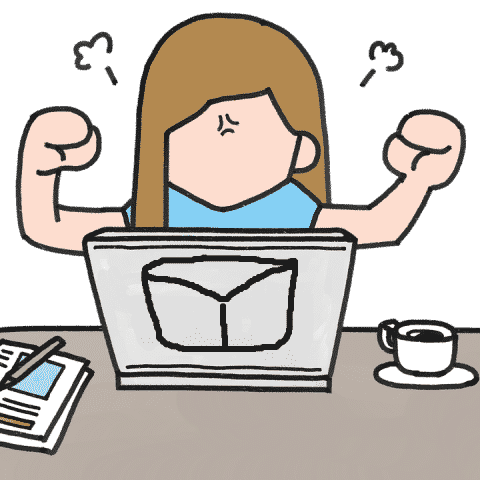 Det er ikke alltid mulig å lukke PST-filen som tidligere ble åpnet i
Les mer
---

MS Outlook er en e-postklient som brukes av millioner av brukere over hele verden. Men,
Les mer
---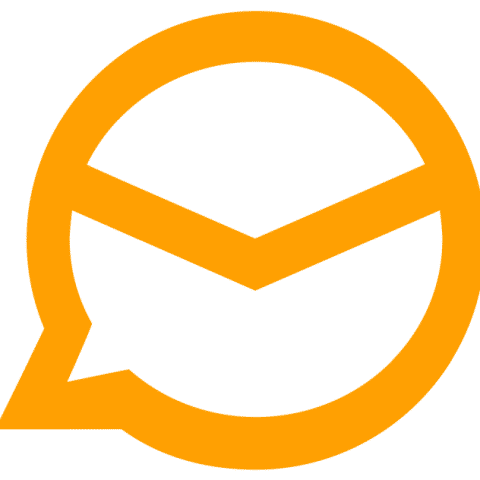 I begynnelsen av 2020, det var mange overskrifter om avslutningen av IncrediMail av
Les mer
Vi beklager at dette innlegget ikke var nyttig for deg!
La oss med å forbedre dette innlegget!
Fortell oss hvordan vi kan forbedre dette innlegget?