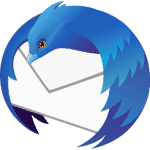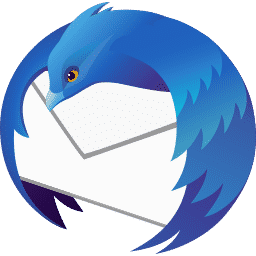 Exchange of information and files is a must in the present-day world. No business or private communication cannot be fulfilled without the use of an email client. When it comes to an all-inclusive solution, den Thunderbird Mozilla can be a response. With the software, one can exchange emails, check the news feed, chat, create and use the groups with the news. Another great advantage is that Thunderbird and Gmail can work together without any problems. For dette, one should simply make correct Thunderbird Gmail settings and enjoy the benefits of both accounts in one.
This post is written as a guide on using Gmail with Thunderbird and synchronizing the data from a Gmail account with the one in Thunderbird. It is important to note that the proper work of Thunderbird with Gmail can be expected only if you use version 38 or more recent one. The previous ones do not properly work with Google Mail.
The First Step to Add Gmail to Thunderbird
Lots of users may face problems with the Gmail Thunderbird integration. There can be plenty of reasons for this, men, among the common ones, it is possible to mention the omission of the step enabling IMAP on Gmail. On new accounts, it should be enabled by default. In any case, it is necessary to check. While on the page with a Gmail account, press on the Settings gear that is located in the right top corner. I rullegardinlisten, klikk på Innstillinger. I vinduet som kommer opp, it is necessary to find the tab Videresending og POP / IMAP. I avsnittet IMAP Access, check Enable IMAP and save the changes.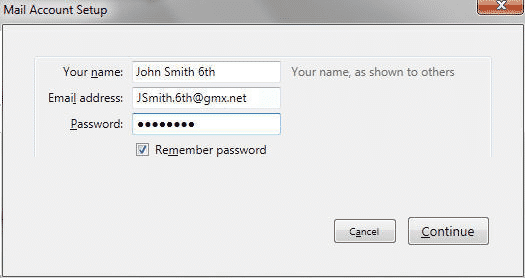 Generelt, these are all the Gmail settings for Thunderbird that should be done. After saving the changes, you may also refresh the web page and check again if the changes have indeed been applied.
The Next Step of Thunderbird Settings for Gmail
After fulfilling the above step, open your Thunderbird profile on the desktop:
Press on File ➩ opt Ny ➩ press on Existing Mail Account… The dialogue window Mail Account Setup vil dukke opp. I dette vinduet, it is necessary to provide the data related to proceed with the Thunderbird Gmail setup: full name, e-post, as well as password. After you press on the button Continue, Gmail on Thunderbird will be automatically configured.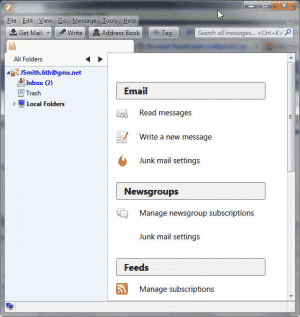 Deretter, it can be needed to sign in your Gmail account. Do this and wait for the synchronization of the messages from Gmail in Thunderbird. After this, a user can access emails from Google on Thunderbird.
Troubleshooting of Possible Problems
In the process of adding an account from Google, certain problems can appear. For eksempel, one can read the message "Thunderbird failed to find the settings for your email account." To eliminate this Thunderbird Gmail not working problemer, a user will have to take certain steps to manually set up the details of the server. Here are the steps on how to proceed in the section of the incoming mail server:
➩ In the field IMAP Server, type imap.gmail.com.
➩ Indicate the Port det er 993.
➩ Require SSL: her, it is necessary to choose ja.
➩ Brukernavn: her, one should type a Gmail email address.
➩ Passord: in this field, the password from the Gmail account should be typed.
For the server of outgoing mails:
In the field SMTP Server

,

type smtp.gmail.com

.

As for Port for SSL

, Type 465.

Indicate the Port for TLS/STARTTLS that is

587.

Require SSL

: her,

it is necessary to choose

ja.

Require TLS

: her,

opt for

ja (

if available

)

.

In the field

Require authentication

, velge

ja.

Brukernavn: her,

one should type a Gmail email address

.
Passord:

in this field

,

the password from the Gmail account should be typed

.
After making the above settings and saving them, it will be possible to eliminate the problem of Thunderbird can't connect to Gmail. Repeat step 2, som beskrevet i det foregå, and emails from Gmail will be synchronized with the Thunderbird account.
Tips to Work With Thunderbird Gmail Accounts
After the process of synchronization is over, and emails from Gmail are visible in Thunderbird, it is necessary to know how the folders are arranged. As IMAP is enabled on Google account, the labels a user puts in the Gmail account become separate folders in Thunderbird. Og dermed, Gmail Thunderbird settings are interconnected: after labeling an email in Gmail, a new folder is created in Thunderbird where this email is stored.
When synchronization of Gmail and Thunderbird is carried out, all the folders from Google Mail are added to Thunderbird. Men, this can be configured in the following way:
Open Thunderbird and press on

Filen

og velg

Subscribe

.

Have a look at the list of folders that are displayed and uncheck undesired ones

.

After you save the changes

,

these folders will be no longer displayed while the emails will be added to the folder

All Mail

.
Useful Mozilla Features
i Thunderbird, there are add-ons that provide additional functions. Blant dem, a user can download themes from the web. It is necessary to click on the Add-ons icon in the main window. Check available themes, find those you like, click on the name. You will be redirected to the page where the button Legg til Thunderbird skal trykkes. A window will appear. In it, it is necessary to click on the button Tillate.
After the download, the theme will be automatically applied. If you want to change a theme, trykk på fanen Utseende where it is possible to enable or delete themes.
There is also the possibility to sort letters in Mozilla. After in Thunderbird du add the account, on the main menu, trykke på meldingsfiltre. Select the filter and choose an account to which it should be applied.
For every user, there is software that is useful and convenient. If you have decided to make Thunderbird your primary email client, be sure to correctly set the server details and conveniently add the Gmail account that will be synchronized with Thunderbird.
Slik importerer Gmail e-post til Thunderbird
Hvis du trenger å legge til e-postmeldinger som er lagret i Gmail backup postkasser til Thunderbird, du kan gjøre følgende:
Last ned spesialverktøy som arbeider med Gmail-postkasser
Kjør den, velg menyen "Modus" og velg "Lagre til EML-filer" punkt
Angi plasseringen av Gmail-filer i postkassen, og lese dem ved å trykke "Scan Folder" knapp
trykk "Lagre EML" knappen og angi hvor du vil lagre hentet Gmail e-post
Fullføre konverteringen og lukke programmet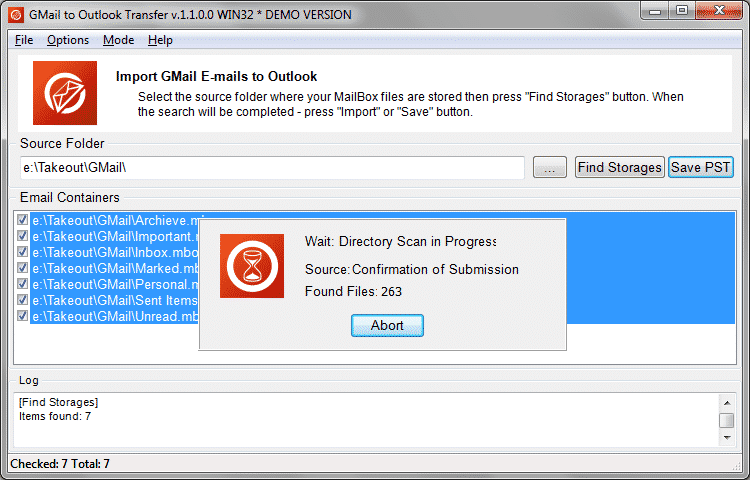 Nå har du alt som trengs, og kan importere e-post til Thunderbird. For det:
Kjør Thunderbird og opprette en ny mappe hvis nødvendig
Kjør Windows File Explorer og åpne plasseringen av EML-filer
Velg alle EML-filer (Ctrl + A)
Sett musepekeren på utvalget da

trykk og hold

venstre museknapp
Flytt markeringen til Thunderbird vinduet og mappen der du vil importere e-post
Slipp museknappen
Alle valgte EML-filer blir importert til Thunderbird mappen
Hva er Mozilla Thunderbird profil
Nå bør du angi mappen for lagring av e-post. Dette, Klikk RMB på navnet på kontoen og velg "Alternativer".
Når du tenker på hvordan du legger til Gmail til en Thunderbird, du bør lære om en Thunderbird profil først. En profil er en del av informasjonen som er generert ved bruk av e-postklienten, men gjelder ikke kjørbare filer i programmet.
Det inkluderer følgende:
kopier av e-postmeldinger (avhengig av innstillingene);
brukerinstillinger (temaer, verktøylinjer, etc.).
Umiddelbart etter installasjonen, Mozilla Thunderbird oppretter en profil kalt standard. Programmet vil bruke den i fremtiden med mindre du spesifikt opprette en ny bruker Profile Manager.
Where Thunderbird Emails are Stored
Ved opprettelse av en profil, navnet xxx.uuu er tildelt, der xxx er åtte tall tilfeldig generert av programmet, og uuu er dens visningsnavn. I forskjellige versjoner av OS, den plasseringen av profilfiler er annerledes. Å raskt finne en profil, bør du klikke på knappen i hovedmenyen i programmet og klikk "Hjelp". Ved å klikke på "Åpne mappen" vil ta deg til målet katalogen, hvor du vil se de nødvendige filene.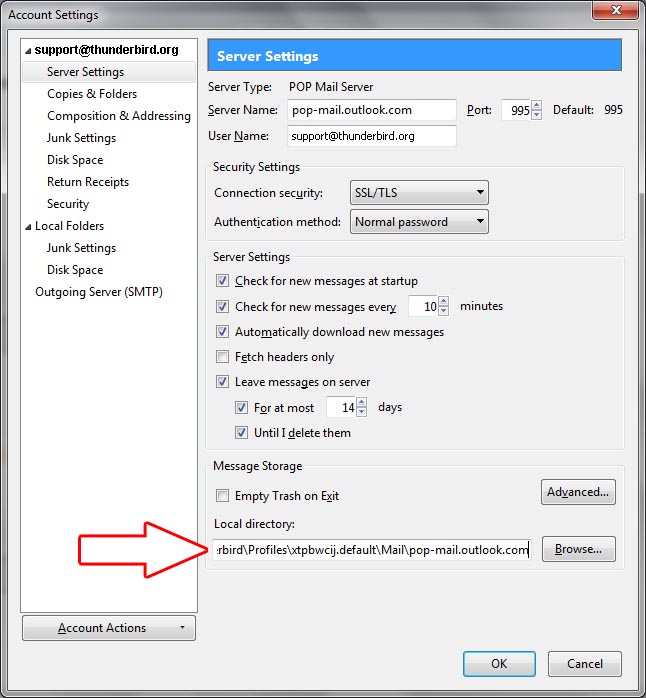 Profil Sikkerhetskopiering og gjenoppretting
Å sikkerhetskopiere Mozilla Thunderbird profilfiler, du trenger for å følge en enkel algoritme:
Lukk programmet;
åpne katalog med profilfiler på den måte som er angitt ovenfor;
gå til nivået over og kopiere profilmappen med navnet xxx.uuu;
lagre telefonboken i målområdet på disk.
Du kan lagre en sikkerhetskopi både på datamaskinens harddisk og på slike eksterne medier som optiske disker, minnepinner, fildeling, og sky servere. Hvis du vil gjenopprette en Gmail Mozilla Thunderbird profil, bare kopiere mappen til målmappen med utskifting filer. Hvis prosedyren utføres etter installere OS og standardprofilen er tildelt et annet navn, du bør kopiere ikke mappen, men bare de filene som finnes i det.
Temaer og design
Mozilla Thunderbird temaer presenteres som egne add-ons som må lastes ned fra Internett. Du kan gjøre dette uten å besøke tredjepartsressurser umiddelbart i programvinduet. Dette, Klikk på elementet "Add-ons" i hovedvinduet. Når du finner et passende tema, Klikk på navnet, og på neste side, Klikk på "Legg til Thunderbird" knapp. Husk å også klikke på "Tillate" knappen i pop-up vindu.
Den nedlastede temaet er brukt automatisk. Hvis du har lastet ned flere temaer, og du ønsker å veksle mellom dem, gå til "Utseende" kategorien i add-on kontroll menyen og klikk på "Aktiver" knapp. I den samme menyen, du kan slette Mozilla Thunderbird temaer som du ikke lenger liker.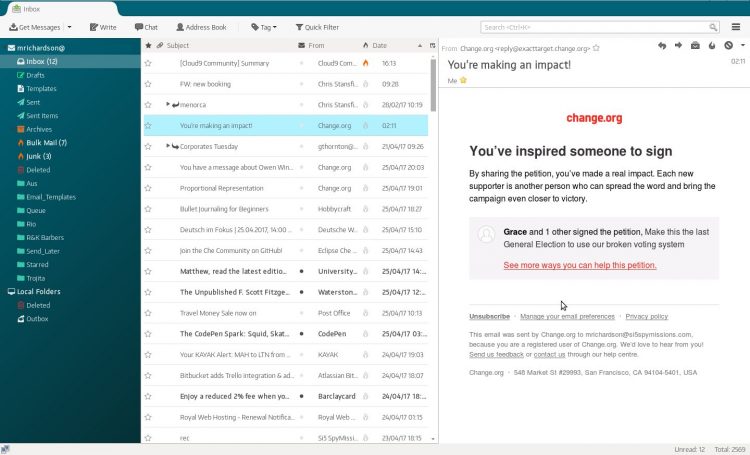 Sorter Letters
Du kan angi ett eller flere filtre for å automatisere handlinger med mottatt eller sendt korrespondanse. For å opprette et nytt filter, gå til hovedmenyen i programmet, og velg "meldingsfiltre". Deretter velger du kontoen som filteret vil bli brukt, og klikk på "Skape" knapp.
Flere Knowledge Base-artikler
---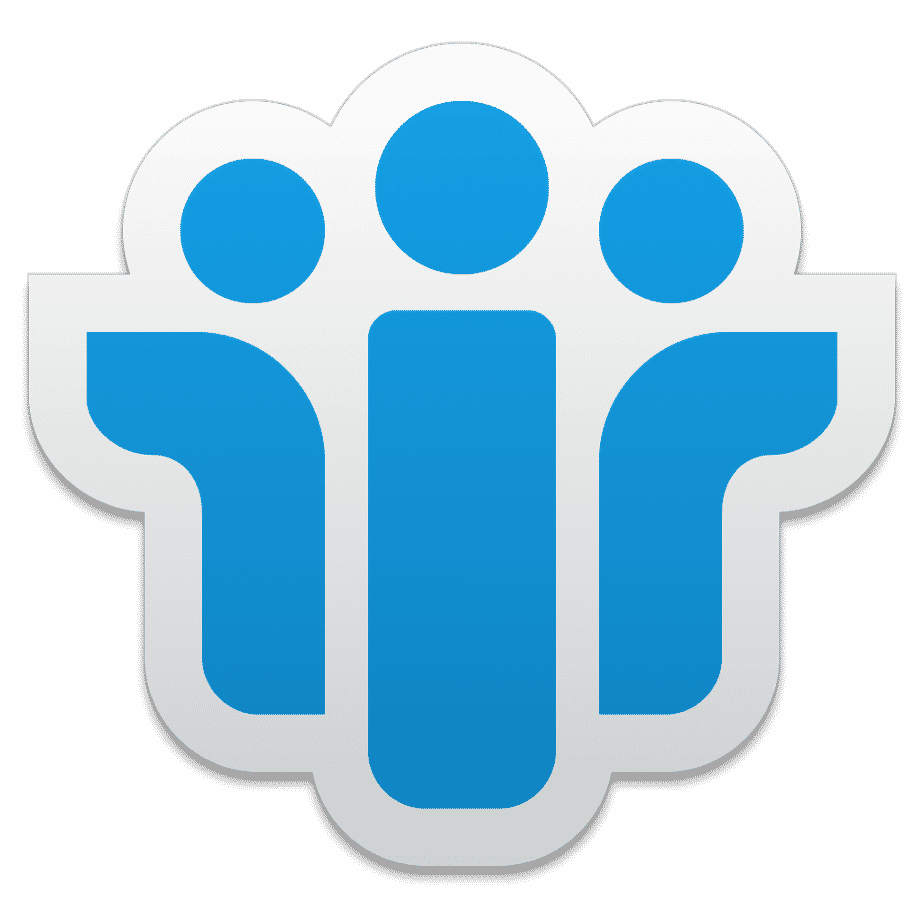 Windows-brukere som er frustrert over mangel på lagringsplass kan synes at den skyldige er en ukjent
Les mer
---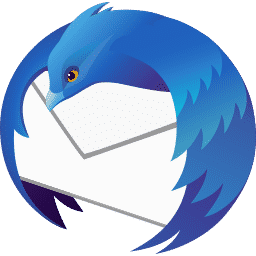 E-post er en integrert del av hverdagslige forretningsmessige og private kommunikasjoner. Det er vanlig for
Les mer
---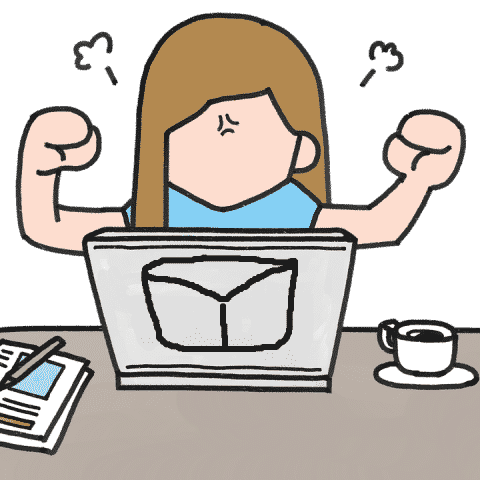 Det er ikke alltid mulig å lukke PST-filen som tidligere ble åpnet i
Les mer
---

MS Outlook er en e-postklient som brukes av millioner av brukere over hele verden. Men,
Les mer
---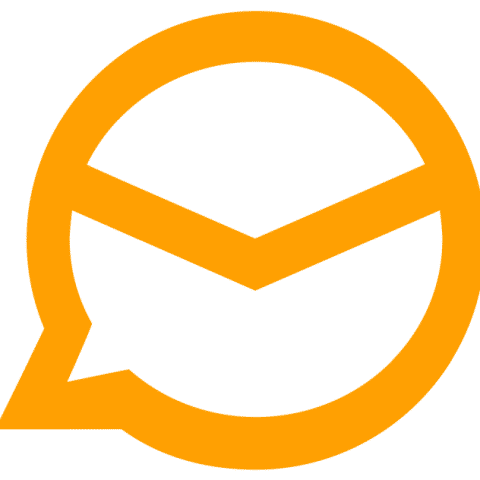 I begynnelsen av 2020, det var mange overskrifter om avslutningen av IncrediMail av
Les mer
Vi beklager at dette innlegget ikke var nyttig for deg!
La oss med å forbedre dette innlegget!
Fortell oss hvordan vi kan forbedre dette innlegget?