Import av e-post til nesten hvilken som helst e-postklient som støtter POP3-protokollen ved eksempelet Thunderbird.
Opprett en midlertidig POP3-konto i Thunderbird
Kjør Mozilla Thunderbird.
Klikk på Thunderbird-menyen, og klikk deretter "Ny +" menyvalget.

Klikk "Eksisterende postkonto…".

Begynn å fylle ut skjemaet til "Konfigurer manuelt…" knappen ble aktivert.

Klikk "Konfigurer manuelt…" knapp.

I boksen dukket opp, endrer du "Protokoll:" verdi til POP3 (IMAP er angitt som standard).

Tast inn "lokal vert" (uten sitater) inn i Server-feltet under INKOMST.
Sett "Havn:" verdi lik 110.
Endring "SSL:" verdi til "Ingen".
Sett "Godkjenning" til "Normalt passord".
Klikk "Avansert konfigurasjon" lenke nederst til høyre.
Bekreft avansert konfigurasjon med "OK".
Nå kan du lukke fanen Serverkonfigurasjon.
Importer EML-filer
Last ned og kjør Lightspeed Email Bridge-appen (tilgjengelig på forespørsel).

Select the source folder where the EML files are stored

(

copy and paste the full path to the source folder

).

Untick the

"

Search in subdirs

"

option to import only email files located in the current folder

.
Klikk "Søk"

button and wait while the list of source files populates

. deretter klikker du "

Start bridge

" knapp.
Bytt til Thunderbird vindu.

Create a new folder in the

Lokale mapper

section and name it the same as the folder from which you will import emails

.

Run the email receiving in

Thunderbird.

When emails will be imported select them and move to the folder created by you in the

#7.

Repeat the same for each folder you want to import

.
As you may see the importing of the EML files is not hard and can be performed by almost anyone.
Flere Knowledge Base-artikler
---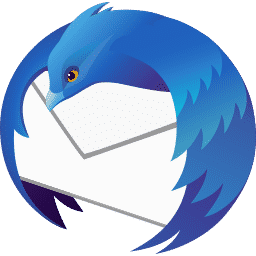 Mozilla Thunderbird er utvilsomt en av de mest populære e-postklientene i verden. men
Les mer
---

Import av e-post til nesten hvilken som helst e-postklient som støtter POP3-protokollen ved eksemplet
Les mer
---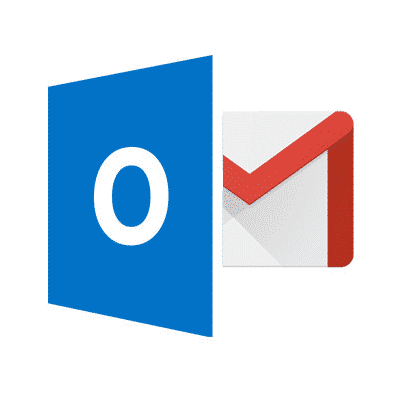 I denne artikkelen vil vi forklare hvordan du overfører hele Gmail-postboksen din til Outlook
Les mer
---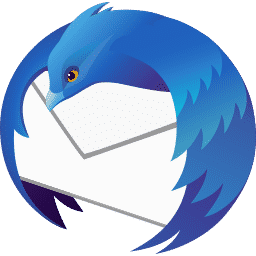 E-post er en integrert del av hverdagslige forretningsmessige og private kommunikasjoner. Det er vanlig for
Les mer
---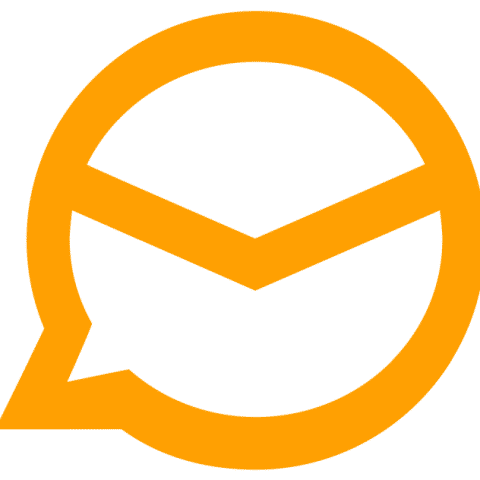 I begynnelsen av 2020, det var mange overskrifter om avslutningen av IncrediMail av
Les mer
Vi beklager at dette innlegget ikke var nyttig for deg!
La oss med å forbedre dette innlegget!
Fortell oss hvordan vi kan forbedre dette innlegget?