All of us must have run into the outlook XML error situation. This could have happened at any version of Outlook be it 2016, 2013 or 2010. And we all do definitely know that unexpected work disruptions are the least pleasurable moments and have to be resolved immediately. If you are currently looking for an efficient way to sort out the XML error, we have got something for you. In this article will give you some simple solutions to fix this problem.
Including:
The first thing to do on the way of the problem resolution is to understand the cause. This is, however, not that easy with this very "can not start Microsoft Office Outlook" problem. There are many reasons which may lead to this unfortunate web XML error page with an hourglass appearing on the monitors of our PCs. Still, the likely answer lies in the Navigation Pane settings. It can be the case that the file maintaining the Navigation Pane settings is corrupted.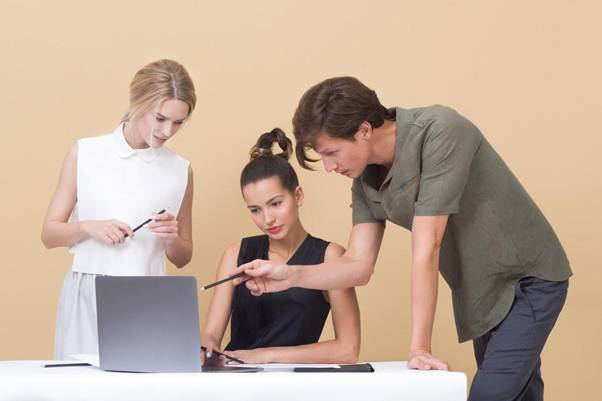 So, how do you resolve this issue? How do you exactly get to the possible reason for such a XML parsing error? To this end, you do need a bit of context and more detailed understanding of what is going on behind the scenes, in the brains of our machines. And this is what we are going to explain in this article, so stay tuned!
Searching The Cause Of The Invalid XML File Notification
According to Microsoft explanations, the actual reason for this issue is a tainted Navigation Pane settings record – profilename.xml, where profile name is the name of your Outlook ID. One of the possible signs pointing out to the file corruption is when its size is not bigger than 0 KB. No one knows exactly, why this happens, yet all editions of Microsoft Outlook from 2003 to the most current Outlook 2019 might be affected by this error parsing XML issue.
You may want to start resolving the problem by checking these few things first. Check the file's size in one of the following folders:
either C:\Documents and Settings\username\Application Data\Microsoft\Outlook (On Windows XP)
or C:\Users\username\AppData\Roaming\Microsoft\Outlook (On Windows Vista & 7).
If it is 0 KB, then you have found the root of the problem.
To solve it, make sure to follow our tips:
press Win + R to go to the Run command prompt;
type Outlook.exe /resetnavpane in the edit box, and press Enter;
see whether the invalid XML problem got fixed.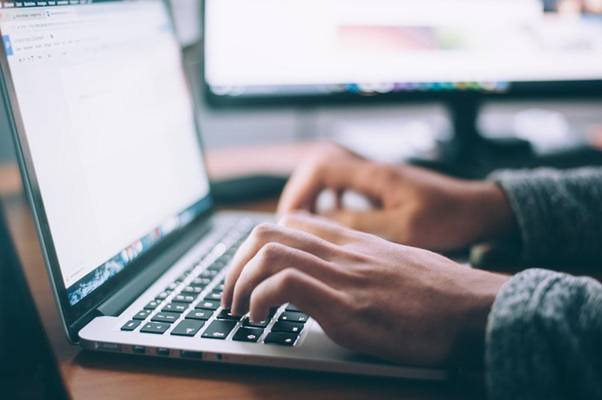 In case, our suggested trick did not prove a success for your case, may sure to check a few more settings and functions of the program:
double check so that Microsoft Outlook is not running in the compatibility mode;
make sure that you are not using some of the old profiles or older versions as these prevent from efficient program functioning. It would be better to create a new Outlook profile and try to start it instead;
recall whether you have installed and reinstalled the program more than often as improper installation is more than likely to cause this error.
Effectively Resolving The Invalid XML In Outlook Problem
By following the rules in outlook as well as our XML error checker approach, you will be able to find out the error details and then fix them. So, in case the problem lies with the corrupted Navigation Pane settings file, you may want to know the solution to this very situation. And it is as follows:
for Vista, Windows 8 and 10 users, the first step would be to click the Start button and type the following command in the search field: outlook.exe /resetnavpane with space in between these two words;
proceed by pressing Enter or clicking on the File in order to reset the Navigation Pane settings and then open Outlook;
check whether the trick resolved your issue.
All in all, there are a few ways to make sure that XML error codes do not appear on your screens anymore. These are to check whether the files are corrupted and have 0 KB sizes. Besides, checking the mode in which Outlook is operating will help examine the issue faster. Given that such an error can happen to anyone, no need to stress out. The first thing you should do is to check all the possible indicated causes and then simply resolve the real one.
More Knowledge Base articles
---
OST and PST are two of the major outlook data file formats. Essentially, they store information meant to be read or viewed in Outlook. While their primary purpose is to…
---
Connecting an email account to Outlook creates a local backup of that data on your PC. You may retrieve already downloaded or synced emails, calendar entries, contact information, and activities…
---
This quick TIP for those who want to convert their OST (Offline Storage or Offline Outlook Data File) to PST format without purchasing conversion software. This guide describes how to…
---
PST stands for Personal Storage Table.  Microsoft Outlook utilizes the file format to store email and other data in an easy-to-access form. Each computer and mobile device has its storage…
---
Table of contents: How to import Android contacts to Outlook using CSV file? Useful way to Export Android address book to VCF file How to Sync Android Phone Contacts With…
We are sorry that this post was not useful for you!
Let us improve this post!
Tell us how we can improve this post?