Table of contents:
Every given second, millions of emails are sent and delivered across the world. In electronic correspondence, it is sometimes necessary to keep certain addressees hidden from plain sight. The motives for doing so vary from privacy concerns to shady intentions, but any version of Outlook includes bcc email, and the option is easy to apply. Here is a step-by-step guide for on how to blind copy in Outlook. But first, what circumstances could possibly prompt you to conceal the people you are contacting?

What is bcc in email
BBC (blind carbon copy) is a perfect tool for keeping these details private. Basically, it lets you email an identical text to a number of people in such a way that none of them knows who else is on the mailing list. Hence, each bcc recipient will only see email addresses in "To…" and "CC". In essence, it works in the same way as the latter function (carbon copy email) but makes the selected contacts invisible. You may label it CC for spies, which sounds like a tool for people with questionable motives. Hence, here are a few words of caution.
Why Use Outlook bcc?
There are varied reasons to utilize this Outlook option. You may be sending a purely informational and impersonal message – such as notification of contact details change – to a large number of humans. These people do not necessarily know each other, so the function prevents them from seeing contact details of strangers. A widely accepted rule of thumb nowadays is to apply it when the number of addresses goes beyond 30. Here is when you should and shouldn't use the blind copy in Outlook.
When not to use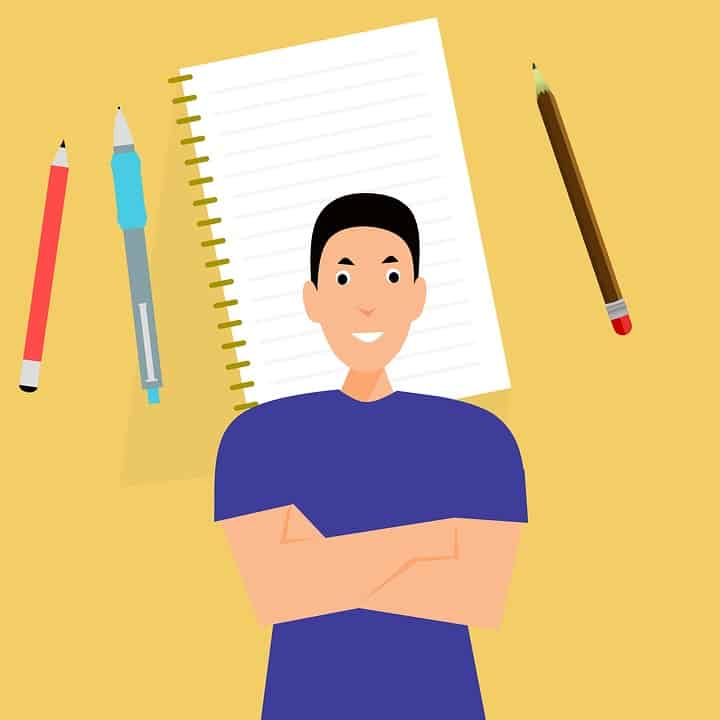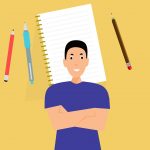 Office correspondence is where the option is frowned upon. It looks shady when you try to make someone believe they are the only person getting your email. Besides, within an office space, there can hardly be any proper rationale behind it, except for the need to manipulate others. Use CC instead. It does the same thing – adds contacts who will read the email but do not have to respond – but does it openly. Hence, if you have to copy people in, do so, but never pretend you have not.
In personal correspondence, never use it on invitations to your party. Unless your friends are spies or celebrities, this will look either suspicious or insulting. So, how do you add a bcc address in Outlook? Below you will see the sequence of steps allowing you to add a bcc recipient.
How to add bcc in Outlook 2018
Learn how to add bcc in outlook below. The following instructions are applicable to the newer versions of the software (2016 and later). There are two ways of activating Outlook bcc, depending on whether you are replying, forwarding an email or composing a new one.
Outlook new email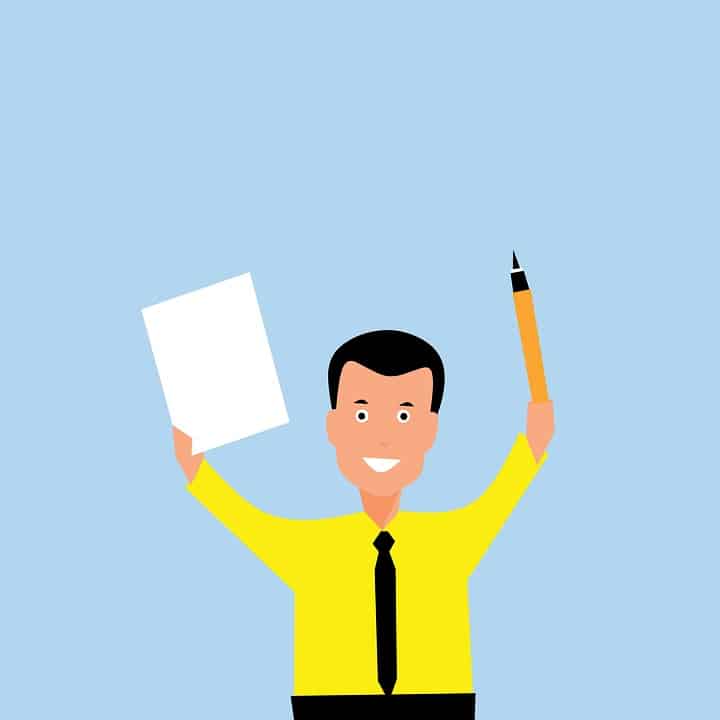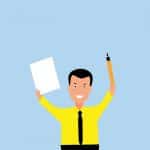 Once you have typed your body, head to the ribbon menu titled "Options". It may be found at the top. If you are forwarding someone else's email or replying, you will find the bcc button in another ribbon menu – this one is titled "Message", and it includes the "Show Fields". Next, click on the said option and select bcc, which is located under the "To…" and "CC". In this field, you should enter the addresses of those people who should only get blind copies.
The "To…" field must contain at least one email address. This may be your own or anyone's, but bear in mind that these details are open for all the recipients.
Alternatively, the abovementioned steps may be skipped by using a quicker method.
Head to the "To…" field and click on it.
In the opening window titled "Select Names", find the addresses you want to receive a bcc and click on them.
Click "Bcc". It can be found at the bottom of the window.
Clicking "OK" will take you back to the message, which will now have the bcc recipients that you have specified in the corresponding field.
As you can see, blind copies are easy to send. If you apply the function in proper situations, it will only make your emails look more professional and thought-through.
More Knowledge Base articles
---
Outlook has a reputation of a buggy email client, but if you examine pure statistics
Read more
---
An MBOX file is a mail storage format i.e. mailbox that comprises saved email messages.
Read more
---
Emailing is an efficient way of communication. Running a business, sending correspondence to friends and
Read more
---
The sheer number of rival mail clients is significant. Obviously, only a few can compare
Read more
---
The overwhelming majority of users prefer to store their contacts in Outlook or iCloud. Sometimes,
Read more
We are sorry that this post was not useful for you!
Let us improve this post!
Tell us how we can improve this post?