Enjoy new update of Entourage to Outlook conversion suite. The new option / working mode allows you to extract Entourage mailboxes (*.mbox) to multiple individual *.eml files which can be imported then to any other supported emails client. For sure the old options remaining in place so you may also save Entourage messages to *.pst file or import them to Outlook user profile.
Other Updates
---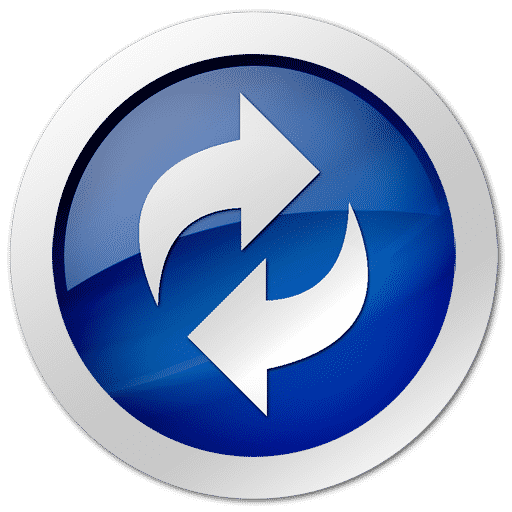 All email importing tools were updated with new command line parameters allowing to pre-define the
Read more
---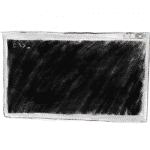 New release of Outlook Transfer software introduces the batch messages conversion to PST format with
Read more
---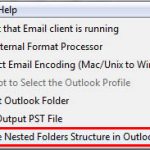 In new version, importing gets even faster, and all tools introduce a new Outlook wrapper
Read more
---

We finally made it! Enjoy safe and extremely fast automatic exporting from Opera Mail to
Read more
---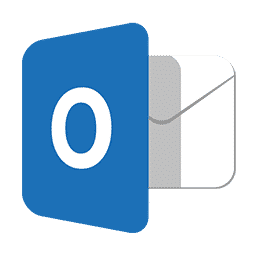 We would like to thank all of those who replied to our appeal for help.
Read more
How useful was this article?
Click on a star to rate it!
Average rating / 5. Vote count:
We are sorry that this post was not useful for you!
Let us improve this post!
Thanks for your feedback!