Microsoft Outlook helps effectively handle correspondence, keep contacts, schedule meetings, invite attendees to them, and some other functions that lots of users find efficient. When a user buys a new PC or installs a newly acquired software, the knowledge of how to configure Outlook 2007 or other versions will become useful.
Steps on How to Configure Outlook 2010 and Other Versions
When you need to manually set account configurations in Outlook, proceed as follows:
Start Outlook program ➜ click on the tab File;

Find Add Account and press ➜ find Manually configure server settings or additional server types ➜ tick and press Next;
Choose the option Internet Email ➜ Next;
The window with the User Information will pop up ➜ type your name and last name, the email address;

Under the Server Information, in the field of Account Type, choose IMAP;
In the field for Incoming mail server, type your IMAP server address (example: imap.one.com). In the field for Outgoing mail server, indicate your SMTP server address (example: send.one.com);
There is also the field with Logon Information where it is necessary to indicate the email address, as well as the password that has been previously created at the control panel.
If you want to configure Outlook 2010 in full, disable the option called Automatically test account settings when Nextis clicked and press the button More Settings. This is where you will be able to configure Outlook SMTP server. To continue, proceed in the following way: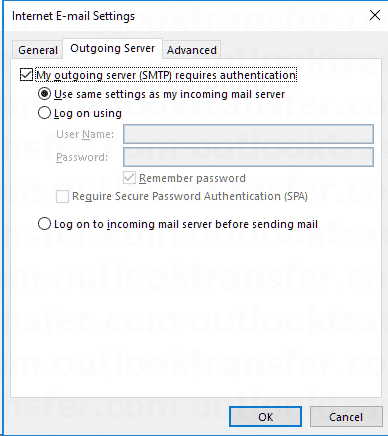 Choose the tab Outgoing Server and after, tick My outgoing server (SMTP) requires authentication and press Ok.
Opt the tab Advanced and fill in the fields below.
In the field of Incoming server, type 993 and choose SSL in the right dropdown list.
In the Outgoing server field, indicate 465 and select SSL.
Below, as the Root folder path, type INBOX with capital letters ➜ confirm with OK and press Finish.
How to Configure Outlook 2013/2016: Any Differences?
What makes Microsoft Outlook so widely popular among the users is the ease with which one may change a more up-to-date version. Thus, looking for ways how to configure Outlook 2016 on Windows 10, you will discover that nothing has changed in this version in comparison to the Office 2010 package. So if you know how to configure Outlook of previous versions, to configure Outlook 2013 will not be an issue for you.
However, in the next versions, the steps on how to configure Outlook 2016 are conceptually the same. The settings and data that a user needs to enter are almost the same. Though, be ready that this version has got a different interface.
Office 365 Outlook Configuration Guide
To configure Outlook for Office 365, fulfill the below steps: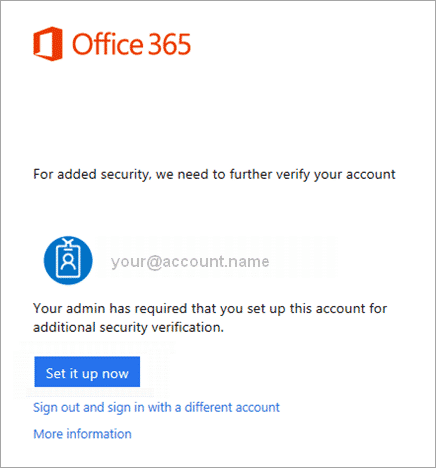 Open Control panel ➜ click on Mail;
In the pop-up window, choose Add ➜ opt Manual Setup ➜ press Next;
Tick Office 365 and type your email ➜ Next;
After verification, sign in your account ➜ Next;
Click on Finish and start Outlook. Now all the mails of Office 365 are in your Outlook.
If you need to add one more account, you may proceed as above.
Microsoft Outlook is quite easy to use and setup. Though, facing any difficulties, it is always worth finding a professional to help you out with configuration or any other function. To import and convert emails to Outlook you may use one of our products.
More Knowledge Base articles
---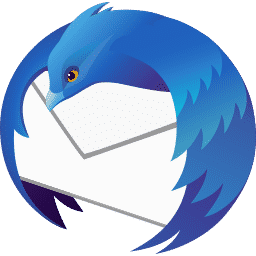 Mozilla Thunderbird is undoubtedly one of the most popular email clients in the world. But
Read more
---

Import of emails into almost any email client that supports POP3 protocol by the example
Read more
---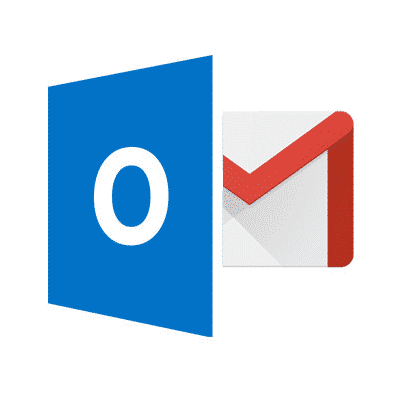 In this article we will explain how to transfer your entire Gmail mailbox to Outlook
Read more
---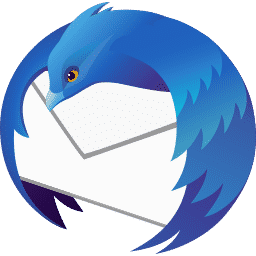 Emailing is an integral part of everyday business and private communication. It is common for
Read more
---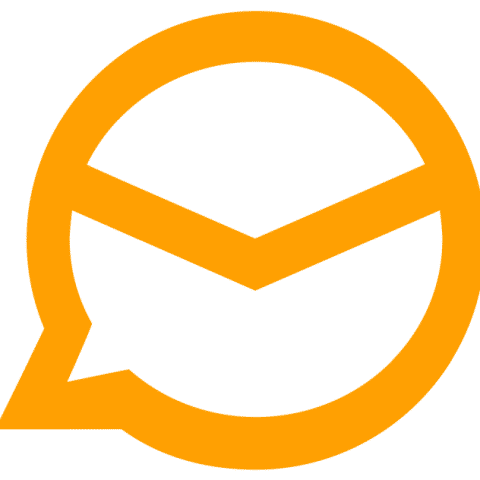 At the beginning of 2020, there were many headlines about the IncrediMail shutdown of the
Read more
We are sorry that this post was not useful for you!
Let us improve this post!
Tell us how we can improve this post?