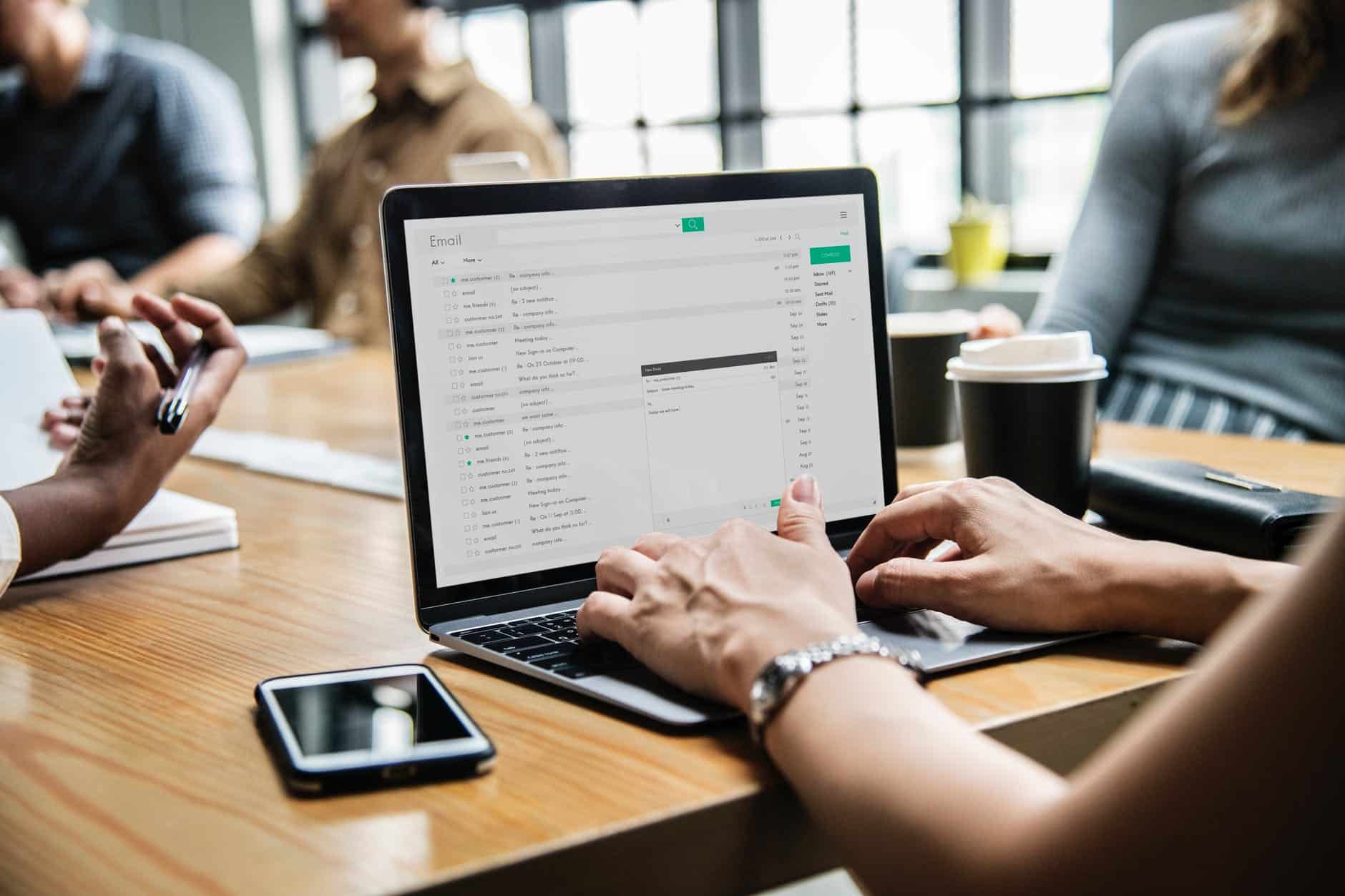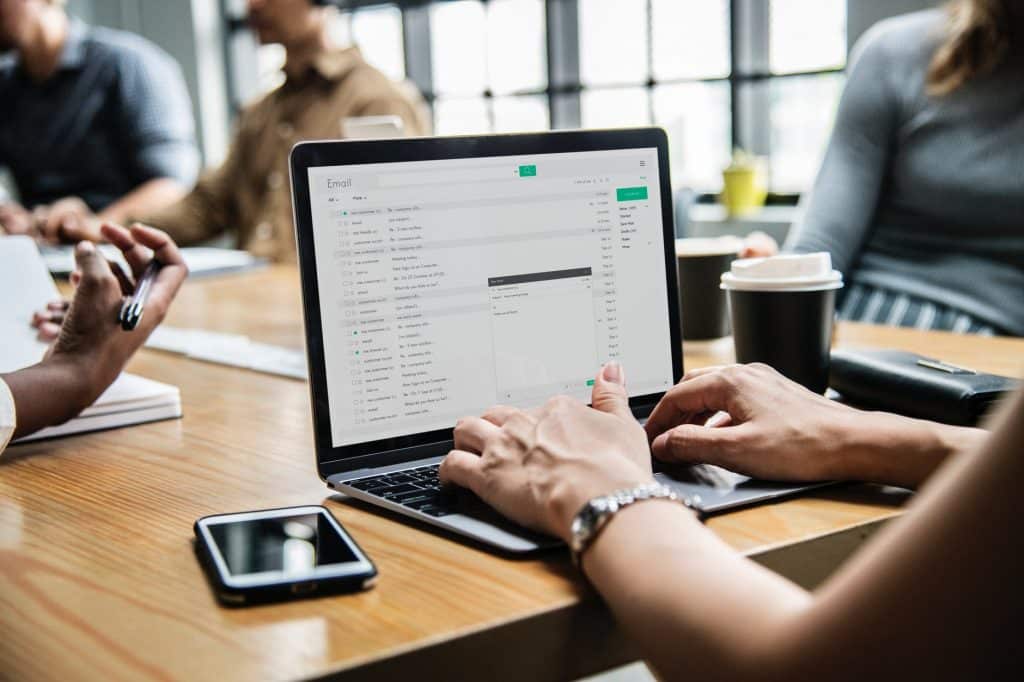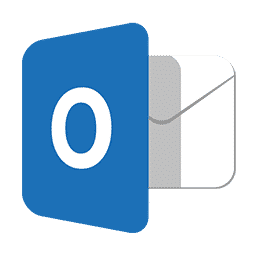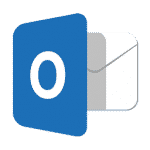 Outlook lets us fuse several mailboxes. Why juggle different apps when you can use a single client? Such merging is handy and thus popular, but one day you may find one or more of the connected inboxes redundant. A user may add or remove those accounts with ease. Here is what to do if you decide to do so.
Importantly, your actions will only eliminate the syncing of mail, calendar and any data stored locally, while the account will still exist. All e-correspondence will still be accessible via a browser or another application. So, how how do you delete an Outlook account? The following line of action will accomplish the goal.
How to delete email accounts
To delete email from outlook, you have to first understand which MS Office version you have. A name beginning with 16 stands for Office 16. Names starting with lower numbers signify earlier versions, although the number may not match the year exactly. Generally, the procedure varies only a little. Here's what you need to do in Outlook 2013 and 2016.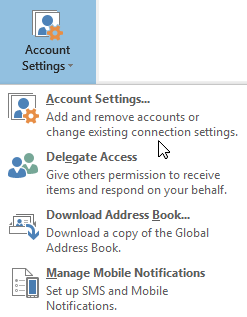 The path for removing email is nothing complex. Here is the sequence: "File" – "Account Settings" – "Account Settings" (in "Account Information") – choosing the account to wipe out – "Remove" – Clicking or tapping "Yes" to finalize. It is easy unless you attempt to erase the main account.
Deleting a primary account
If you wish to delete an outlook account, but the system sees it as primary, this is when you run into problems. The way Outlook works is the following: the very first account you add to your profile is regarded as the primary one.
If you are using Exchange servers, but need to transition to Office 365, it is impossible to delete an outlook email account like this without removing all secondary accounts. Nevertheless, there are a few techniques to eliminate this obstacle.
Method 1. Keep the profile but replace the primary account
Hanging on to your profile while replacing the primary account requires involving a special file with .PST  extension. It must be added to your profile as your default data file. This way, your personal settings will be left intact.
Removal path
The program and any linked dialogs are closed.
"Windows key + R" is pressed.
"control mlcfg32.cpl" is entered.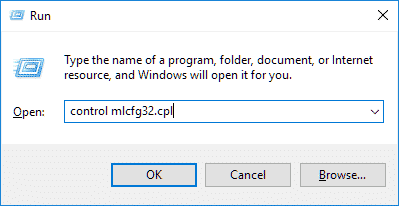 You will now be taken to mail setup, where "Email Accounts" are viewable. Once on the "Email" tab, you may begin to delete unwanted accounts in "Account Settings". Make sure you do away with secondary ones first (Click – Remove), leaving the primary one (marked with a special checkmark) for last. To continue,
"Data Files" tab;
"Add" button;
Search for PST location (Documents/Outlook files);
"Set as Default".
Adding a new account
After closing Outlook settings, follow steps 2 and 3 from the removal path above – this takes you back to mail settings. From there, locate "Email Accounts" and add the new account details.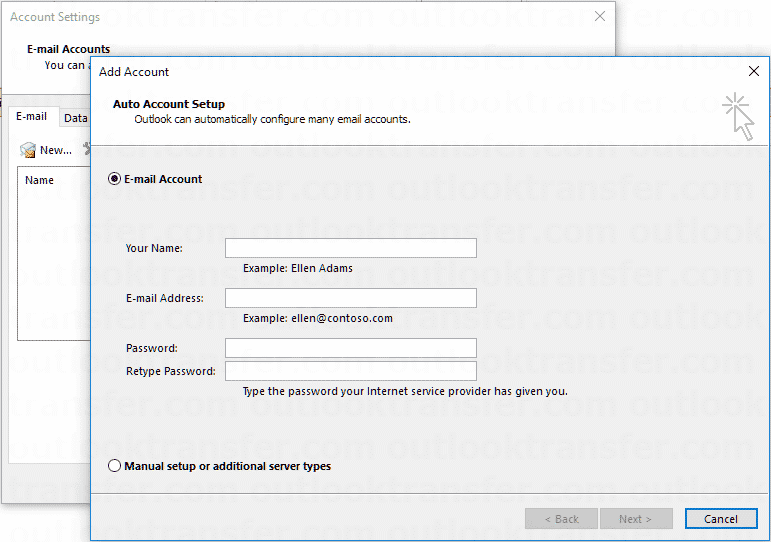 To conclude the process, close and reopen the program. Go to Account Settings – Account settings – Data files. On this tab, find the .OST file and check it is a default one. Finish off with one more restart.
Method 2. Delete an Outlook account by creating a New Profile
This is the preferable course of action to delete a primary account. The drawback is the wiping out of all your prior settings.
Here is what you should do:
While Outlook is closed, apply the familiar combo "Windows key + R", type in "control mlcfg32.cpl" and press Enter.
From "Show Profiles", click "Add" to generate a fresh one.
Auto Email Account setup will assist with mailbox details/adjustments.
Go back to the Mail window to make this profile default with "Always use this profile".
Complete the process with "Apply".
Method 3: Remove through registry edits
This method will delete an email account, and it is useful in case of multiple Exchange accounts, as large volumes of mail hinder resyncing.
The procedure will allow you to keep your profile settings unchanged. However, as this method is not approved by Microsoft, you may end up irreparably damaging your profile. It is best to avoid the trick unless you are a pro.
More Knowledge Base articles
---
Google Workspace, or G Suite, is a cloud-based productivity suite that includes tools for email,
Read more
---
If you use Microsoft Outlook and need to recover your PST file password, don't worry–you're
Read more
---
Fastmail may be one of the best email services available today, but what if you
Read more
---
Selecting one of the top 5 alternative email clients similar to Incredimail can help move
Read more
---
Shift email is an email client that has been around for some time now. In
Read more
We are sorry that this post was not useful for you!
Let us improve this post!
Tell us how we can improve this post?