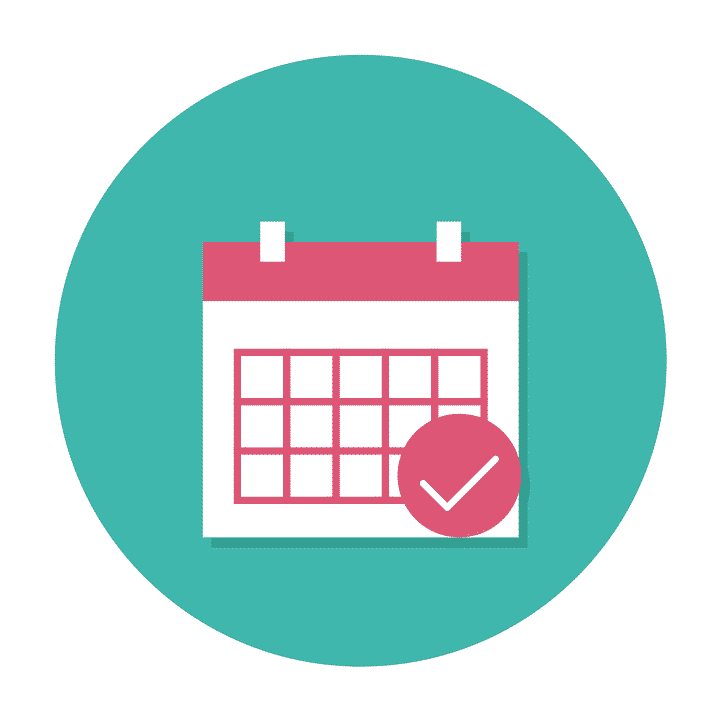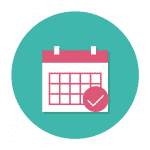 Microsoft Outlook is not just a messenger, as one may call it. Besides sending Outlook emails, it has got plenty of useful features and functions. It is feasible to make use of the calendar, contact lists, emails' exchange, sharing the most relevant data and schedules, as well as to set meetings sending invitations to them. Hence, all the agenda and ongoing business activities can be well-organized within the space of Microsoft Outlook.
Undoubtedly, sending emails are among the paramount functions that are fulfilled thanks to Outlook. Electronic mails are not just a means of information exchange. In online correspondence, someone may also store important data, but exchange of emails is still the most-used feature of this service. When it comes to efficient communication, it is essential to know how to schedule an email in Outlook. That is a helpful feature that makes it possible to send the info to an interlocutor overseas or a reminder to a subordinate.
In this article:
Outlook Schedule Email: Effective Correspondence for High Achievements
The key to productive communication is the provision of information on time. Hence, knowing how to schedule an email in Outlook 2019 is essential for those who want to work achieving prominent results. In the version of the year 2019, user should at first create an email that has to be sent at a particular time.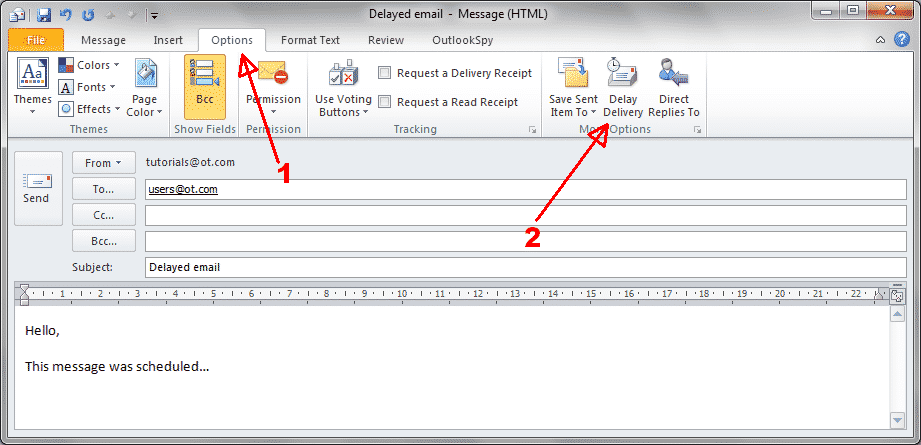 Then, it is necessary to press on the tab Options. There will be a button Delay Delivery; after pressing it, a new box with Properties will appear.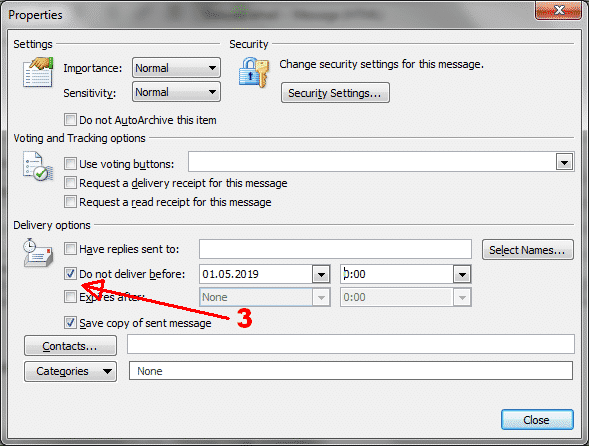 Find a checkbox Do not deliver before. That is where the exact date and time of sending should be indicated. The above procedure is applicable for those who want to know how to schedule an email in Outlook 365.
Web Application and Mac: Peculiarities of Delaying Emails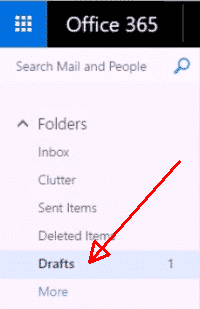 The users who are already enjoying the benefits of planning may wonder how to schedule an email in Outlook online. Unfortunately, this option is not included in this version. However, there is a way out…
If you are creating a lot of emails in advance, create and save them. In the folder of drafts, it is feasible to create a subfolder with the date of sending. To reply to the question of how to schedule an email in Outlook web app, it is done manually.
The users of Mac OS, it is necessary to pay attention to the different way of delaying emails. After creating a new email, it is necessary to press the Down Arrow that is next to Send. A Drop-down menu will appear where one may indicate the date and time of sending. Be sure to press Schedule. Thinking of how to schedule an email in Outlook Mac user will find it easy and quick.
As you see – it is better to use standalone copy of Outlook application instead of Cloud Outlook. Read why you need get back to local Outlook as soon as possible.
Outlook Schedule Email: Additional Possibilities
For a schedule email Outlook also offers the possibility to edit the message that is scheduled. Just go to the folder with outgoing messages i.e. Outbox and open the one that has to be revised and amended. Be sure to click on the button Save. If plans are changed, the date and time can be also amended in the same way as they have been set before. Make use of all the benefits provided by Microsoft Outlook to users.
More Knowledge Base articles
---
In April of 2017, Exchange Server 2007 reached the end of its life. This means
Read more
---
Google Workspace, or G Suite, is a cloud-based productivity suite that includes tools for email,
Read more
---
If you use Microsoft Outlook and need to recover your PST file password, don't worry–you're
Read more
---
Fastmail may be one of the best email services available today, but what if you
Read more
---
Selecting one of the top 5 alternative email clients similar to Incredimail can help move
Read more
We are sorry that this post was not useful for you!
Let us improve this post!
Tell us how we can improve this post?