Import of emails into almost any email client that supports POP3 protocol by the example of Thunderbird.
Create a temporary POP3 account in Thunderbird
Run Mozilla Thunderbird.
Click the Thunderbird menu and then click "New +" menu item.

Click "Existing mail Account…".

Start fill out the form until the "Configure manually…" button became enabled.

Click "Configure manually…" button.

In the appeared box change the "Protocol:" value to POP3 (IMAP is set by default).

Enter "localhost" (without quotes) into the Server field under INCOMING.
Set "Port:" value equal to 110.
Change "SSL:" value to "None".
Set the "Authentication" to "Normal password".
Click "Advanced config" link at the right bottom.
Confirm Advanced Configuration by "OK".
Now you may close the Server Configuration tab.
Import EML files
Download and run the Lightspeed Email Bridge app (available by request).
Select the source folder where the EML files are stored (copy and paste the full path to the source folder).
Untick the "Search in subdirs" option to import only email files located in the current folder.
Click "Search" button and wait while the list of source files populates. Then click "Start bridge" button.
Switch to the Thunderbird window.
Create a new folder in the Local Folders section and name it the same as the folder from which you will import emails.
Run the email receiving in Thunderbird.
When emails will be imported select them and move to the folder created by you in the #7.
Repeat the same for each folder you want to import.
As you may see the importing of the EML files is not hard and can be performed by almost anyone.
More Knowledge Base articles
---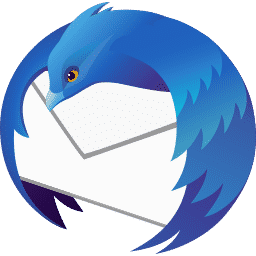 Mozilla Thunderbird is undoubtedly one of the most popular email clients in the world. But
Read more
---

Import of emails into almost any email client that supports POP3 protocol by the example
Read more
---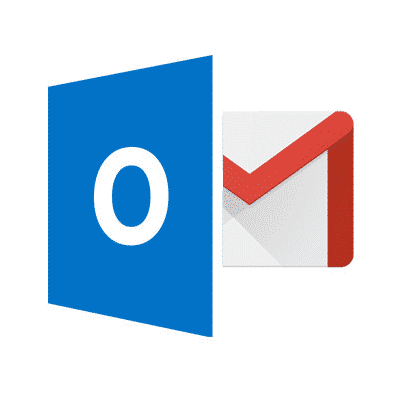 In this article we will explain how to transfer your entire Gmail mailbox to Outlook
Read more
---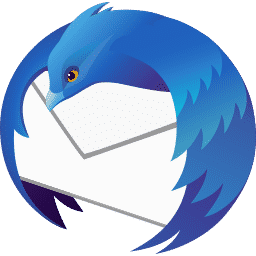 Emailing is an integral part of everyday business and private communication. It is common for
Read more
---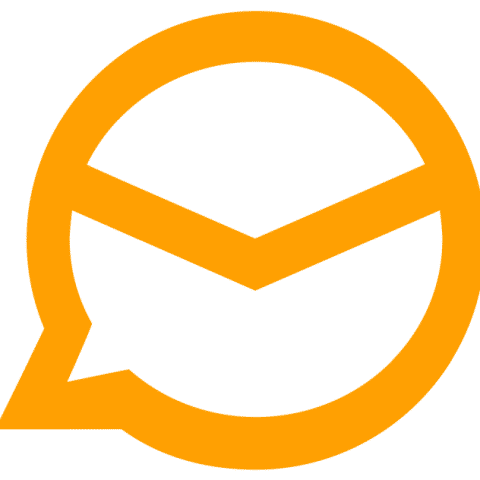 At the beginning of 2020, there were many headlines about the IncrediMail shutdown of the
Read more
We are sorry that this post was not useful for you!
Let us improve this post!
Tell us how we can improve this post?