New version of Outlook Extractor is here!
New option: "Process Outlook subfolders (nested folders)"
Bug fix: old windows produced error: "FileOpenDialog requires Windows Vista or later."
DownloadFor Windows 32/64-bitRegisterUnlock the Full Version
We have fixed one critical bug that appeared on old Operating Systems. Users were unable to select the output folder due to error stated "OpenDialog requires Windows Vista or later.". New version shows Directory Selection dialog according to the OS version and it is not interrupting the work of the program.
We continue to improve the Outlook Data Extraction Kit functionality and so we added an new option which allows to process only topmost Outlook folder i.e. only selected one. When option "Process Outlook subfolders (nested folders)" enabled the program will export/process all subfolders inside the selected folder. If option unselected the tool will ignore all nested subfolders and process only selected folder.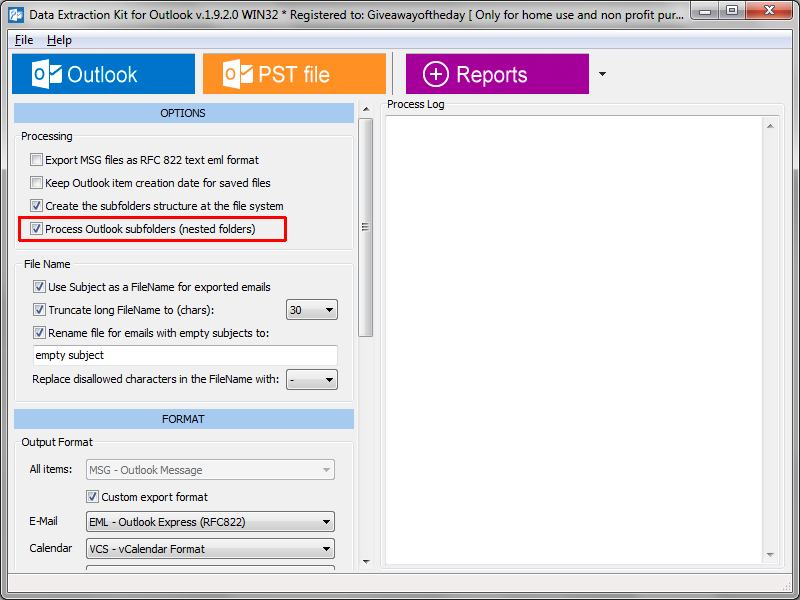 Other Updates
---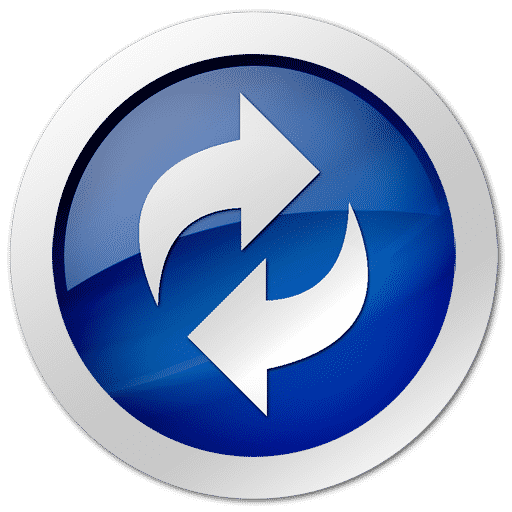 All email importing tools were updated with new command line parameters allowing to pre-define the
Read more
---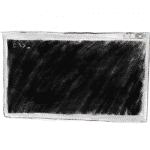 New release of Outlook Transfer software introduces the batch messages conversion to PST format with
Read more
---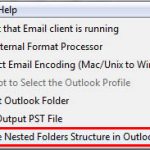 In new version, importing gets even faster, and all tools introduce a new Outlook wrapper
Read more
---

We finally made it! Enjoy safe and extremely fast automatic exporting from Opera Mail to
Read more
---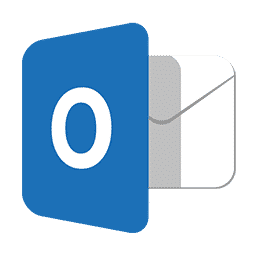 We would like to thank all of those who replied to our appeal for help.
Read more
How useful was this article?
Click on a star to rate it!
Average rating / 5. Vote count:
We are sorry that this post was not useful for you!
Let us improve this post!
Thanks for your feedback!