It is not always possible to close the PST file that was previously opened in Outlook if PST file was deleted or moved to another location. Outlook displays the error message that PST file not found each run. Normally the Outlook Data File can be closed using the pop-up menu which appears by the right click on the PST file header (name), but it is not always working somehow.
There is another way to disconnect PST data file from Outlook
Prior to perform the following steps, ensure that Outlook is not running. Close Microsoft Outlook if it is launched.
First you should run the Control Panel. To do this simple type in "control" (without quotes) in the Windows search box, then run Control panel App. In the search box of the Control panel type in "mail" (without quotes) and press Enter button to filter the Mail setup shortcut.

Now click Mail shortcut to run setup.

In the Mail setup window click Data Files… button.
Select PST file to close and click the Remove button.
That's it, now you may run Microsoft Outlook without PST file not found error message.
More Knowledge Base articles
---

MS Outlook is an excellent assistant when it comes to handling communication, making notes, and
Read more
---

MS Outlook is a useful software for handling email communications, keeping track of the personal
Read more
---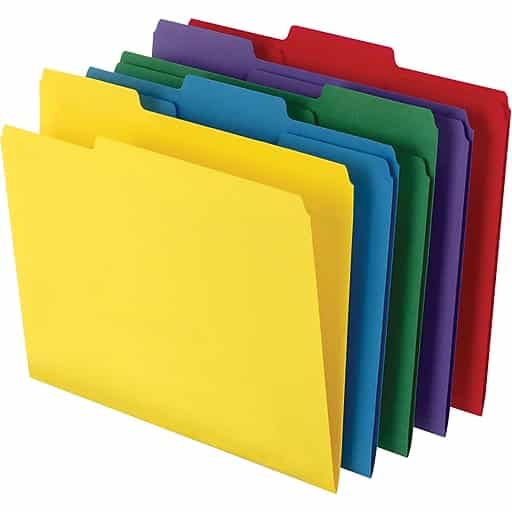 MS Outlook is a convenient software for exchanging emails, storing them, keeping records in the
Read more
---

Sometimes, you may need to send a bunch of identical emails. If the recipient sees
Read more
---

This quick TIP for those who want to convert their OST (Offline Storage or Offline
Read more
We are sorry that this post was not useful for you!
Let us improve this post!
Tell us how we can improve this post?