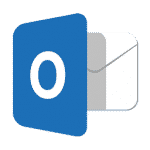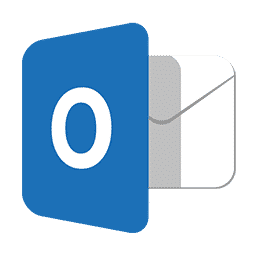 Microsoft Outlook is an assistant for every person who sends/receives emails, keeps the records of meetings, as well as stores contacts. There are diverse functions of this software, however, emailing is on the top of them. For an active user of Outlook, it is regretful to discover that the service works slowly or requires too much volume for storage on a hard disc. The reason for this can be the accumulation of duplicated emails. Before proceeding to the steps on how to remove duplicate emails in Outlook, it is necessary to identify the reasons for this.
The main explanation is the incorrect configuration of the rules or improper setting up of an account and/or mailbox, as well as the activity of anti-virus software. As a result, your everyday assistant works with low efficiency, while a .pst file is oversized that may cause its distortion. Hence, the necessity to remove duplicate emails in Outlook appears.
Table of contents:
Approaches to Remove Duplicate Emails in Outlook 2007 – 2019
The easiest way to get rid of annoying repeating emails is to delete them. The most essential is to make sure that these are duplicates, not a couple of different emails with the same subject. Check the time and date of receipt, as well as their size.
To remove duplicate emails from Outlook or other versions at once, find the first one and click on it. After, it is necessary to scroll down to the last email that is repeated, in the meantime, holding Shift. Then, press on Delete. That is quite quick, however, if a user needs to repeat this action often, it becomes annoying. Besides, the number of emails and those that are repeated can be measured in thousands. Hence, it is essential not only to remove duplicate emails in Outlook 2010 and other versions but also to eliminate the reason for this.
Alternatives That will Help to Get Rid of Duplicates
In MS Outlook to remove duplicate emails, it is necessary to check how an account has been set up. You may need to remove duplicated accounts to deliver the same email only once.
Press on File → Info → Account Settings.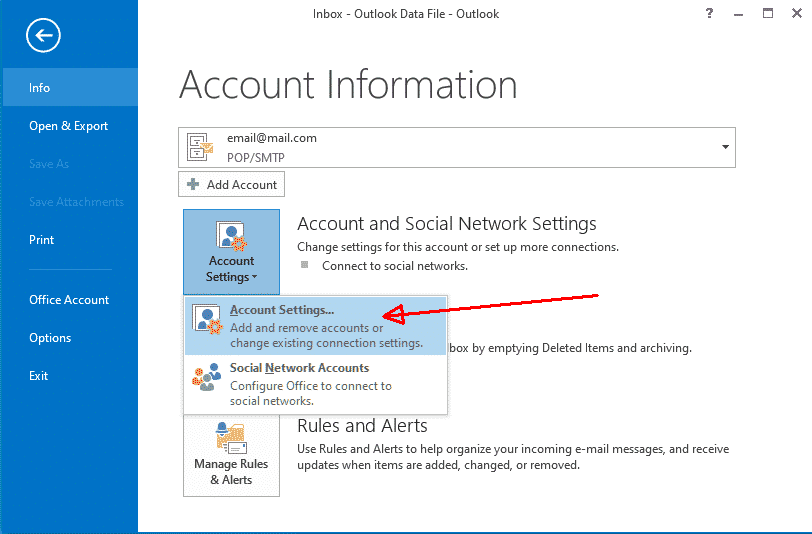 Then, the window will appear: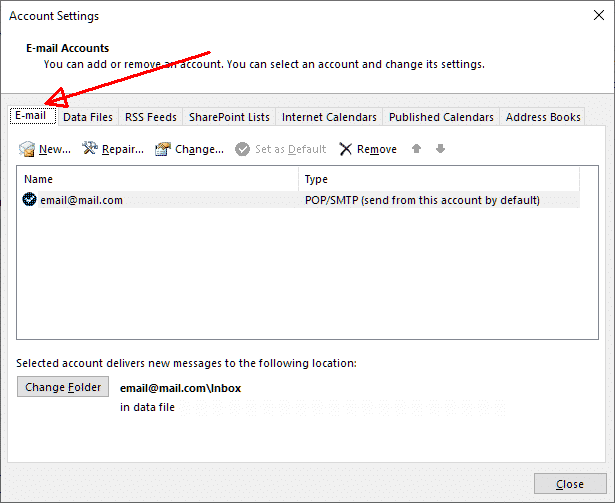 When you press on the tab Email, you will see the list of accounts that have been configured for your Outlook. If one account repeats, it has to be mentioned there only once. All the others should be removed.
Windows and Mac Outlook Removing Duplicate Emails
Quite often, users notice the problem of having repeated emails when a .pst is imported to one of the versions of Outlook. To remove duplicate emails in Outlook 2013 and other versions for Windows and Mac, it is necessary to proceed in the following way:
Click on File → select the option Open & Export then click on Import/Export.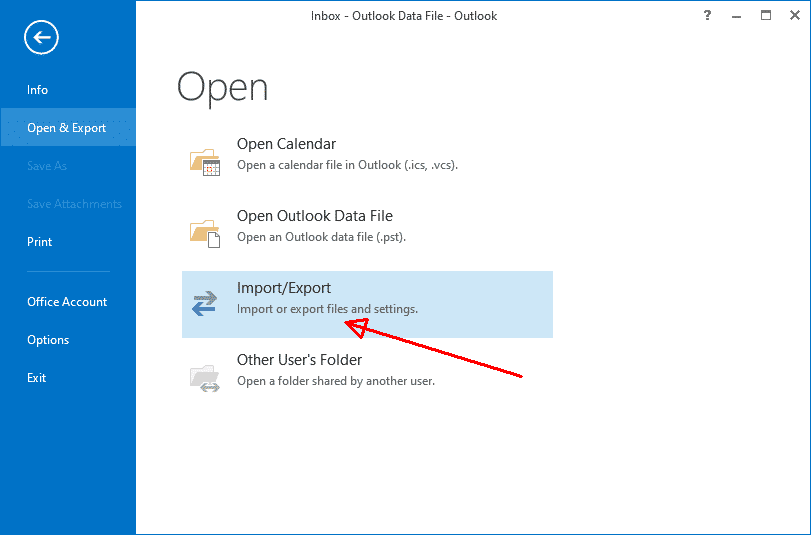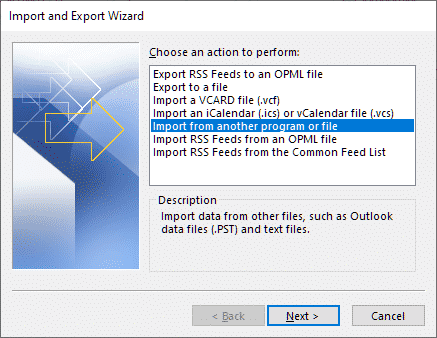 Choose the function of importing from a file and click Next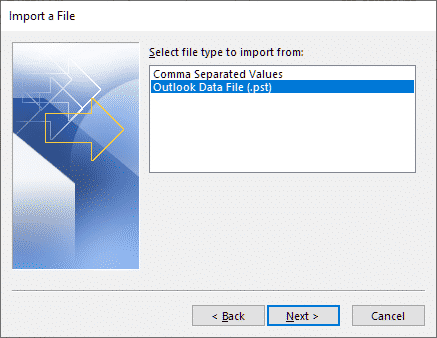 Choose Outlook Data File (.pst) option and click Next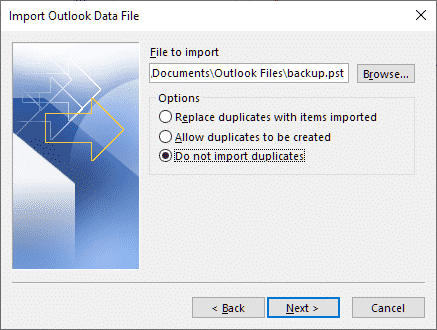 Click Browse… button and pick a .pst file to import, choose option Do not import duplicates, and press Next.
An additional tip: users who have no .pst file may, first, export them and after, import without duplicates.
Special Tools of Outlook
One of the key advantages of this software is the availability of functions that are foreseen to solve diverse problems. Hence, to remove duplicate emails in Outlook 2016 or other versions, one may use a Clean Up Tool. To find it, click on the tab Home, in the Delete group, press on Clean Up.

Out of three available options, it is possible to opt Clean Up Folder & Subfolders, choose appropriate features, and delete the redundant messages.
Knowing how to use the available functions of Outlook makes it possible to eliminate troubles arising for diverse reasons.
More Knowledge Base articles
---

A  is a valuable tool for any business, club, or community where members need to
Read more
---

 is an assistant for every person who sends/receives emails, keeps the records of meetings, as
Read more
---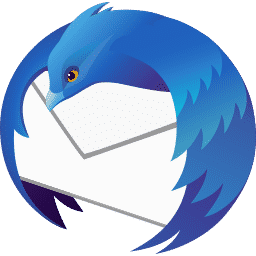 The Mozilla Thunderbird email program makes working with letters much easier if you configure it
Read more
---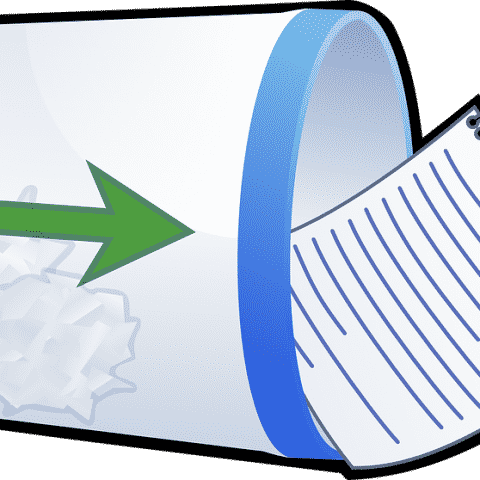 Outlook can be considered as one of the messengers a person can daily use. Aside
Read more
---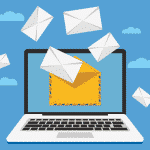 Different messaging software stores emails in different formats, which are often conflicting. If you're seeking
Read more
How useful was this article?
Click on a star to rate it!
Average rating / 5. Vote count:
No votes so far! Be the first to rate this post.
We are sorry that this post was not useful for you!
Let us improve this post!
Thanks for your feedback!