Microsoft Outlook mail client remains the front-runner in the corporate world due to its features tailored to business needs. Today, when employees take work home and are often reachable 24/7, accessing emails and tasks from a smartphone is the norm. But how can you reconcile the Microsoft client with Apple's brainchild?
If you are searching for ways to sync Outlook Calendar with iPhone, look no further. This article will supply you with all the necessary strategies to get the job done. Despite the differences between operating systems, it is not challenging.
What is the best way to sync Microsoft Outlook Calendar with iPhone? Generally, you can try syncing Outlook Calendar with iPhone wirelessly, or stick to the old-school way.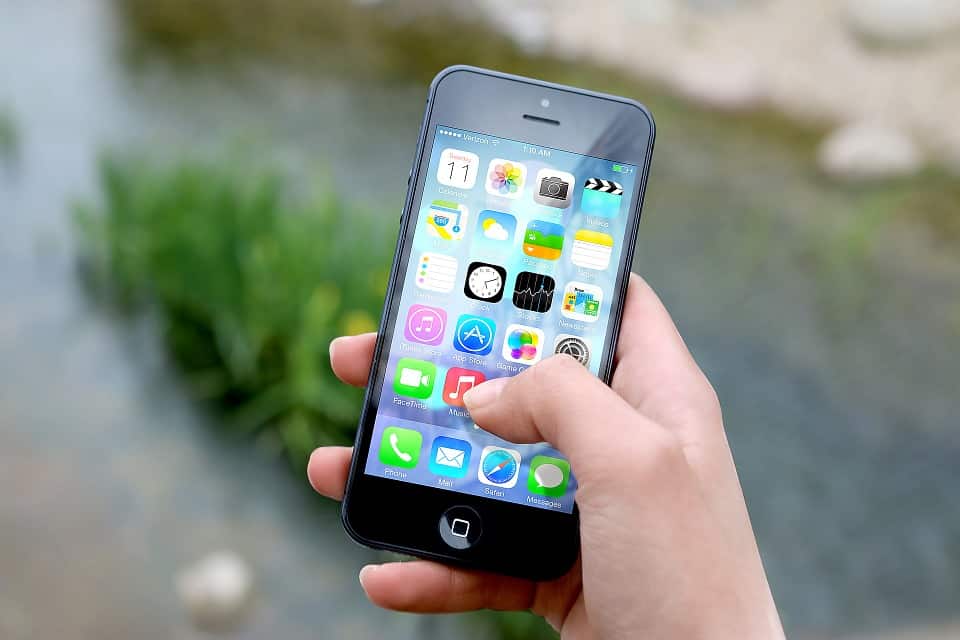 Share Outlook Calendar: Methods
Which of the following is the best way to sync Outlook Calendar with iPhone is basically down to your personal tastes.
Via iTunes
It does not matter which model you are currently using if you are wondering how to sync Outlook Calendar with iPhone 5 or the latest versions. If iTunes is your preferred way of managing the device, this method is best.
Here is how to sync Outlook Calendar with iPhone 6 or other models:
Disable cloud connection for the Calendar in the iPhone settings.
Connect your smartphone to your PC or Mac using a lightning cable.
Fire up the iTunes application if it does not open automatically.
Find and click on the icon representing your device.
Head to the "Info" tab.
Put a tick in "Sync Calendars with" and pick Outlook from the dropping down menu.

Tweaking the settings, you may either merge all calendars, or just a few. You may also limit the process to recent and future calendar events. This will prevent your calendar from getting stuffed with information that is no longer necessary.
Click Apply to launch the desired procedure.
You have now added Outlook Calendar through the iTunes media app.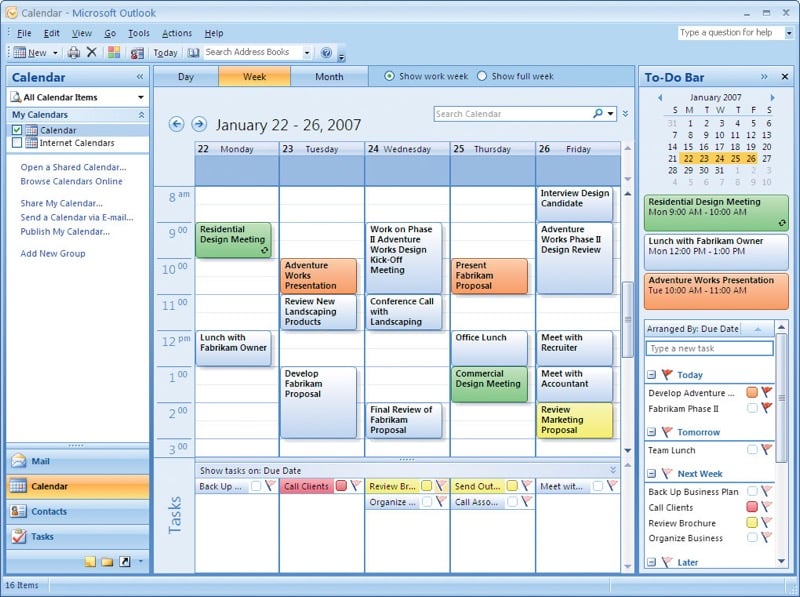 Via iCloud
Here is a method for fans of wireless technologies. How to sync Outlook Calendar with iPhone 8, for example, without cables? Since the intangible storage is accessible to devices with the same Apple ID, you can access it through the Internet. Such services allow us to keep all our information auto-updated.
Since users of Mac computers already have their Apple ID set up on the device, the process is effortless. Windows users, however, need to go through a few tweaks here and there.
Learn how to sync Outlook Calendar with iPhone Outlook app below.
Begin by installing iCloud for Windows.
Type in your Apple credentials.
Choose what should be synchronized (in this specific case, the box next to "Mail, Contacts, Calendar and Tasks" must be ticked).
Finish the procedure by clicking the "Apply" button.
Once an event is scheduled via Outlook, it is automatically reflected in the cloud and the other way around.
Via iPhone Mail App
Head to phone settings.
Select "Passwords & Accounts" — "Add Account" — "Outlook.com"
Type in login details for the Windows mail app.
Activate the necessary permissions.
In the list of accounts, select the Outlook entry.
Choose the desired data (Calendars must be enabled).
Please note that if you keep the existing appointments on the smartphone, duplicate events may show up.
Now, you know three ways how to sync Outlook Calendar with iPhone 7 or any other.
More Knowledge Base articles
---
Email migration is a process of transferring emails and other data from one email platform to another. One of the most common email migration scenarios is moving from a different…
---
An MBOX file is a mailbox format that stores email messages one after the other as a plain text. Each individual message within mbox file stored in EML format. So…
---
Outlook is a widely used email client, which is professionally developed by Microsoft. It offers many advanced features to its users, such as emails, calendars, tasks, contacts, notes, and many…
---
Outlook is a popular email client used by millions of users worldwide. It is widely used by individuals, businesses, and organizations to manage their emails, calendars, tasks, and contacts. However,…
---
As a Microsoft Outlook user, you may experience the "Errors have been detected in the file xxx.ost" error message. This situation can be frustrating and confusing, especially if you rely…
We are sorry that this post was not useful for you!
Let us improve this post!
Tell us how we can improve this post?