Outlook conversion software should be able to use the Microsoft MAPI libraries (Messaging Application Programming Interface) in order to process the data conversion. This requirement is based on Microsoft Guidelines of using the Outlook data objects and formats. Outlook and conversion software must have the same architecture, in other words the bitness (32-bit or 64-bit architecture type) of Outlook and email transfer software should match. Conversion software should be used in real environment, virtualized environment will not allow the software to create or work with Outlook data file.
Use the proper email converter
Outlook Transfer software installer setups both editions at the same time, you have use the proper shortcut to run the correct edition of the email conversion tool.
To find out which Outlook edition is installed on your PC, do the following:
Run Microsoft Outlook and click File menu

Click Office Account in the appeared sub-menu
If there is no Office Account item, click Help and check the information at the right side of the page.

Click About Outlook item

Check the top of the About Outlook window, it shows the version number and whether you're using 32-bit or 64-bit Outlook edition.

If you using older Outlook versions, you may check the version information using menu File > Help and About Microsoft Outlook section.
Other KB Articles
---
MS Outlook has become the standard for organizing corporate mail today, while it is quite
Read more
---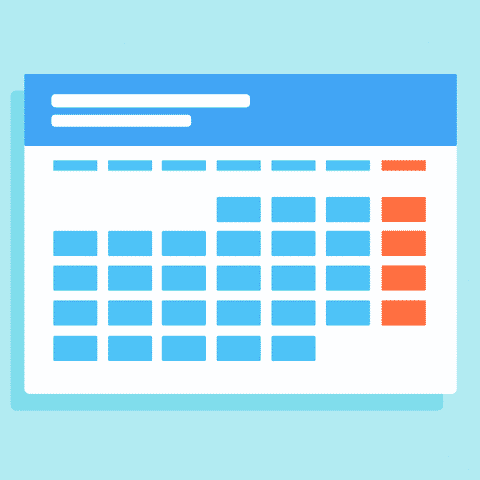 People using Microsoft Outlook calendar are mostly aware of how beneficial it is for managing
Read more
---

A Global Address List is a valuable tool for any business, club, or community where
Read more
---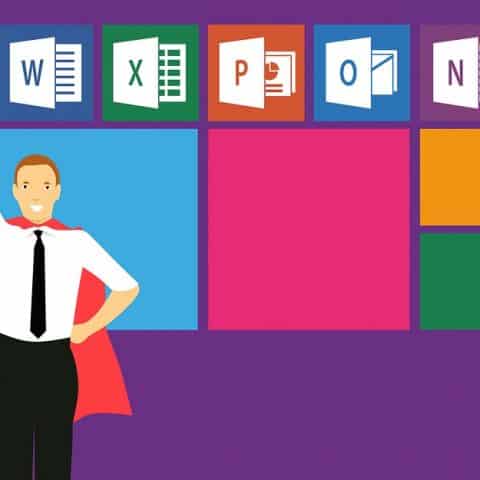 Here is an overview of the most impressive new features that appeared in Microsoft Outlook
Read more
---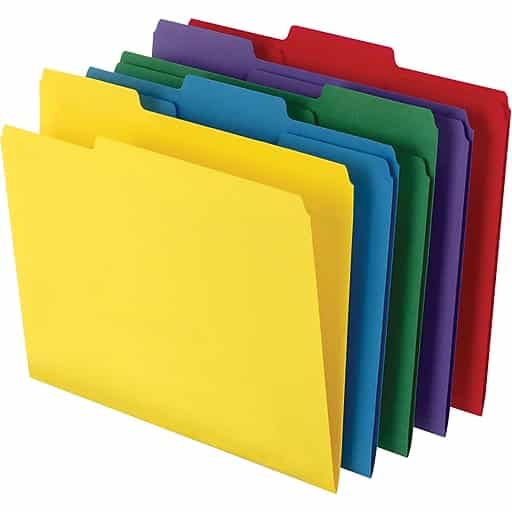 In the modern business world, email partly serves the function of a telephone; it is
Read more
How useful was this article?
Click on a star to rate it!
Average rating / 5. Vote count:
We are sorry that this post was not useful for you!
Let us improve this post!
Thanks for your feedback!