EML to Outlook converter now supports the user Profile selection and may process EML files of different encodings. Plus we added a fix to support the latest Outlook security update by Microsoft. The new Outlook update caused a few security messages to appear during the EML to Outlook conversion and related issues for a handful of users running Outlook 2016. We would like to thank all those who helped us narrow down the issue, for their patience and for understanding that regardless of how much you test your software, there's always a chance that you will hit a snag. As usual, let us know if you experience any issues by contacting us through the official support form.
Other Updates
---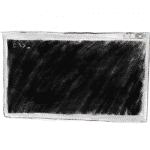 New release of Outlook Transfer software introduces the batch messages conversion to PST format with
Read more
---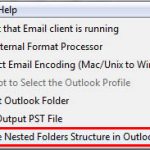 In new version, importing gets even faster, and all tools introduce a new Outlook wrapper
Read more
---

We finally made it! Enjoy safe and extremely fast automatic exporting from Opera Mail to
Read more
---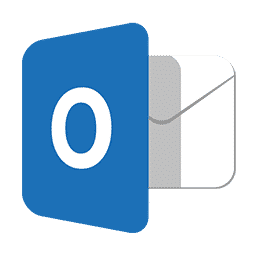 We would like to thank all of those who replied to our appeal for help.
Read more
---

Microsoft Outlook PST file size is limited by default. Surely it can be increased using
Read more
How useful was this article?
Click on a star to rate it!
Average rating / 5. Vote count:
We are sorry that this post was not useful for you!
Let us improve this post!
Thanks for your feedback!