Are you having difficulties trying to open an extension ending in .eml? You're not alone. EML files require the certain use of an extension program to be able to open the document you're trying to view. Many people are confused about how to view eml files.
If you have emails you want to save and download into plain text for later viewing, here's how to do it.
What is an eml file extension?

A file extension is basically what you see at the end of every saved download in your computer's system. It indicates what type of file the item is and what apps are allowed to open it.
For example, if you download a word document to your computer, you will notice that the file will end in a period followed by the letters DOC or DOCX. This indicates that Microsoft Word programs are what will open if you were to double-click and view the document.
File extensions also help identify what kind of documents you have saved to your computer, so you know the format. Saved email messages will have the file extension of .eml to indicate that it is a saved eml message and will use the required programs or apps to open the message when you go to view it.
What is an .eml file?
.EML is the abbreviation for email file. EML stands for Email Message Format used to store email messages. The purpose of the EML format is to facilitate the exchange of email messages between different email clients and servers.
Several email programs use the EML format, including Microsoft Outlook, Apple Mail, Mozilla Thunderbird, and Windows Live Mail. EML files contain the email message and its attachments, along with metadata such as the sender, recipient, date, and subject of the message. EML files can be opened and read using any email client that supports the format.
When a person saves an eml document, the original message that came to your inbox is exported to a plain text file. When you save and download a .eml file, it is converted to Microsoft Outlook or Apple Mail, depending on the computer system you are using.
The plain text version of the e-mail will display the e-mail header and main body of the text. The font and size will look the same, and all rich text from the original email will be eliminated for easier viewing.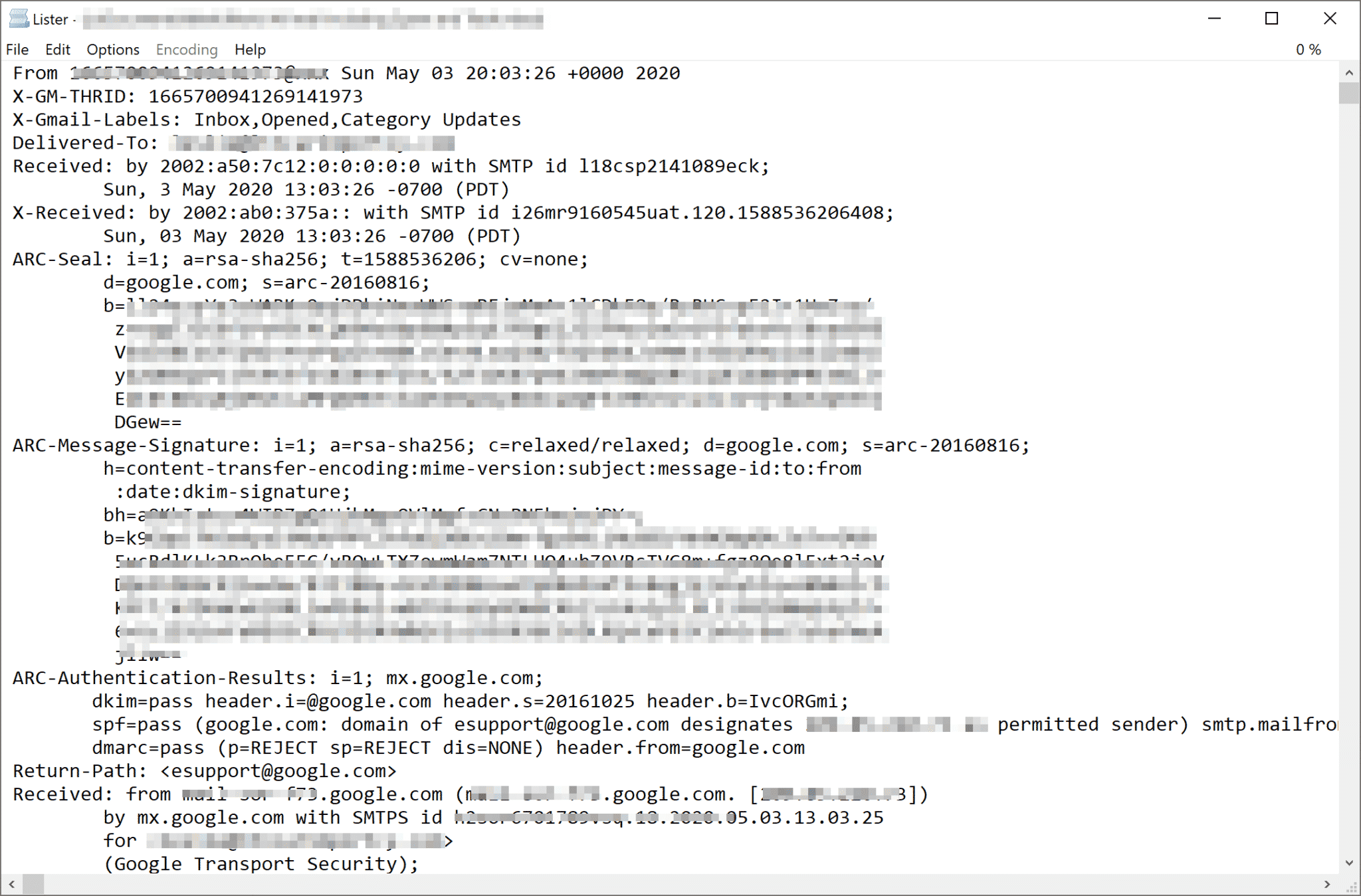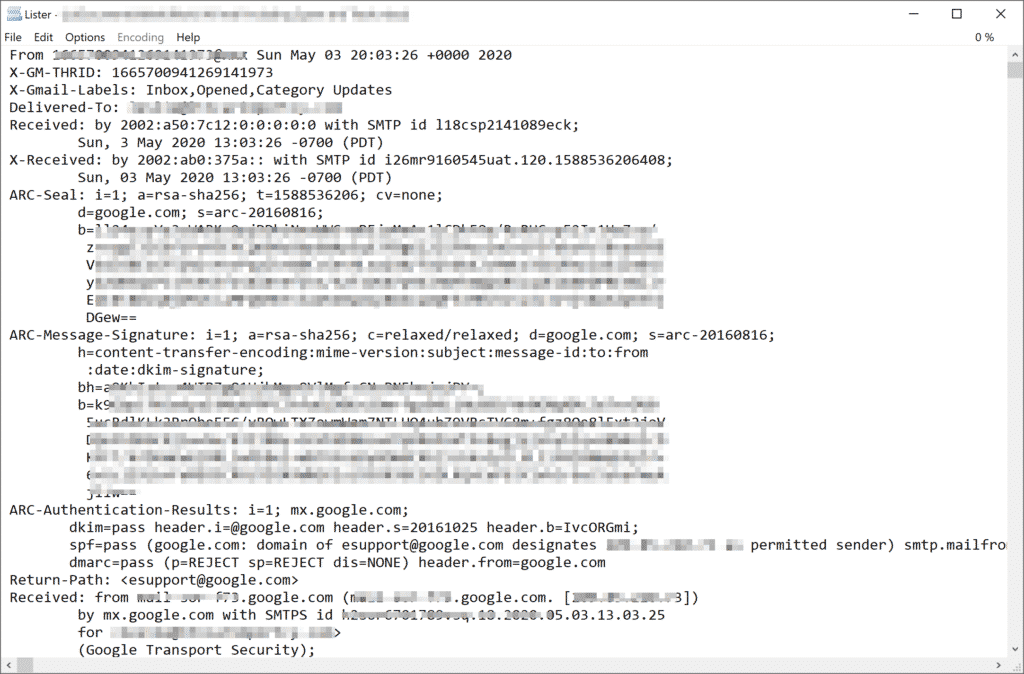 There is other information that will be saved in a eml document, such as:
    Attachments
    Recipient information
    Sender information
    The subject of the email
    Timestamp
How to open an .eml file?
So, what opens .eml files? If you need to open a .eml file, you need to ensure you have the right apps or applications installed on your system for the document to open correctly. If you do have the right applications to open eml files, but they are failing to open the extension, then you may need to allow these programs to recognize these files to be able to open the documents from now on.
The default program for allowing .eml files to open are Microsoft Outlook, Mozilla Thunderbird, or Apple Mail. It is also possible to download and access an email file extension on your Android phone.
You need to make sure the applications you have on your system are RFC-822 compliant. RFC-822 is the exact message format that your email will be converted to in the plain text. Since downloaded emails will be in this format, the applications on your computer need to be compatible with this kind of conversion.
Download free trial version of the EML to Outlook conversion software.
Check how it works free of charge, buy the full version if you are satisfied.
* - The unregistered version converts a limited number of messages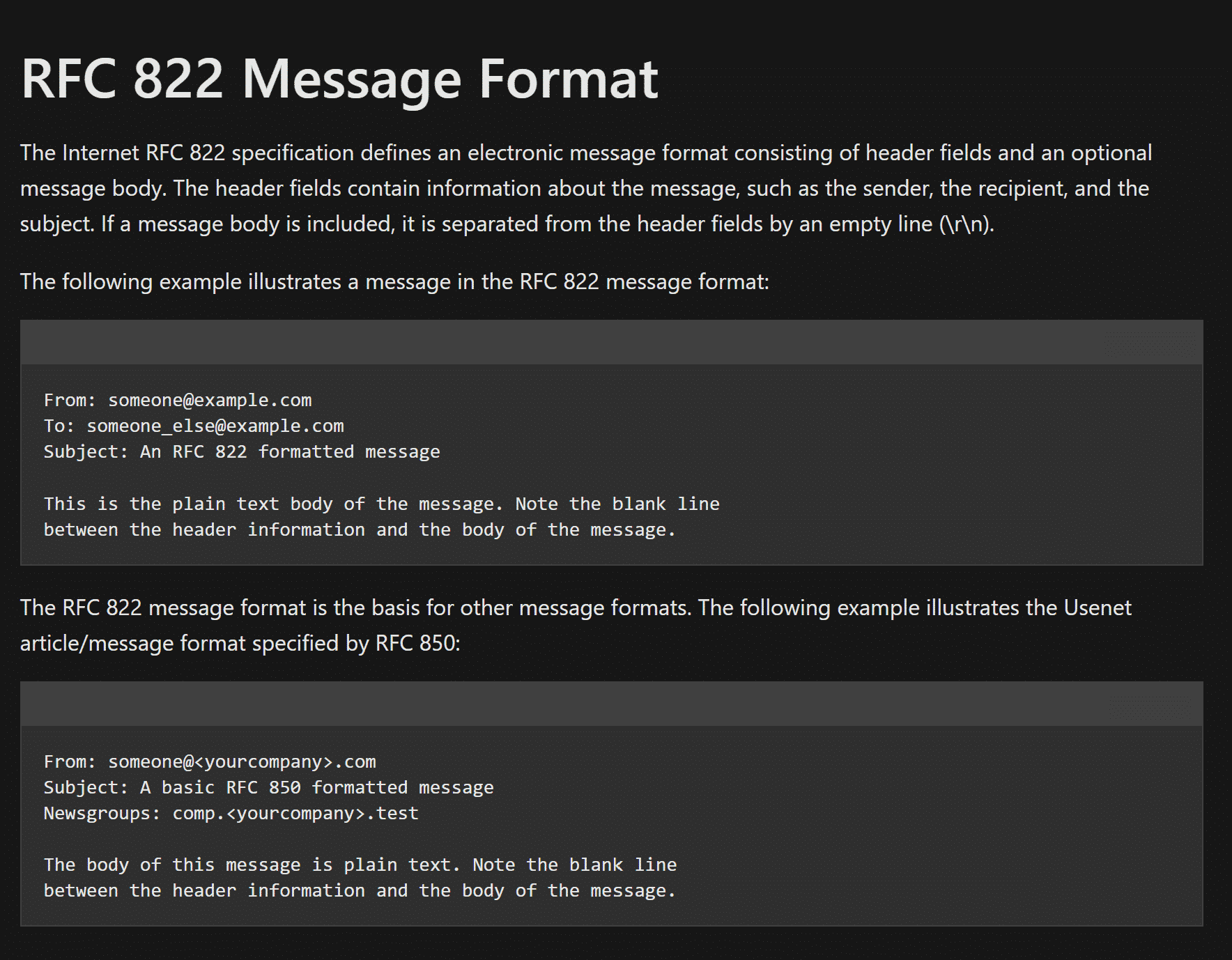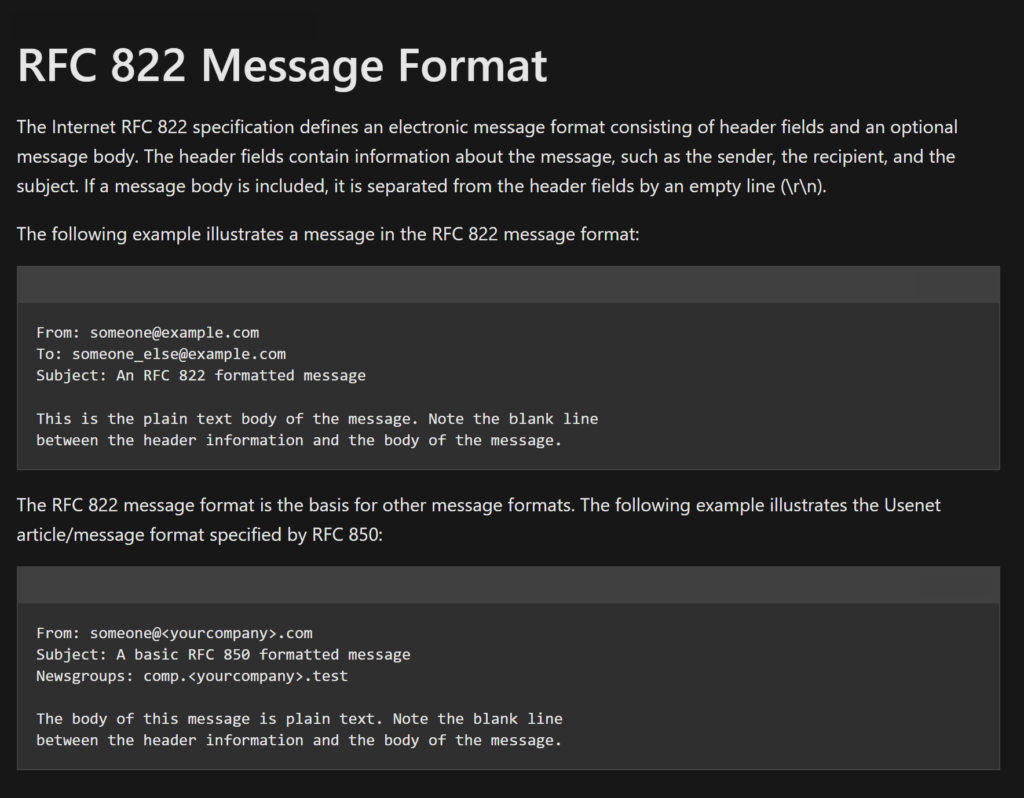 What applications can open email attachment formats with file extension .eml?
How to read an eml file is more simple than some people may realize. Once you're sure that you have the right applications to open an eml file format and that they are working properly, you just need to click the file you want to open and wait for it to pop up.
Here are the four standard applications that can open a .eml file type with attachments.
Microsoft Outlook — Windows and macOS
To open your eml document with Microsoft Outlook, you will need to go to the saved file you want to open and right-click. A small menu will appear with the word "Open With." Hover your mouse over this option and click "Outlook."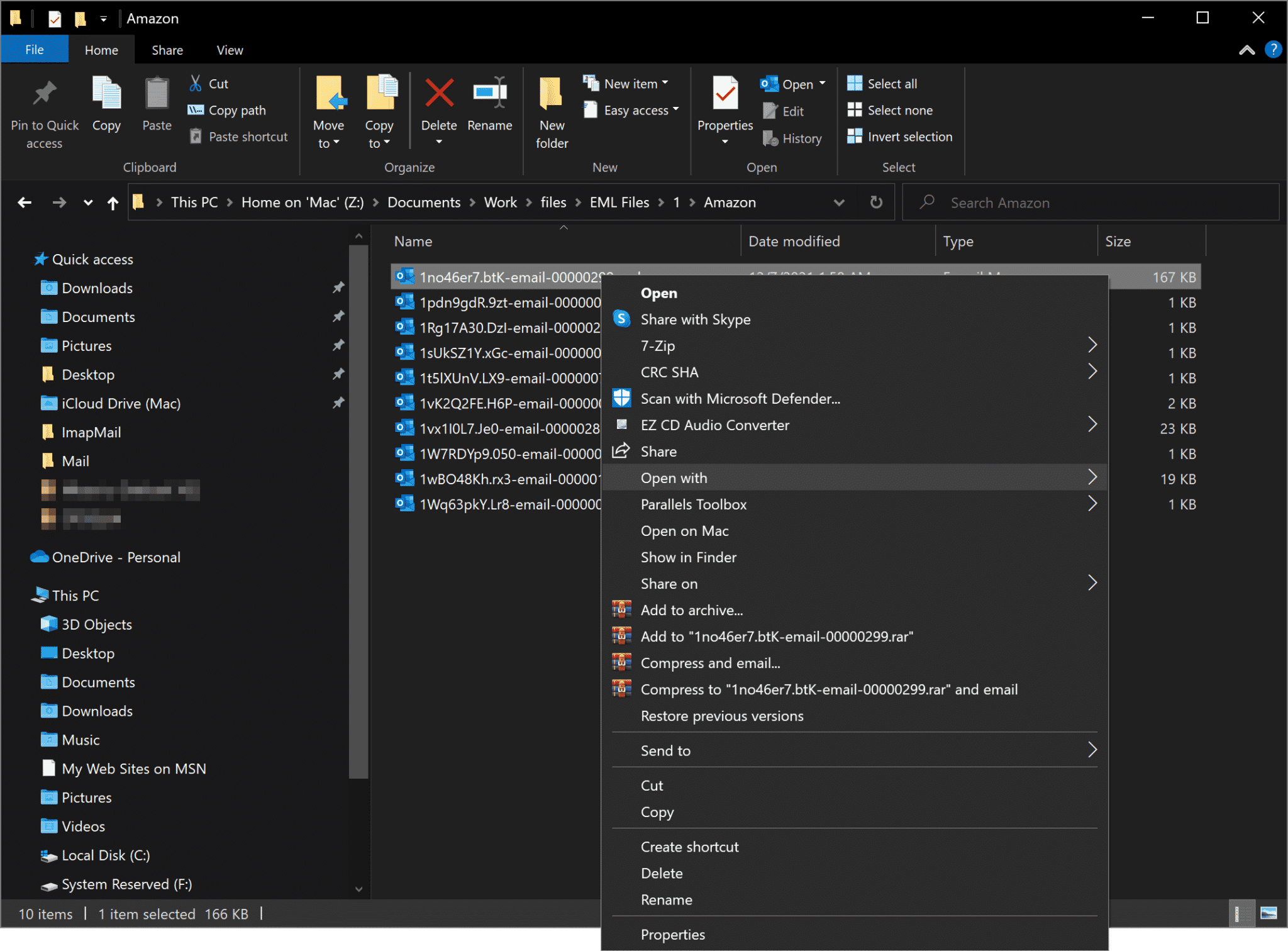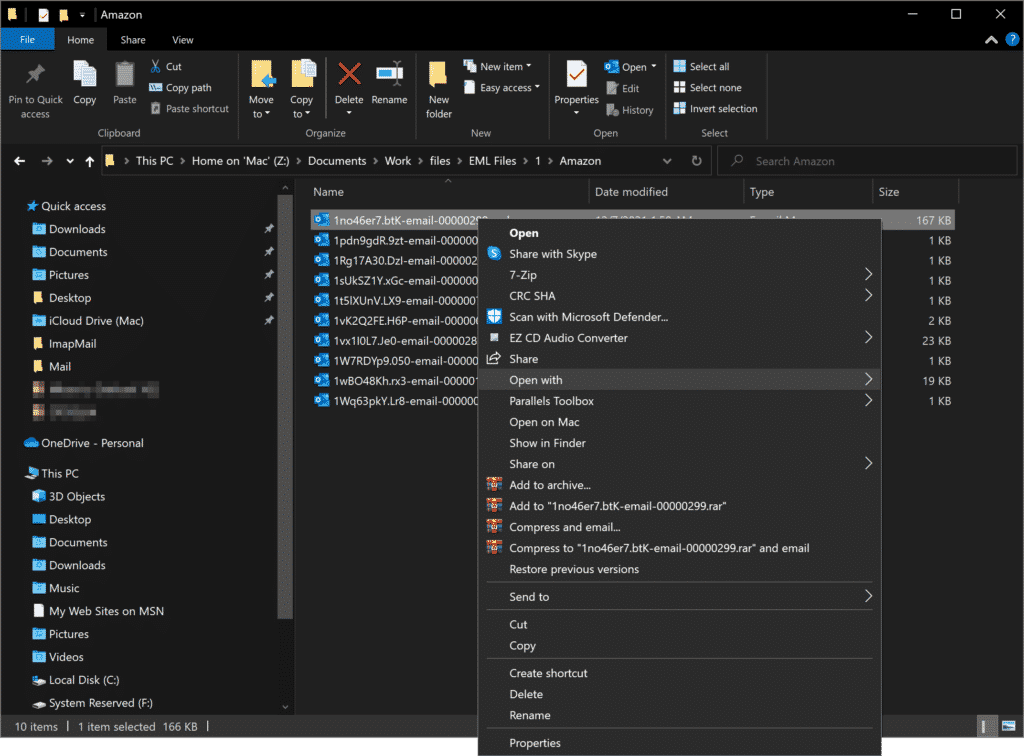 As regards to an eml attachment, once you have indicated you want the file to open in Outlook, the plain text version of the email will appear on the screen.
Microsoft Outlook can be downloaded on both Windows and macOS operating systems.
Mozilla Thunderbird — Windows, MacOS, and Linux
Another application that is accessible with .eml files is Mozilla Thunderbird, which can be installed on Windows, macOS, and Linux systems. To import your .eml extension, the application will need to be installed, and you will need to add a folder in the application that you want to house all of your eml messages.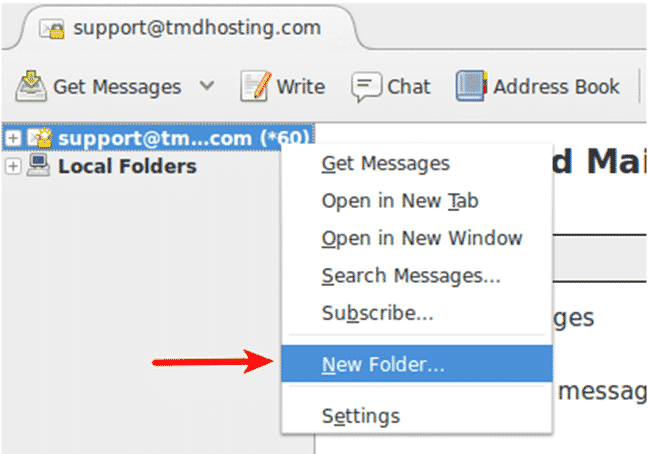 When you have the folder set up, you can now start importing your emails by downloading them with the .eml extension. They will go to the folder you have saved for your downloads so you can locate and access them easier.
Apple Mail
Apple systems have their own version of applications, just like Windows. If you have a macOS with Apple Mail set up properly, this is where you can access your email file extension.
To open a .eml file with Apple mail, you will need to open the app and locate the downloaded file you wish to open. You can also go to your downloads and search for the saved file there. However, macOS systems do not operate with right-click, but with double-clicking.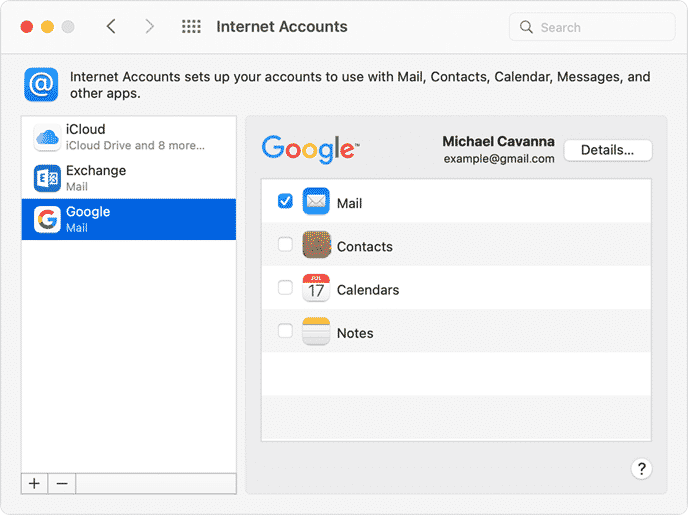 After you double-click, you will also be asked to "open with" a certain application. Click Apple Mail or just Mail. Once you open the email you want to convert, you might need to save and rename it as a .eml extension for later usage.
File Viewers for Android
Did you know that you can open .eml documents on your iPhone or Android? If you are someone who conducts business from their phone and needs to download an email, you can do so with the right app.
There are several free .eml file viewer applications in the Google Play or App Store to allow access to storing and viewing eml documents. Most .eml files from Gmail, Apple Mail, or other email phone apps will have the option to open your .eml in the app, but if you are trying to download an .eml extension from a website, here's how to do it.
You will need to have the file manager app or .eml app on your phone to convert the file to the .eml extension. Once you've downloaded the file, open the file manager app, click on your file attachment, and the app should correctly display the .eml file message.
Final Thoughts
If you need additional support opening an eml file and transporting your emails to eml format, Outlook Transfer has several products for email conversion compatible with Windows and macOS systems.
Our email conversion products work with email software such as Gmail, Thunderbird, Apple Mail, and more to transfer your documents to Microsoft Outlook, making it easy to view converted .eml.
We are sorry that this post was not useful for you!
Let us improve this post!
Tell us how we can improve this post?