Owners of Apple devices know how handy iCloud is. They can use its signature calendar on a computer or iPhone to stay organized and manage office tasks and personal time better. However, when they try adding it to Microsoft Outlook, they run into problems requiring support.
It is not always easy to share your iCloud calendar and contacts with others. Discover the smartest way to achieve perfect synchronization. Here is what a pro would do to add iCloud Calendar to Outlook in no time.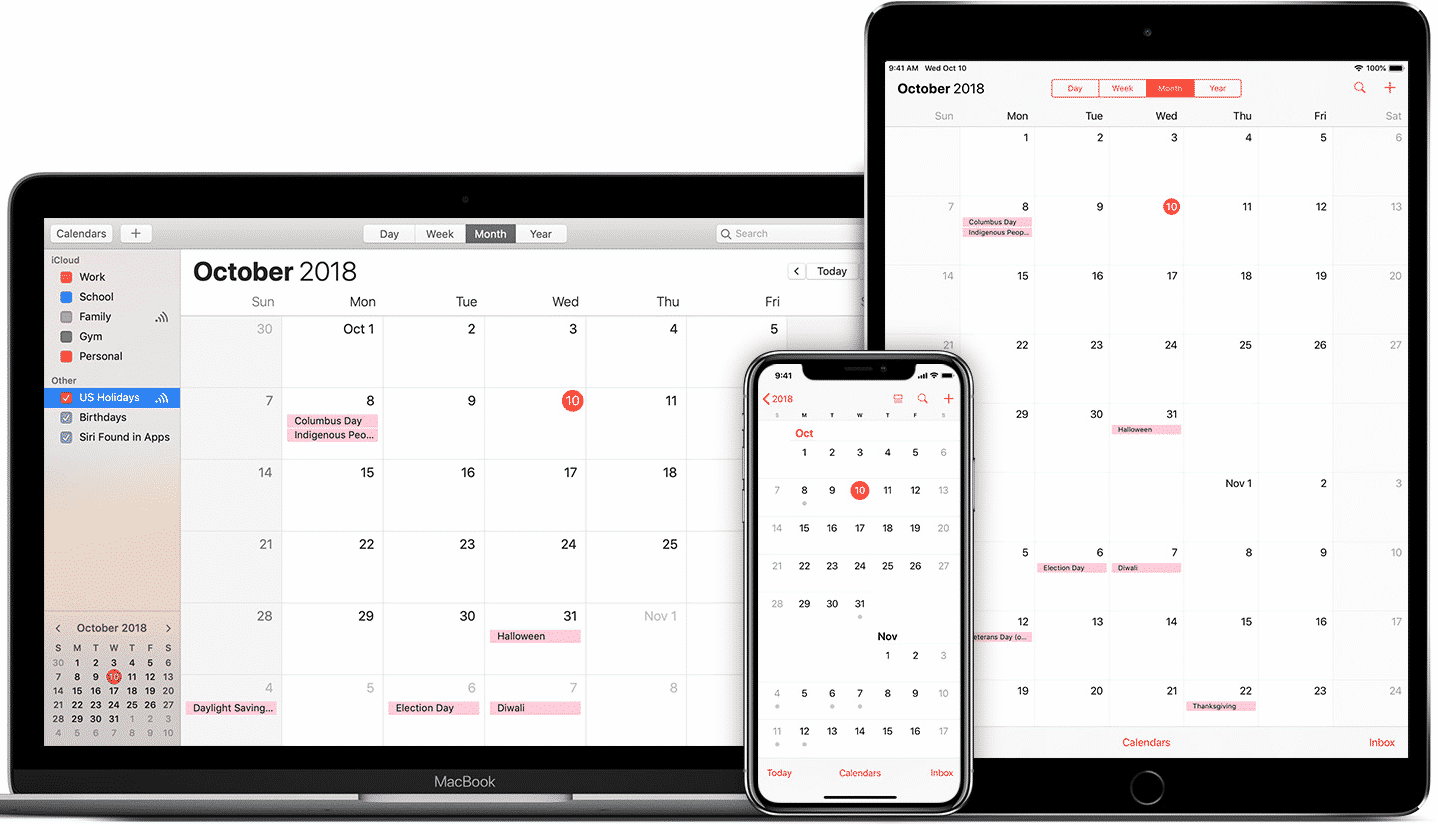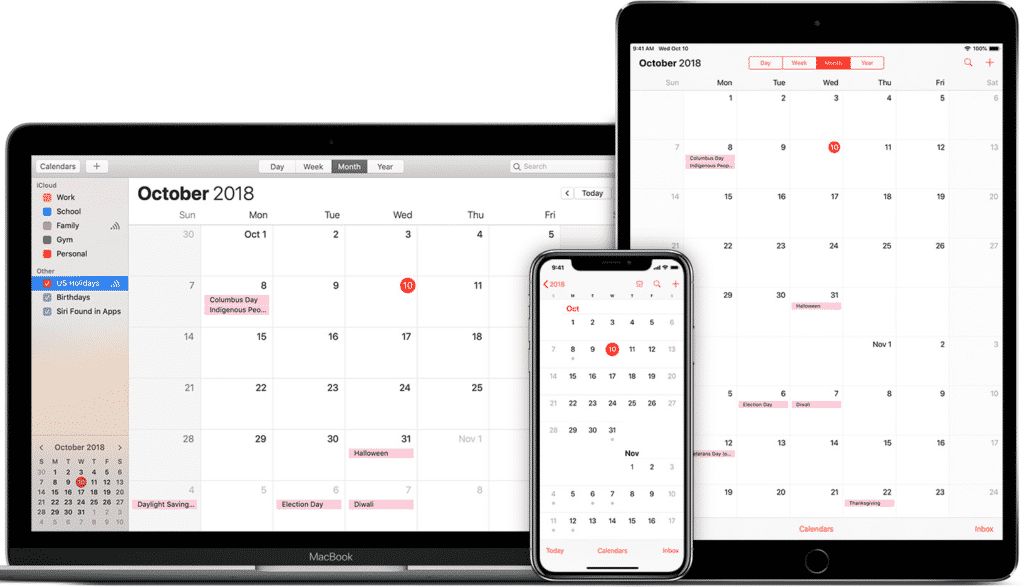 Connect iCloud Calendar to Outlook via App and Website
First, the calendar may be easily exported using the app or website for the iCloud service. For iOS, this is the easiest. If you use Mac, please note that only the web-based option will work as the system does not support direct import of CalDEV files. Here are the steps to connect your iPhone or Mac calendar data to Outlook desktop.
Try the iCloud App
Download and install the desktop version if you do not have it yet — get the software from the official website. Next, open the app and connect it to your Windows Mail account. The syncing will allow you to either link all calendars in bulk or sync specific ones only. Two steps are required: establishing the connection and launching the syncing.
Once the app is installed, log in to your iCloud account by entering the login and password. You will be presented with a list of syncing options.
Through the setup wizard, you may program the system to sync different features: your calendar, tasks, email, and contacts with Outlook. Select the data you want to connect. For the process to be completed, you will need to log into your Outlook account as well.
As a result, it will be possible to import iCloud Calendar to Outlook and view it from its web-based version or the app. This method is uncomplicated. If the syncing does not work, try the alternative approach.
Try the iCloud Web
The second way to export the iCloud Calendar is manual. You need to visit the official websites of both systems and adjust the settings. First, open your iCloud page and follow these steps.
1.    Copy the Link
Log in to your default account on the website. From the home page with the default account in data, you can access the calendar feature. Check that you have selected the right calendar for transfer.
At the side of each calendar, you will see a special icon providing file info. Click on it to launch the process provided that the calendar is public. This status makes it possible to view the unique URL of the item and copy it.
2.    Add It to Outlook
Now, head to the official website of the mail client or use the Outlook app. Log in, click on the calendar icon that should now be available in the bottom panel. The Outlook Calendar feature will open. Find and click the Add Calendar feature at the top.
You will be presented with different import options. Choose import from the internet and insert the URL you copied in step 1. Give your iCloud calendar a name and wait for automatic syncing to be completed.
Why Is My Calendar Not Syncing?
This may happen due to the following reasons. First, the date and time on linked devices may differ. Secondly, you may need to reset your iCloud account via the app. Sign out, restart, and log back in. If neither is the case, and you use Windows, try updating your Apple software. Now you know how to get an iCloud Calendar in Outlook.
More Knowledge Base articles
---
OST and PST are two of the major outlook data file formats. Essentially, they store information meant to be read or viewed in Outlook. While their primary purpose is to…
---
Connecting an email account to Outlook creates a local backup of that data on your PC. You may retrieve already downloaded or synced emails, calendar entries, contact information, and activities…
---
This quick TIP for those who want to convert their OST (Offline Storage or Offline Outlook Data File) to PST format without purchasing conversion software. This guide describes how to…
---
PST stands for Personal Storage Table.  Microsoft Outlook utilizes the file format to store email and other data in an easy-to-access form. Each computer and mobile device has its storage…
---
Table of contents: How to import Android contacts to Outlook using CSV file? Useful way to Export Android address book to VCF file How to Sync Android Phone Contacts With…
We are sorry that this post was not useful for you!
Let us improve this post!
Tell us how we can improve this post?