When you launch Outlook, it starts synchronizing mail automatically. It receives and sends it, and some versions connect to the Exchange server. It may take over half an hour on slower systems. Fortunately, you can fix Outlook quickly. Learn how to stop synchronizing folders in Outlook 2016 and other versions.
The feature is convenient for those who have more than one email account or device. It may also be deactivated altogether. Discover how to stop synchronizing folders in Outlook 2016, Outlook 2013, and Outlook 2010.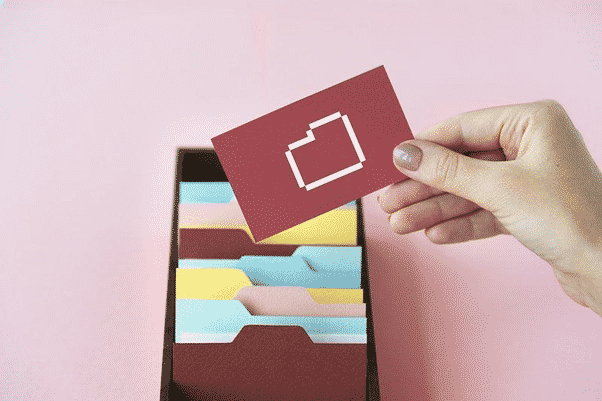 Why Stop Microsoft Outlook Synchronization
You may notice that this process takes too long. If the system won't stop synchronizing, there could be different reasons. To save time, change the settings so, Outlook does not sync folders automatically. Here is how to stop Outlook from syncing.
Adjust Frequency of Checks
It is not always necessary to stop synchronization. Suppose you notice Outlook stuck on synchronizing inbox. This may happen because the system checks for new mail too often. Auto checks overlap, causing the freeze. To prevent a backlog of send/receive tasks, adjust the interval for synchronizing inbox. If you manage several accounts, 15 minutes is the optimal length to avert hanging.
Alternatively, prioritize accounts, so the most important ones are checked the most frequently. To tweak the mail setup, use the button for sending/receiving. In the 2007 and preceding versions, you can find it on the Mail Setup tab via Tools⇒ Options. In later versions, including Outlook 2013, the button is in the Advanced section of Options accessed via File.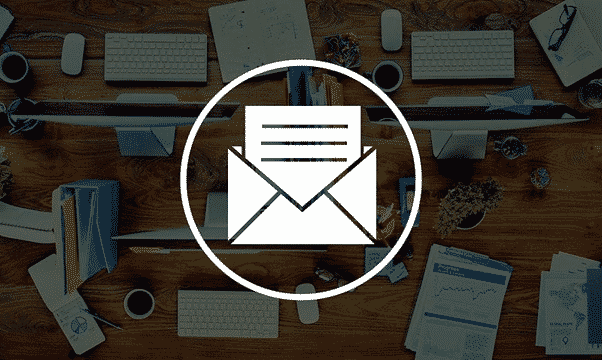 Change Subscribed Folders
The more folders you have, the slower the syncing. If you want to change the settings for IMAP folders, open Outlook and change the selection. For example, this will help with Outlook 2013 synchronizing inbox issues with Gmail. The solution also works for Outlook 2016 synchronizing inbox bugs.
Right-click on the folder with incoming mail.
After choosing IMAP folders, click on subscriptions in the new dialog box.
The Query button will let you specify unnecessary subscriptions.
Click on the folder which you want to disconnect and unsubscribe from it. At this point, you may see a notification about items that cannot be removed from the selection.
Click OK.
The folder will now be removed.
Now head to the All tab to make sure you are still subscribed to the necessary folders like drafts and inbox. All the folders you pick will be in sync with the exchange server.
Now you need to change the Outlook synchronizing hierarchy. Remove the tick to prevent it from showing only your subscribed folders. Finally, OK the changes.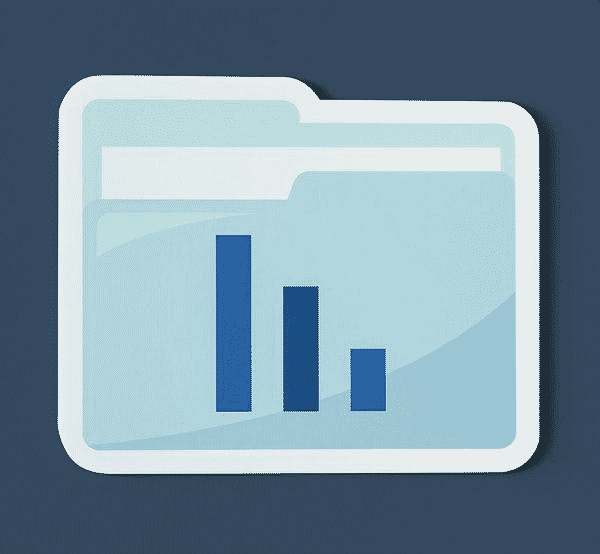 Disable Cached Exchange
This function determines how much of your mail is downloaded to your computer. Thus, when it is deactivated, syncing does not happen. Alternatively, you can define the age of emails that will be loaded (from 3 days to all).
Open the mail client. Head to File.
Access the settings for your account.
Choose the Exchange email account.
Hit the Change button to summon a new window.
Go to the settings for offline use.
Remove the tick to prohibit the cached exchange mode or leave it and adjust the setting.
Click Next and Finish.
Close the window and restart the mail client.
Congratulations! If you have deactivated the mode, Outlook will no longer store the data in an offline file. Alternatively, only some emails will still be loaded.
The Bottom Line
Now you know how to delete sync issues and how to disable folder synchronization in Outlook 2016 and preceding editions. Less is more. Make checks less frequent or unsubscribe from non-essential folders. Your system will work faster!
More Knowledge Base articles
---
Email migration is a process of transferring emails and other data from one email platform to another. One of the most common email migration scenarios is moving from a different…
---
An MBOX file is a mailbox format that stores email messages one after the other as a plain text. Each individual message within mbox file stored in EML format. So…
---
Outlook is a widely used email client, which is professionally developed by Microsoft. It offers many advanced features to its users, such as emails, calendars, tasks, contacts, notes, and many…
---
Outlook is a popular email client used by millions of users worldwide. It is widely used by individuals, businesses, and organizations to manage their emails, calendars, tasks, and contacts. However,…
---
As a Microsoft Outlook user, you may experience the "Errors have been detected in the file xxx.ost" error message. This situation can be frustrating and confusing, especially if you rely…
We are sorry that this post was not useful for you!
Let us improve this post!
Tell us how we can improve this post?