Your smartphone and mail system can exchange contact data. Obviously, retyping every single entry is too much of a hassle. Fortunately, there are automated techniques to transfer iPhone contacts to Outlook. You can upload them in three ways. Whether you use Outlook 2013, Outlook 2010, or Outlook 2007, the procedure is simple. There is no tinkering with the PST file — everything is automatic.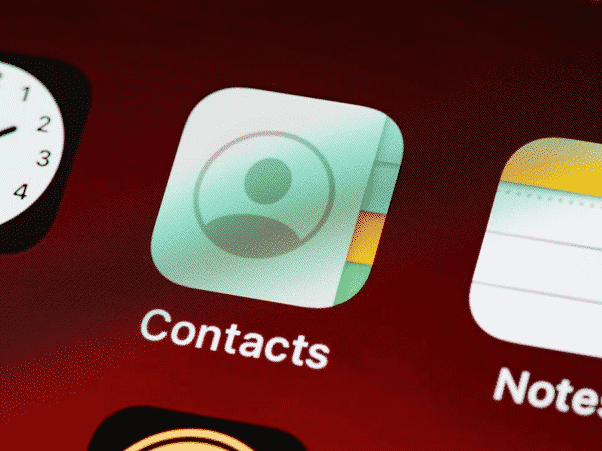 1.   Synching Through iTunes
This technique for exporting iPhone contacts requires you to install this signature app on your computer. It will let you import Apple iPhone contacts easily. Once the system is running, connect your iPhone using a USB cable and take the following steps.
Wait for the program to detect your device and show it in the corresponding section on the left-hand side of the screen.
Open 'Info' in your iPhone iTunes menu.
Check the corresponding box to synchronize contacts with Outlook.
Specify either your entire address book or only particular selected contacts for transferring.
Once you apply the settings, syncing will commence.
Once the syncing process is complete, do not disconnect your phone without clicking on the Eject button first.
Now, if you open Outlook, it will download iPhone contacts, so you should see them immediately in the corresponding folder. Voilà! Essentially, you just click sync contacts with Outlook from your organizational hub. You can transfer contacts from iPhone to Outlook in a super-easy way.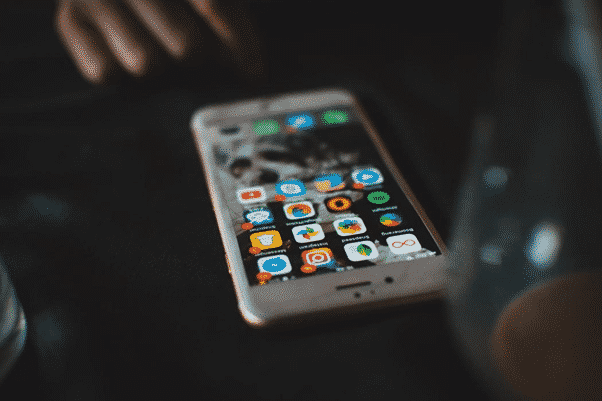 2.   Syncing Through iCloud
You can use the iCloud app for desktop devices to export iPhone contacts to Outlook. Install the storage environment unless you have it. Next, open your iCloud and do the following.
Sign in using your credentials.
Put a tick in the box to connect your contact data, along with calendars and tasks to the mail client.
Apply the changes and wait for the process to finish. The items will now be accessible from the iCloud.
Take your phone and access settings for iCloud by tapping Settings.
Log in to your account.
Activate synchronization for calendars and contacts.
Specify that you would like your current contact and calendar data on the phone to remain intact.
To launch the transfer, select the "Fetch New Data" option from your phone settings.
Turn Push on to import contacts from iPhone to Outlook.
The window in step 2 also allows you to synchronize email. This requires a special email address in iCloud (the system allows you to create it easily). Just use the link at the top of the same dialog box.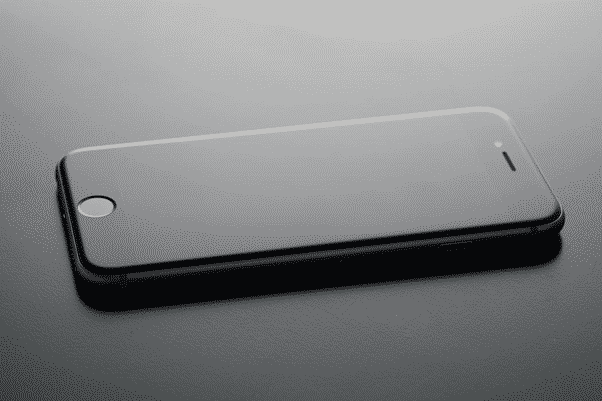 3.   Transfer via Exchange
You can copy iPhone contacts to Outlook using the Exchange server. Your Apple device must also be connected to the internal network, so this method works for corporate environments. The Outlook account must be set up using the Exchange technology. Take your phone and do the following.
Go to settings from the Home menu.
Select the option for email, contacts, and calendar data.
If settings are being applied for the first time, pick Exchange from the options. Otherwise, you need to choose Add Account > Exchange.
Type in your email credentials and proceed further.
Your iOS system will now connect to the server, which requires that you enter its address.
Choose what kind of data must be synchronized.
Save the settings for synchronization to start.
The Bottom Line
Now you know how to sync iPhone contacts to Outlook using three methods. Exporting this information from iOS devices is fast and straightforward. Backup iPhone contacts or share contacts with Outlook in a few steps. As you can see, even though the systems belong to different environments, the connection is quite simple.
Read also:
More Knowledge Base articles
---
OST and PST are two of the major outlook data file formats. Essentially, they store information meant to be read or viewed in Outlook. While their primary purpose is to…
---
Connecting an email account to Outlook creates a local backup of that data on your PC. You may retrieve already downloaded or synced emails, calendar entries, contact information, and activities…
---
This quick TIP for those who want to convert their OST (Offline Storage or Offline Outlook Data File) to PST format without purchasing conversion software. This guide describes how to…
---
PST stands for Personal Storage Table.  Microsoft Outlook utilizes the file format to store email and other data in an easy-to-access form. Each computer and mobile device has its storage…
---
Table of contents: How to import Android contacts to Outlook using CSV file? Useful way to Export Android address book to VCF file How to Sync Android Phone Contacts With…
We are sorry that this post was not useful for you!
Let us improve this post!
Tell us how we can improve this post?