Outlook has its version of post-it notes. They allow you to declutter your desk, as you can view electronic notes from a computer. Today, users want to access such information on the go, too. You can open your virtual sticky notes from an iPhone, but it is not always easy.
If your operating system is older than iOS 9, you are in luck. You can use iTunes, the organizational hub, to sync this data and export Outlook notes from your mail environment. If you want to sync Outlook notes with iPhone 6, for example, there is no hassle.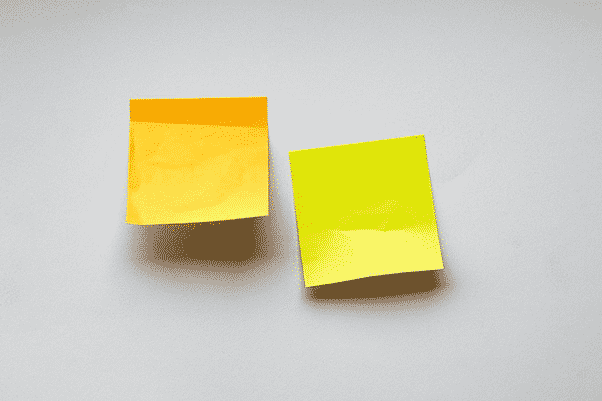 Sync Outlook notes with iPhone via iTunes
Thanks to iTunes, your notes are a tap away. Access them from a phone just as easily as from a laptop or PC. The setup includes a few steps to sync Outlook notes with the iPhone.
Connect your phone to the computer using a USB cable.
Launch the desktop version of the iTunes app unless it opens automatically.
Wait for the system to detect your device and click on the Info
You should see a button for syncing notes and a box next to it. Check it.
In the drop-down menu, choose Outlook.
Click Sync to launch the process.
After iOS 9
The default iOS environment no longer allows such seamless transfer. Unfortunately, iTunes will not help you transfer notes anymore. However, there are third-party desktop utilities developed especially for the task. Users can open Outlook notes on their iPhone in a few steps.
According to the official Microsoft forum, there is a lot of interest in the topic. So, the company should come up with a native solution eventually. So far, the easiest way is by using the OneNote app which works with iPhone, Outlook 2016, and 2019.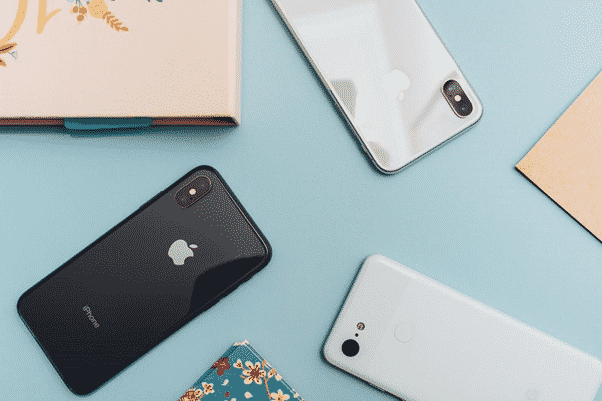 Another way to achieve synchronization is a particular set up of your Outlook. You need to use Office 365 and Exchange ActiveSync. This way, if you use the default app for mail on iPhone, the notes may be linked.
Please note that if the mailbox on the phone uses the IMAP or POP technology, the attempt will fail. Notes may not be synced this way. Additionally, users who use their Office 365 accounts on iOS should contact support, as the instructions you can find online are not straightforward.
Those who set up their Office 365 on their smartphone using the outlook.com setting also fail to connect the systems. Only the Exchange option makes it possible, as it enables you to activate note syncing. Users usually see a notification informing them that the remote exchange administrator may now manage their iPhone. However, there is no need to worry, as this does not concern any personal data.
Word of Caution
Do not use sticky notes, whether Outlook notes or physical, to save your passwords. Data security is crucial. If you need to remember a lot of sensitive information, use a password manager instead.
The Bottom Line
As you can see, the easiest way to get the job done is through iTunes. You can restore Outlook notes and send notes to iPhone quite easily, but only if your iOS is older than iOS 9. Hopefully, in the future, Microsoft and Apple will unveil a convenient solution that will let us directly import notes to Outlook from iPhone and vice versa.
More Knowledge Base articles
---
Email migration is a process of transferring emails and other data from one email platform to another. One of the most common email migration scenarios is moving from a different…
---
An MBOX file is a mailbox format that stores email messages one after the other as a plain text. Each individual message within mbox file stored in EML format. So…
---
Outlook is a widely used email client, which is professionally developed by Microsoft. It offers many advanced features to its users, such as emails, calendars, tasks, contacts, notes, and many…
---
Outlook is a popular email client used by millions of users worldwide. It is widely used by individuals, businesses, and organizations to manage their emails, calendars, tasks, and contacts. However,…
---
As a Microsoft Outlook user, you may experience the "Errors have been detected in the file xxx.ost" error message. This situation can be frustrating and confusing, especially if you rely…
We are sorry that this post was not useful for you!
Let us improve this post!
Tell us how we can improve this post?