It seems that sending emails is no longer needed nowadays. Messengers and social media are actively utilized for the communication and data exchange between people, with business and private purposes alike. Surprisingly for some, emails are still sent by around 4 billion users across the continents. Thus, the identification of the best email service is still a topic for consideration. Read on to find out more about the main pros and cons of Gmail vs Outlook.
Microsoft Outlook vs Gmail: How to Compare Them?
These are the most popular services for emailing and carrying out other business processes. Lots of enterprises have decided not to choose among Outlook and Gmail as they utilize both of them in combination.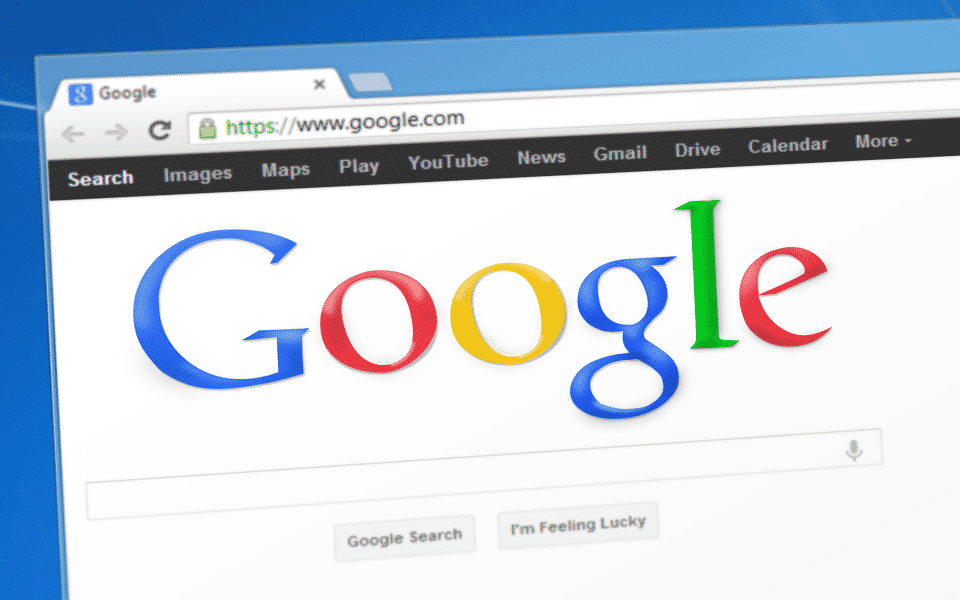 Though, it is still worth knowing which of them provides users with the possibility to work more effectively and fast. Here, we have compared the most crucial Gmail vs Outlook differences.
Gmail vs Outlook 365: Cloud Storage and Pricing
To start using one of these products, it is possible to download all the packages of MS Office 365 or G-Suite. The package of the latter includes email, Calendar, Google Docs and Sheets. The price range starts from $5 per one-month use by one person, with 30 GB available for storage. In the meanwhile, the most budget-friendly rate of Outlook is $12 providing 1 TB of space.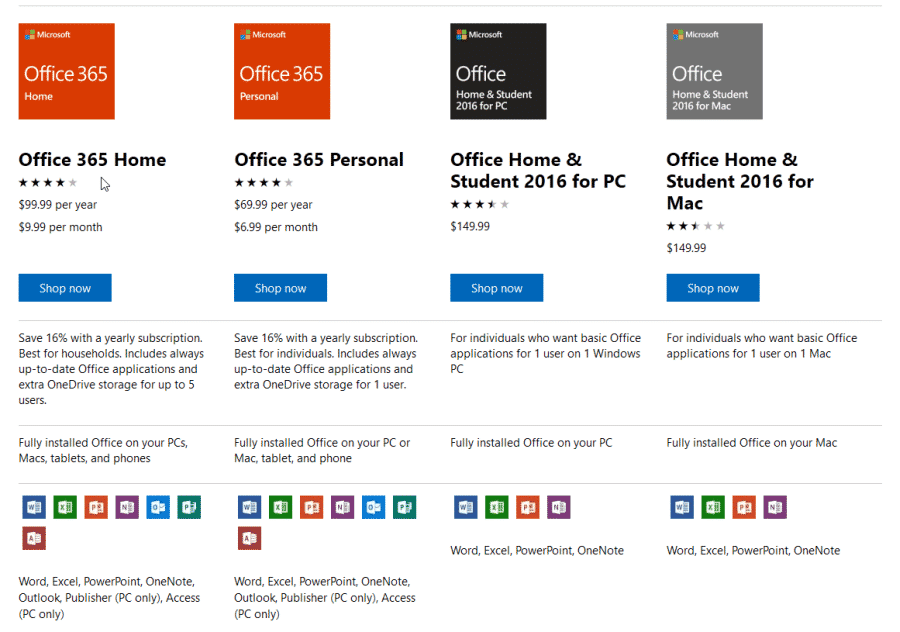 Considering to move from Gmail to Outlook?
Gmail to Outlook Transfer is a compact and convenient conversion tool for Gmail to Outlook migration. The program automates the conversion of mailbox files generated by Gmail (Google Takeout) and makes the entire procedure fast, smooth and 100% safe.
Outlook vs Gmail App: How to Work with the Maximum Efficiency
When it comes to the question of effectiveness, not only the features of Outlook or Gmail should be considered but also the personal preferences and habits of a particular user.

However, trying to compare Outlook to Gmail, it is necessary to mention the most outstanding differences:
File systems and storage:

in Outlook, the system of folders and files is utilized. It is a traditional one and used by many other clients. That is why it is so easy for new users to get accustomed to Outlook. In the meanwhile, Gmail utilizes the system of labels and categories. At first, it may be found more complicated as a user needs to invest some time to create these labels. Though, after getting used, many people find this feature beneficial. Flagging is, however, not ignored in Outlook. This feature is also present. When an email is marked as important, it is highlighted and shadowed differently.

Design & interface:

these are subjective aspects that are contingent on the preferences of users. Though, Gmail is more up-to-date in comparison to a Microsoft product.

Search within a mailbox:

this is especially crucial while writing a new email. In Gmail, the search bar is too wide, besides, there is no preview, date, and full subject available making it too hard to find what is needed. In Outlook, on the contrary, thanks to the double panel, there is the feasibility to see the window of a new email while searching for something in the folders.

Calendar integration:

comparing

Gmail vs Outlook for business

, checking agendas and schedules are unavoidable. Any of them provides the solution to view inbox and calendar simultaneously: Gmail opens a new tab or window, while in Outlook, a separate window is opened.

Additional benefits from add-ons and extensions:

for Gmail, one can install and make use of Right Inbox, Crystal Knows, Voila Norbert, etc. The users of Outlook can try Docsend for Outlook, FindTime or

Evernote

add-in. To understand which one is better, it is necessary to know which functions are mostly needed for a certain user.
Outlook vs Gmail Security: Crucial Question to Answer
When a user is concerned about Outlook vs Gmail privacy and security, it is important to identify how these two products cope with spam and malware that can be sent over the email. Indeed, in the past, most users acclaimed that the problems with Outlook and Gmail were related to receiving emails from unknown senders. Nowadays, both of the products have got smart algorithms that do not let spam emails in the inbox folder. In Outlook, there is a sophisticated setting feature for users to set these filters. While, in Gmail, there is a useful tab Social where all the emails and notifications from social media are received. 
Thus, answering the questions of which product is better to use and which is more secure Gmail or Outlook, it is necessary to take into account the previous experience of users, other software they use, personal preferences, etc.
More Knowledge Base articles
---
Email migration is a process of transferring emails and other data from one email platform to another. One of the most common email migration scenarios is moving from a different…
---
An MBOX file is a mailbox format that stores email messages one after the other as a plain text. Each individual message within mbox file stored in EML format. So…
---
Outlook is a widely used email client, which is professionally developed by Microsoft. It offers many advanced features to its users, such as emails, calendars, tasks, contacts, notes, and many…
---
Outlook is a popular email client used by millions of users worldwide. It is widely used by individuals, businesses, and organizations to manage their emails, calendars, tasks, and contacts. However,…
---
As a Microsoft Outlook user, you may experience the "Errors have been detected in the file xxx.ost" error message. This situation can be frustrating and confusing, especially if you rely…
We are sorry that this post was not useful for you!
Let us improve this post!
Tell us how we can improve this post?