Since 2019, Windows users have had to choose between 32 bit vs 64 bit Office. If you work with this system, you are probably aware of these two forms. But can you tell the difference? Owners of other operating systems do not need to think about bits at all. Is it really necessary to know the distinction? For most users, the difference in bit numbers is indiscernible. Generally, the bigger it is — the faster the system. However, this is only obvious to professional testers. For the common folk, the improvement is only subtle. So, let's start with the basics.
How to Find Version Details
If you do not know whether you have Office 2013 32 or 64 bit, go to "File". From there, you may access "Account" and "About". The second line contains information regarding the "bitness".
Here we prepared an illustrated instruction describing how to check what Office edition is installed at your computer.
What Is the Difference Between 32 Bit and 64 Bit Office?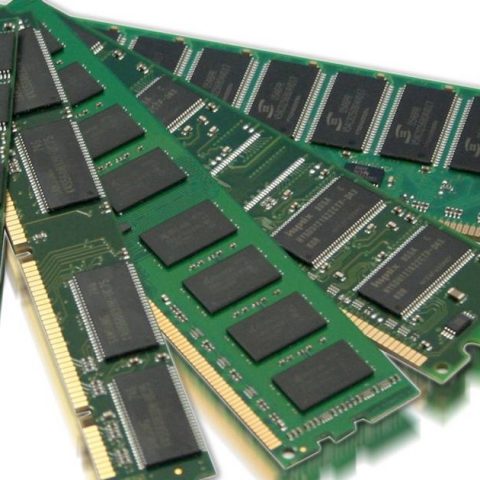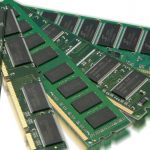 What makes the second version faster? Better use of memory on your device. Undeniably, MS Office 64 bits is more efficient for computer memory over 4 gigabytes. The predecessor often struggles to access full memory. Besides, on Windows with more bits (the opposite combination is impossible), it uses a translation layer. This slows down its work. Most Windows devices today use twice as many bits (starting from the 8.1 version). So, for example, what is the difference between 32 bit and 64 bit Office 2010?
For avid Excel users, the newer version has one crucial advantage. It allows you to create and manage larger spreadsheets. Processing is quicker, and memory use is optimized. MS Outlook also performs better. Still, in most situations, the difference between Office 32 bit and 64 bit is minuscule. Users should not expect obvious enhancements. In comparison with the effects of switching to solid-state storage, they are generally negligible.
Any Disadvantages?
Although faster, the newer system is not ideal. The most obvious issue concerns old add-ins. You run into compatibility problems if an element or VBA code is suitable for 32 bits only. This is a rare case nowadays, as newer add-ins are all compatible. Thus, if you want to make the switch, check if any programs linking into Office will still work.
Why Does It Matter?
Should you choose Office 32 bit or 64 bit? It is advisable to keep the system you have. The switch makes sense in very special cases. Stick to the familiar. Of course, you may want to speed up your system if it is awfully slow, but a complete change may be unnecessary. Maybe you could do some tidying up instead? Get rid of the trash that clogs your memory, and run a virus check to be safe.
Finally, reinstallation is a lengthy process, so is it really worth it? If you are installing the Office package for the first time, getting 64 bits makes sense. The same appears when you need a complete reinstallation. There may be issues with VBA compatibility, but these are now rare.
Inconsistent Approach to Office 2016 64 Bit Vs 32 Bit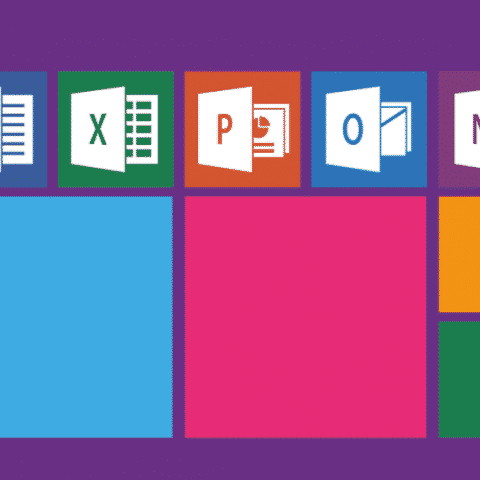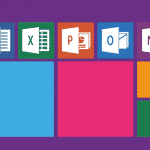 The tech giant has been sending conflicting signals regarding its 32/64 dichotomy. Over the years, it has promoted doubled bits, even forced the move, but then made a turnaround to the earlier system. The company's policy is focused on costs, rather than users' interests. In fact, maintaining the previous version was cheaper. Less support was needed, as incompatibility issues were less common.
Over the years, the system has been refined, but the corporation keeps the Microsoft Office 32 bit vs 64 bit moves quietly. Today, it seems the priority is to avoid puzzlement caused by the dilemma. That's why they are only clear to a few of us.
Office 2010 32 Bit Vs 64 Bit
If you are wondering what is the difference between 32 bit and 64 bit Office 2016, it is only subtle. Windows has transitioned to 64 bits a while ago. Today, if your device has more than 4 GB of RAM, it has it. In many cases, the 'bitness' of your Office package makes little difference. Unless you are a pro, there is no need to change the system. If your computer is slow, the reason lies beyond the number of bits.
More Knowledge Base articles
---
As a Microsoft Outlook user, you may experience the "Errors have been detected in the file xxx.ost" error message. This situation can be frustrating and confusing, especially if you rely…
---
Are you tired of getting the "unable to open Outlook attachments" error message whenever you try to access a file attached to your email? Sometimes Microsoft Outlook users face difficulties…
---
Outlook is a powerful and widely used email client that helps millions manage their daily communication needs. However, as your mailbox grows, you may encounter an error message that can…
---
Email conversion is an important part of any business or organization's digital communication and digital marketing strategy which involves turning website visitors into leads. Email conversion is often done to…
---
At the beginning of 2020, there were many headlines about the IncrediMail shutdown of the desktop application for email correspondence. This took place on March 20, 2020. The closure left…
We are sorry that this post was not useful for you!
Let us improve this post!
Tell us how we can improve this post?