Outlook is the Microsoft Office email platform used by millions of people worldwide. You may want to add MS Teams to Outlook, whether that's being able to collaborate with your team or knowing you are getting the most out of your Microsoft Teams experience. This guide will show you how to connect teams to Outlook and get going as fast as possible.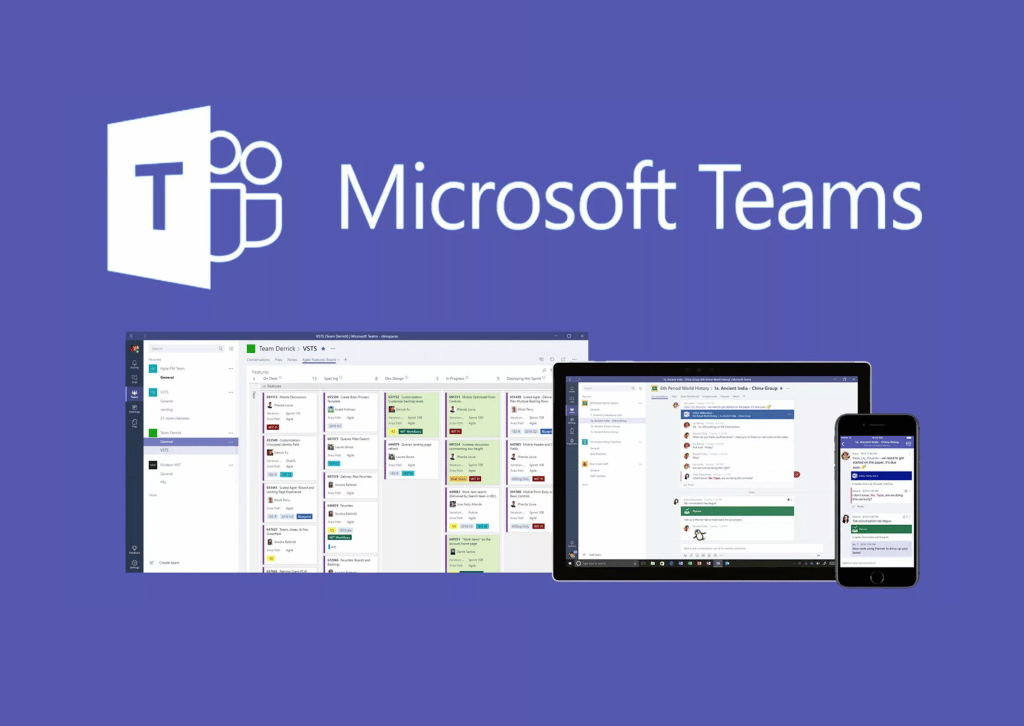 The Microsoft Teams Add in for Outlook is a free add-in for Microsoft Outlook that adds the features you need to have a complete collaboration experience. The add-in allows you to create meetings and send email messages directly from Outlook.
Microsoft Teams Add-In for Outlook
Businesses and other organizations can use the Teams Meeting add-in to schedule a Teams meeting or collaboration event from Outlook. Users can use the add-in on Windows, web, Mac, and mobile. Teams add-in for Outlook should automatically be installed if MS Teams is available, and you have installed Office 2013, Office 2016, or maybe Office 2019 and other higher versions of the OS on your computer.
How Do I Add Microsoft Teams to Outlook
Teams are the new way to work, specifically built for teams. It's a platform where you get all your things done faster and efficiently. It's where your ideas are shaped into action, your questions are answered, and you will most likely feel less lonely.
Typically, Teams is available as a standalone service or with Office 365. You can also link teams to Outlook. Once you link, it will give you a unified view of all the data you need in one place. You can also see all conversations, files, and attachments associated with a specific conversation or file in Outlook. However, you must be signed in on both accounts/Outlook and teams for this to work effectively. Here is how to link Teams to Outlook.
Step 1. Teams must be installed on your computer
To link Teams to Outlook, you must first install Teams on your computer with Outlook. When you see the icon appear, you know it is installed, and you can schedule teams meetings.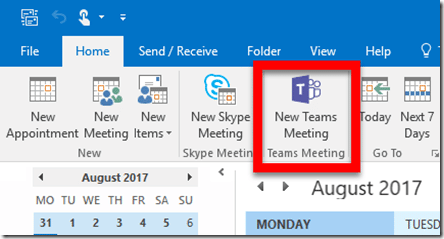 Step 2. Enable the Microsoft Teams Outlook Add-in
After installing teams, you need to enable the Teams Outlook Add-in before linking your account to Teams. So, to enable the add-in, go to the Teams settings page and click on "Add an account" under "Microsoft Teams."
Then, in the Create Team dialog box, select Office 365 as your account type and enter your email address as the first name of your team. Click Done when you're done entering information.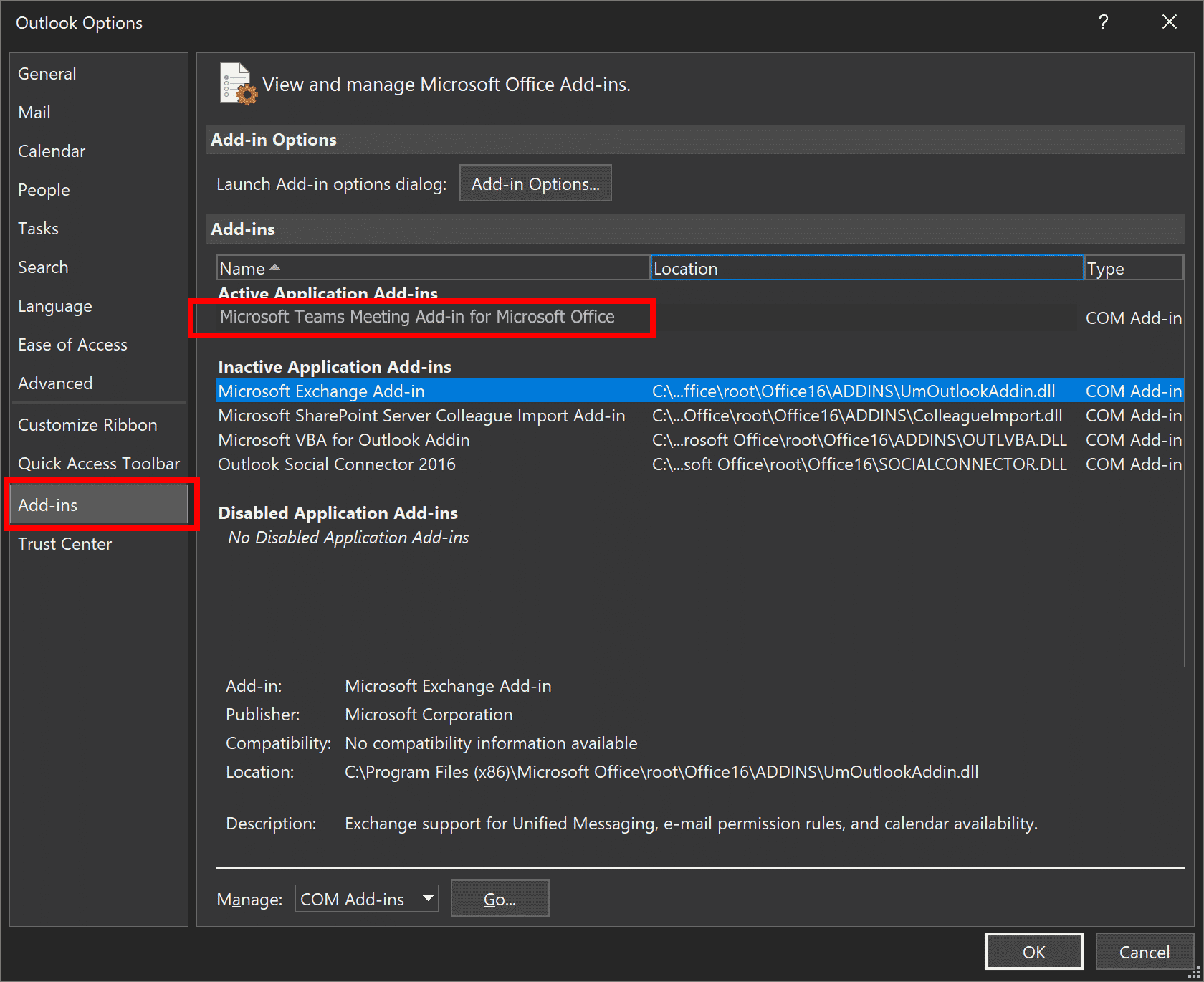 Thus, to link your team with Outlook, you will click Enable Linking > Linked Services > Teams > OK. And then, suddenly, you'll see a confirmation message asking if you want to link these services together now or at some point in the future. Be sure to click "Yes."
Step 3. Troubleshooting
If you face any troubles linking your Microsoft Teams with Outlook, try these troubleshooting tips below.
Make sure you're using Office 365 Business. If you're using an Office 365 consumer plan, you may not be able to link your Microsoft Teams to Outlook.
Ensure you are logged into the correct Outlook account and that the correct email address is in the Contacts list of your Outlook profile.
Ensure that your contacts have been imported into their respective Outlook Teams accounts and that their information has been correctly updated in the Contacts list of their respective Microsoft Teams accounts.
How to Use the Teams Add-in
As mentioned above, the Teams add-in is a great tool for team members who want to stay on top of their work. It provides an easy way to monitor your tasks, notes, and files from an app or online. Here is how it works in;
Outlook Desktop App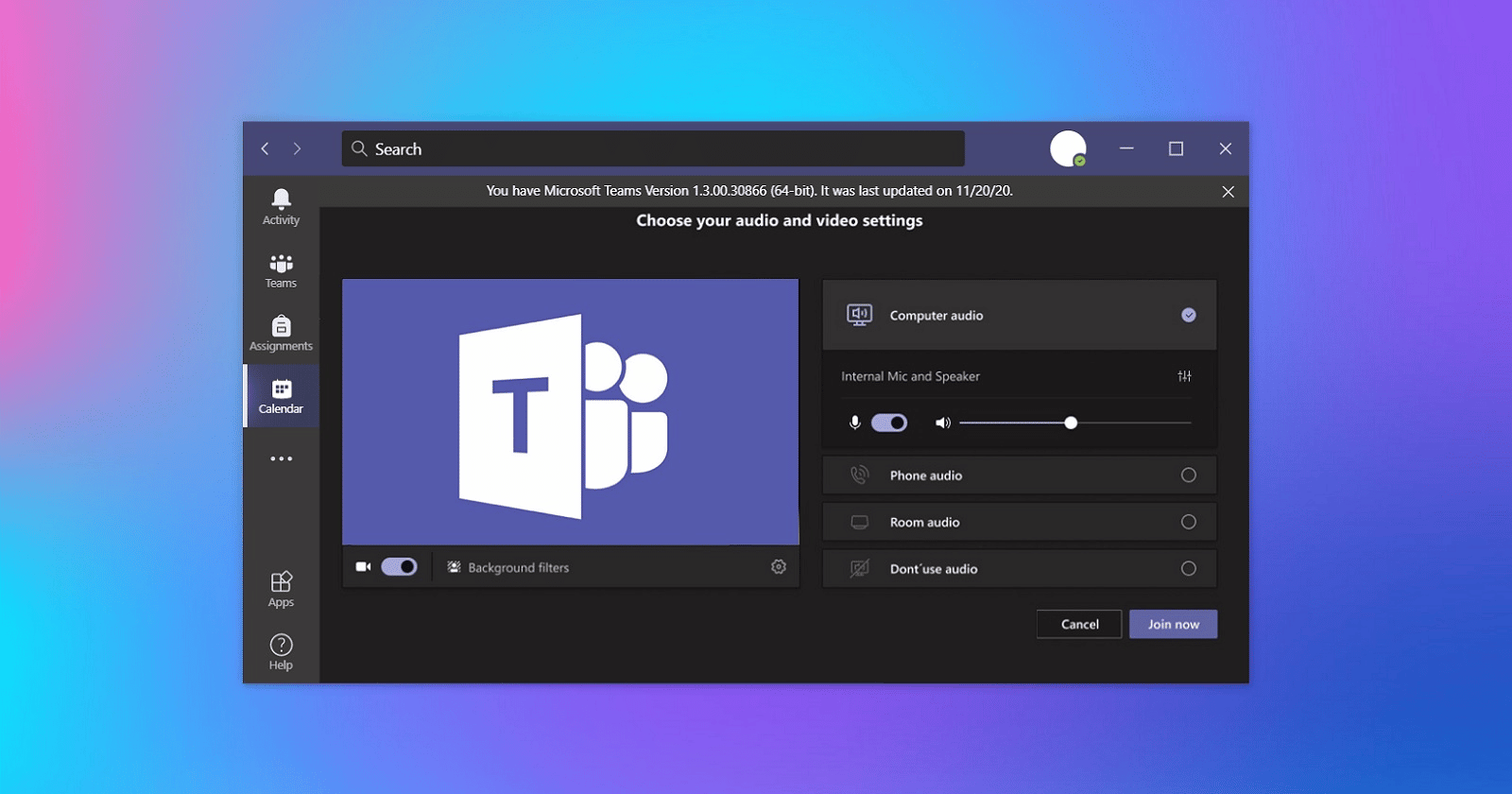 An Outlook desktop app is a great tool for managing multiple calendars. It enables you to create, view, and manage different calendars in your Outlook inbox. It's easy to use the Teams Add-in for Outlook and convert email to meeting in Outlook. You need to go to the File menu of your Outlook app and select Import or Export Add-ins. On the next screen, select Teams Add-in from the list of available add-ins. Browse the list and click on it to import it into your Outlook mailbox.
Outlook web
You can also use teams on the web. In Outlook Web, go to the Tools menu and select Manage Add-ins. On the left side of the screen, click "Add a new add-in." Select "Microsoft Teams" from the dropdown menu, then click Next.
Enter your Microsoft Teams password on the next screen and click Next again. You should now see a "Success" message at the top of your screen, with a link to more info about Teams in OWA below it.
Mobile App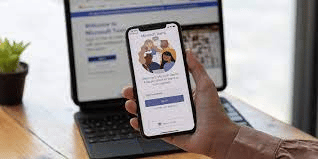 You can also access your Outlook account via your smartphone. The Teams Add-in is available on iOS, Android, and the Microsoft Teams app. You can also integrate with your existing apps using the Teams Add-in SDK.
Frequently Asked Questions
How to add Microsoft Teams To Outlook
You can easily add a Microsoft Teams To Outlook by following these steps:
Install Teams on your computer.
Enable the Microsoft Teams Outlook Add-in via File > Options > Add-ins.
If add-in is not active go to Disabled Application Add-ins list, select Manage > COM Add-ins and select Go…
How to add teams meeting in Outlook
You can easily add a team meeting on Outlook by following these steps:
Go to the calendar section of your mailbox in your Outlook email account and click on "Add Meeting."

Select "Team Meeting" from the dropdown menu and click "Next."
Select a room where everyone will meet up, enter the name of the meeting, and select whether you want to invite others (or not). Click "Next" to proceed.
What should I do if the teams Add-in is not available in the Desktop app
If you see the add-in in your Teams app but it isn't available in your Desktop app, make sure that you're using the latest version of Outlook. Otherwise, if you don't see it there, it might be disabled. If that doesn't work, try uninstalling and reinstalling the add-in.
Why can't I set up team meetings in Outlook
In Outlook, you can set up a meeting by clicking the "New Meeting" button or using the Quick Actions menu. Using a mobile device, you can also use the Meeting Scheduler app to schedule meetings.
If you need to set up Outlook team meetings and don't see the add-in, please ensure that it isn't disabled in Outlook. Similarly, if you still aren't able to set up team meetings in Outlook, make sure that your version of Outlook is compatible with the add-in.
We are sorry that this post was not useful for you!
Let us improve this post!
Tell us how we can improve this post?