IncrediMail to Outlook Transfer can also be used to migrate to other email clients which accepting the EML format. If you don't want to use Microsoft Outlook you may use IncrediMail to Outlook Transfer tool to export IncrediMail messages to EML files for further import to the supported emails client such as OE Classic, Live Mail, Thunderbird, Mac Mail The Bat! and so on. This article describes how to export incredimail messages to EML files and then import them into OE Classic.
Export IncrediMail messages to EML files
Download and install this software https://www.outlooktransfer.com/products/incredimail-to-outlook-transfer/
Select the source folder if it was not detected by the program (see the program Help for details).
Click Scan Folder button, then select menu Mode and enable Export to EML files option.
Click Save EML button and select the empty folder at your drive to save them.
The program will export all folders and emails to the local hard drive.
Import IncrediMail messages to OE Classic
Click Next button and wait for the end of importing.
Click Finish button to close the wizard.
Wait for the end of conversion and check how IncrediMail emails and folder were imported into OE Classic email client.
More Knowledge Base articles
---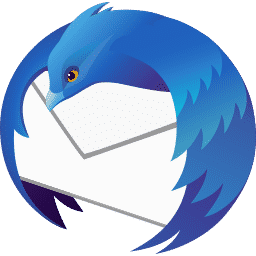 Mozilla Thunderbird is undoubtedly one of the most popular email clients in the world. But
Read more
---

Import of emails into almost any email client that supports POP3 protocol by the example
Read more
---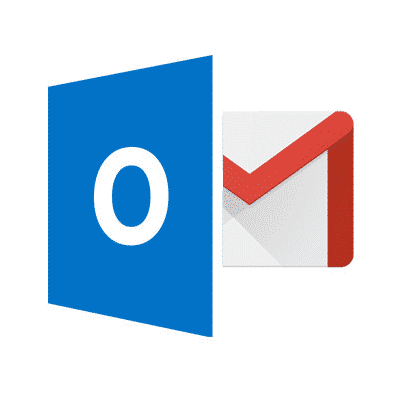 In this article we will explain how to transfer your entire Gmail mailbox to Outlook
Read more
---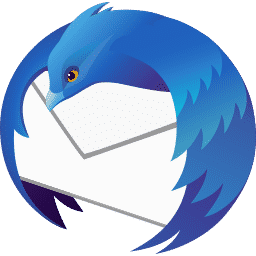 Emailing is an integral part of everyday business and private communication. It is common for
Read more
---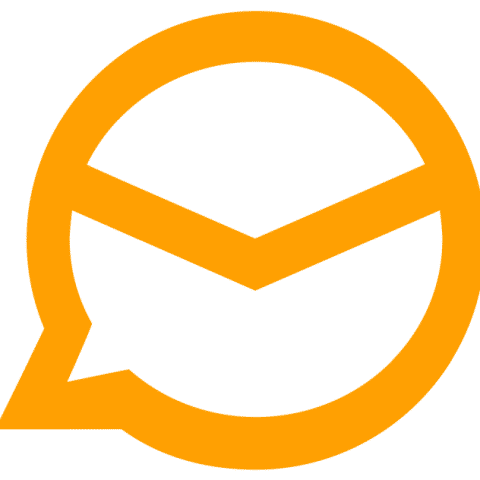 At the beginning of 2020, there were many headlines about the IncrediMail shutdown of the
Read more
We are sorry that this post was not useful for you!
Let us improve this post!
Tell us how we can improve this post?