This quick TIP for those who want to convert their OST (Offline Storage or Offline Outlook Data File) to PST format without purchasing conversion software. This guide describes how to convert OST to PST format free of charge. There is only one condition that should be met – OST file should be still connected to Microsoft Outlook, otherwise it can not be converted to PST file without special conversion software.
Say that you have OST file in your Outlook configured as Exchange Server email account. There is how to convert everything to PST format:
Create new PST file
First you should open existing PST file or create a new one. This PST file will be used as target for your OST file data.
Run MS Outlook.
In the upper menu click "New Items".
Click "More Items" in the appeared menu.
Click Outlook Data File…
Give it a filename and click OK to create PST file.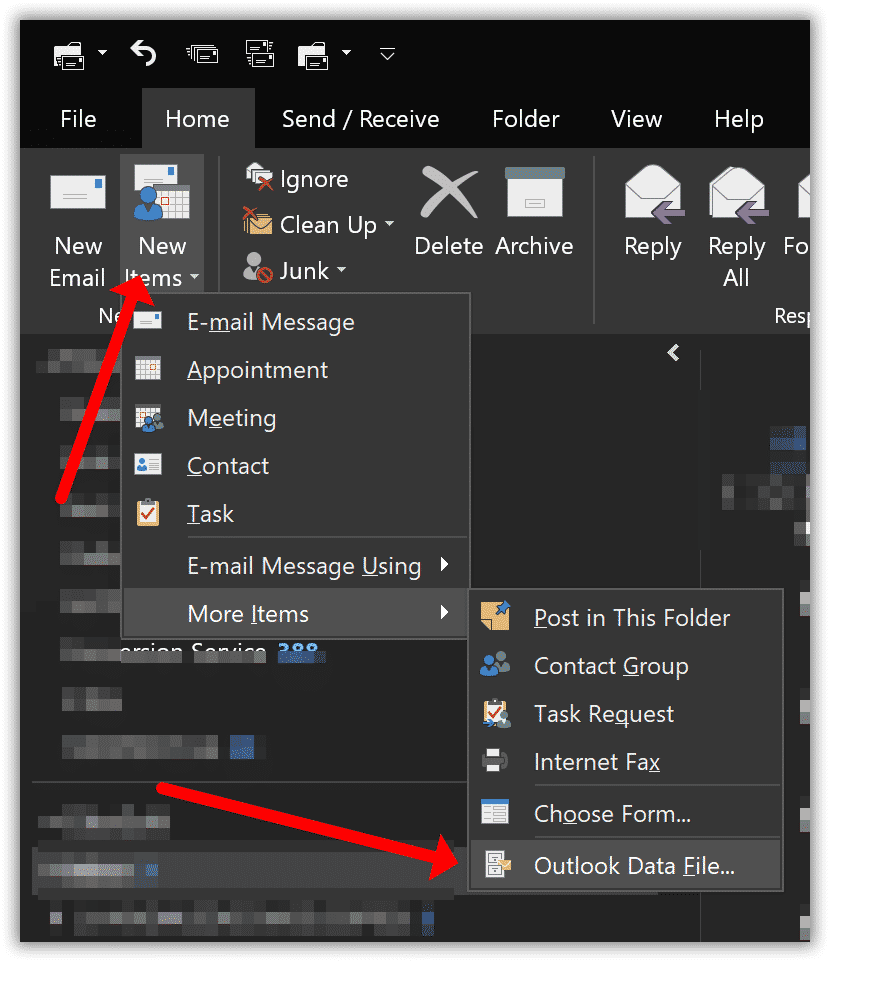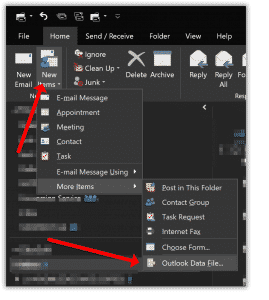 The PST file will be created and connected to Outlook.
Convert OST folders to PST file
Now you have both OST and PST files connected to Outlook and you may organize your data as you wish. Lets convert folders from OST file to PST file…
Click to the folder name in your OST file to select it.
Right click to the folder name to get access to the pop-up menu.
Click "Copy Folder" to open the list of folders.
Scroll down to find your PST file and select it.
Click OK to start copying.
Repeat the same for another folders of your OST file.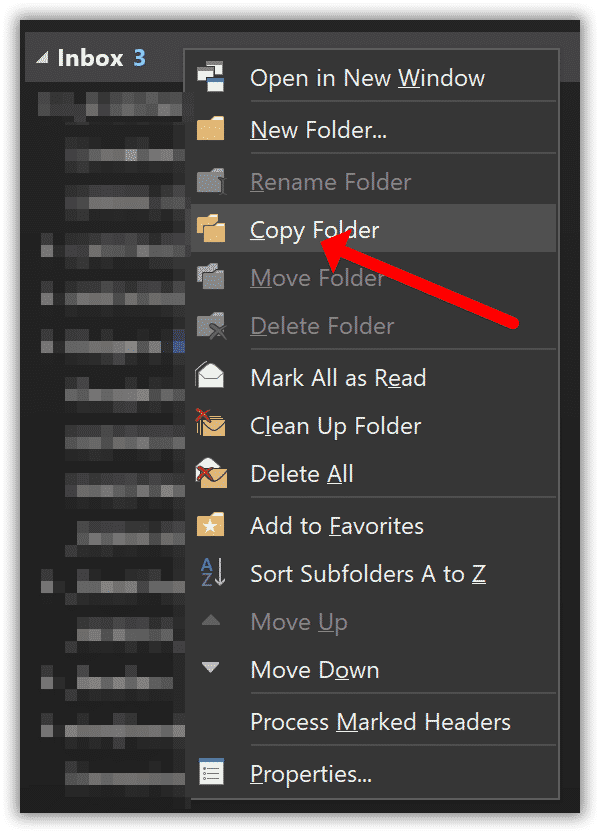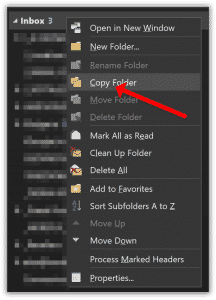 This may take a time but at the end of process you will get the PST file with copy of the desired folders.
Unfortunately this method will not work if you need to convert orphaned OST file to PST format. However there is plenty of conversion software for such needs and you will easily find one, which suits you.
More Knowledge Base articles
---
Google Workspace, or G Suite, is a cloud-based productivity suite that includes tools for email,
Read more
---
If you use Microsoft Outlook and need to recover your PST file password, don't worry–you're
Read more
---
Fastmail may be one of the best email services available today, but what if you
Read more
---
Selecting one of the top 5 alternative email clients similar to Incredimail can help move
Read more
---
Shift email is an email client that has been around for some time now. In
Read more
We are sorry that this post was not useful for you!
Let us improve this post!
Tell us how we can improve this post?