Today, users have a wide choice of mail systems. You can manage e-correspondence using paid or free services. Gmail and Mozilla Thunderbird do not require a subscription, but the former has wider functionality. Many users eventually decide to move their emails to Google. What is the safest way to do this? Follow our guide to transfer your emails from Thunderbird quickly and easily.
The benefits of Gmail are plentiful. You gain access to cloud storage with adjustable size, versatile search, flexible access from any device, and more. Your emails and attachments are instantly delivered to any computer, tablet, or smartphone. You also get many more options for convenient mail management. The items you move from Thunderbird to Gmail are more accessible, searchable, and secure.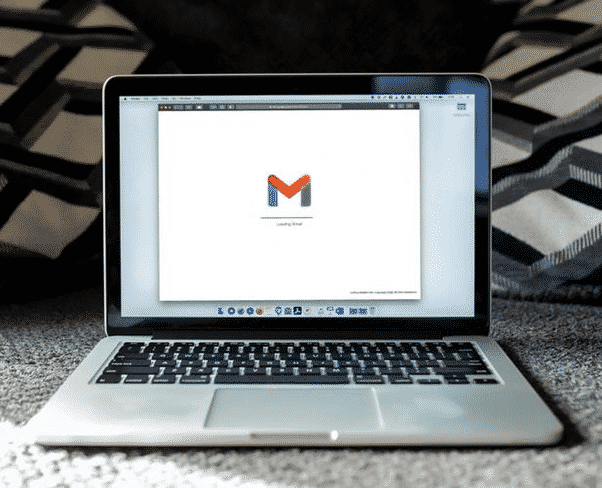 Why Migrate Thunderbird Emails to Gmail?
Both mail systems use variations of the MBOX format. However, you cannot simply copy and paste your messages from Mozilla Thunderbird or drag and drop them. If the POP settings are active, the data may only be accessed from the original system. Meanwhile, Gmail gives you the ultimate freedom of access because it is web-based.
Import Thunderbird to Gmail to open emails from any folder from any device 24/7. This is the biggest benefit of such systems as opposed to software. Many users want to send and receive messages on the move. For many employees, such features are indispensable. All data is stored on cloud servers, and the maintenance cost is zero. Users who export Thunderbird are not tethered to their laptops anymore. In addition:
both the safety and security of your emails from Thunderbird are enhanced;
you can use Gmail on all popular OS (iOS, Mac, Android, and even Blackberry);
you can add your accounts from Yahoo or Hotmail to manage them in one place.
Overview of Methods
So, how should you go about the transfer? There are ways to do it manually and automatically. Below, you will find descriptions of both. Note that while manual guides are free, they do not guarantee the perfect transition to the other email client. This is a common problem for mail migration tasks, regardless of the apps involved.
Import Thunderbird emails to Gmail (Stage 1)
To move emails from the Mozilla address manually, you need to take quite a few steps. First, you should configure your Google account. Then, you will need to add it to the other system. After import, you will be able to copy and paste messages between the accounts. Here is how to move Thunderbird to Gmail in a manual way.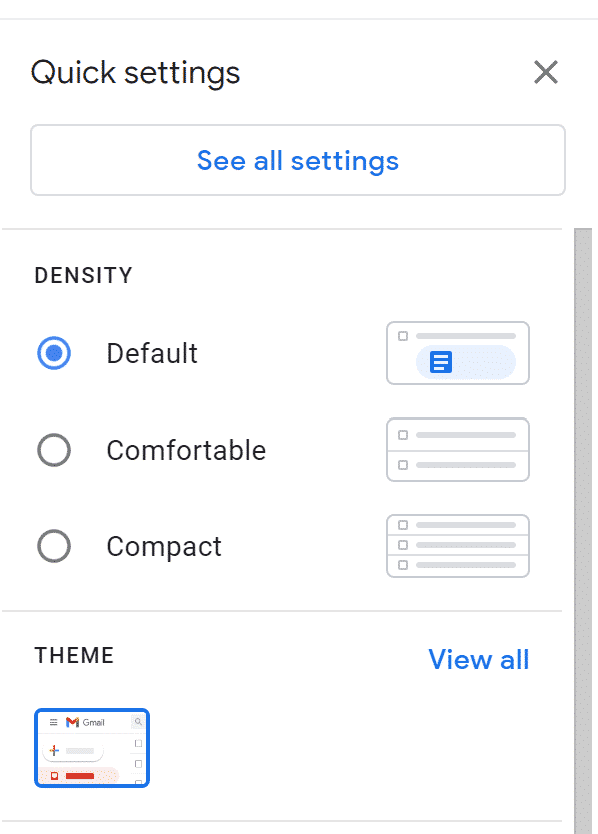 Log in to your mail account.
Access settings by clicking on the gear icon in the upper right corner (next to your profile picture).
Click on 'See all settings'.
Open the tab called 'Forwarding and POP/IMAP'.
Activate IMAP by ticking the corresponding box (enable IMAP). The status in green will change.
Save the changes.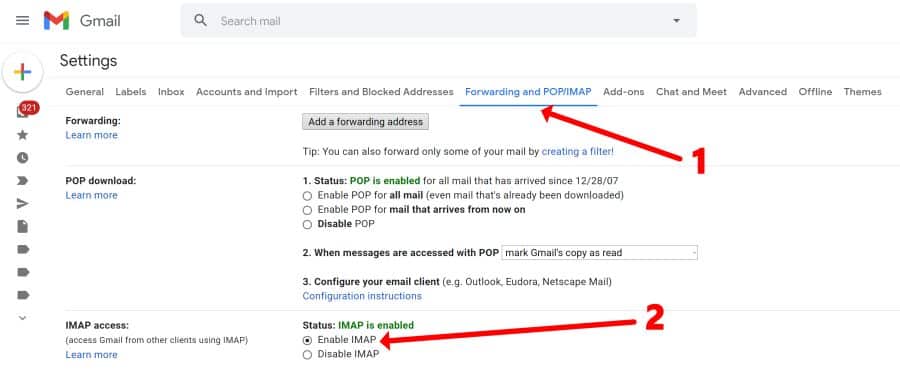 Configure Mozilla Thunderbird (Stage 2)
Open the email client on your device.
Access the settings for your account through

Tools

.
Add a new account through

Account Action

.
Enter the name, login, and password used for the Gmail account.
Upon completion (this should take a few seconds), click on

Done

.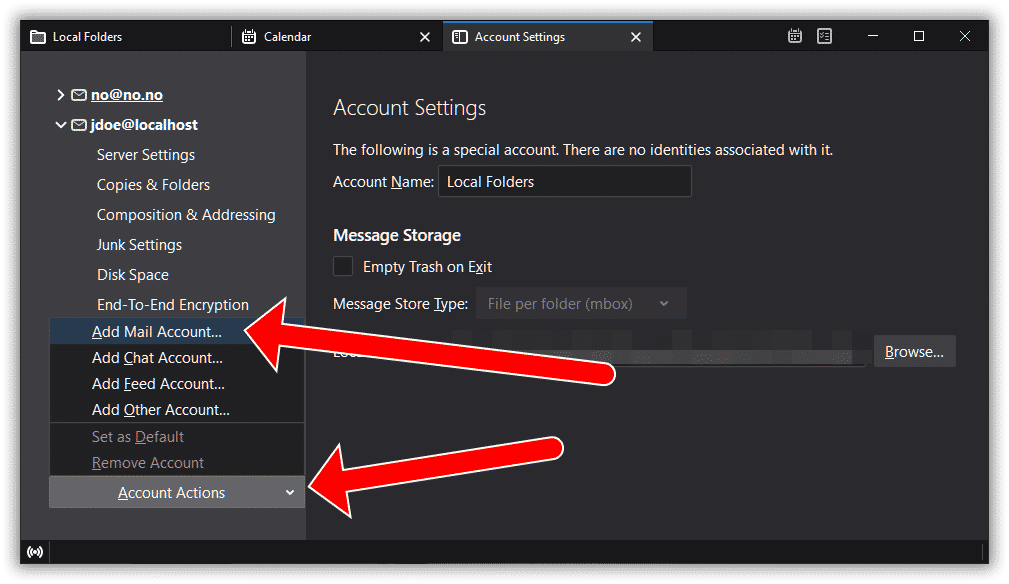 Moving (Stage 3)
After you successfully enable IMAP, everything is ready for the transition. All of your folders and emails from Google are found in Thunderbird. Messages may thus be moved between the accounts. There are a few steps for each email:
Open the menu by right-clicking on the message.
Choose copying to your Gmail ID.
Click the necessary folder to transfer Thunderbird data.
Disadvantages of Importing Thunderbird to Gmail via Forwarding
As you can see, the manual method for moving Thunderbird emails is quite complex. This is hardly a wise choice, particularly for inexperienced users. A better, quicker, and more reliable solution is to enlist the help of professional tools. After adding a Gmail account to Outlook, you will overcome all the typical limitations. Migration will be a matter of a few clicks.
Important drawbacks of the manual forwarding path include reduced functionality. First, the messages will appear without the original senders. Secondly, sent emails will not be transferred, either. The interface will not allow the use of Conversation View, which categorizes emails by topic.
Migration Tool for Exporting Thunderbird Emails to Gmail
Thunderbird to Outlook Transfer solves the biggest problem during any mail transfer operations — accuracy. Unfortunately for users, every system relies on its unique format or variation. The case of Thunderbird and Gmail is the same: only third-party tools can guarantee that your information will remain intact. While you can connect both systems via account settings, some bits of the data may get corrupt or lost otherwise.
* - The unregistered version converts a limited number of messages
Choose a reliable way to import Thunderbird to Gmail. The utility has a simple interface. No redundant features or confusing buttons! All you need to do is add your Google mail to Outlook by following a simple procedure. Note that the IMAP must be enabled (see above).
Open the MS Outlook mail app (install if necessary).
Add a new account via File > Add Account.
In the new window, choose New.
Enter your Google email address and connect it.
Enter your password for the account and connect it.
Upon completion, click Done.
Then, launch the tool for hassle-free migration. Export Thunderbird items and import them in a few clicks. This is easy — all you need to do is add your Google mail account to Outlook beforehand. Then, you will be able to import Thunderbird emails into that profile via the tool.
Why IMAP Matters
This mode is essential when you migrate Thunderbird emails to your Gmail account. It ensures that the system recreates the original folder structure. Therefore, you need not worry about Gmail labels getting messed up or emails being transferred haphazardly. Here is why.
POP will download every item and save it into the inbox. In comparison, IMAP synchronizes data from your Gmail account in a more sophisticated way. It allows you to have the original folder tree recreated. This means that all of the exported items are organized in a familiar way.
Read also:
Conclusion: The Best Transfer Method
As you can see, there are many reasons to move old emails to a Gmail account. It will keep all of your data on a cloud server, with ample storage space and a wide range of versatile features. You can store a substantial volume of data and access it from any internet-connected device. No more dependence on software! The benefits of Thunderbird to Gmail transfer are undeniable. With Google, your information will be safe and secure, instantly accessible, and neatly organized into folders.
We are sorry that this post was not useful for you!
Let us improve this post!
Tell us how we can improve this post?