In the modern world, it is hard to imagine losing all the data by an accident. After years of working in one personal information manager, gathering the contacts there and scheduling life for months to come, lost of these data seems like a real disaster. Not to let this happen, one may apply various backup outlook techniques to make sure that everything is properly backed up and can be easily restored in an unfortunate occasion.
Table of contents
What makes the question of "how to backup outlook?" so crucial today is that one backup solution is usually not enough. In case, you have been storing all the data on your PC and then it gets down with unpromising predictions from PC specialists, your working as well as personal routine can get into trouble for quite some time. Therefore, it is of special importance to make some effort in creating additional outlook backup and be able to restore outlook easily.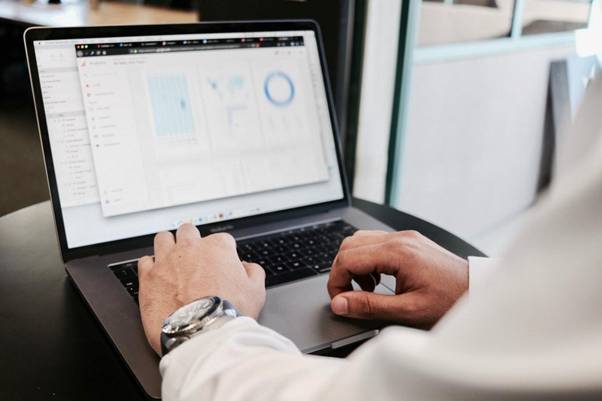 Learning The Basics Of Proper Data Backup Strategies
As a matter of fact, when using Outlook 2016 for work purposes, it is most likely that the emails are stored either as IMAP data or Exchange data.  These two servers act automatically and make sure to archive your information so that you have access to it wherever you need and whenever you are. However, it would also be wise to back it up locally just to be on the safe side whatever happens.
In this article, we will talk more precisely on how to backup outlook emails and make sure you never experience any difficulties with restoring them either. You may also want to learn how to backup Outlook account settings and passwords.
Making backup and restore of POP3 data
To begin with, let us look at how to backup and later restore POP3 data which implies that all your emails, tasks, calendar meetings, and notes are locally stored on your PC as pst files:
regularly make copies: one of the simplest yet most efficient strategies to this end is to take it as a practice to make copies of the files on another location at times when Outlook is closed;
learn managing pst-files techniques: the first step in this direction is to find where these files are stored at your PC by default. To do so, you can follow this algorithm: File-> Data File Management/ Outlook 2010 / 2013 / 2016 /2019 / Office 365; File-> Account Settings-> Account Settings-> tab Data Files. When searching for a pst-file, make sure you also include hidden and system files and folders. The default one for 2013, 2016, 2019 versions and Office 365 is the following one: C:\Users\%username%\Documents\Outlook Files\;
simply restore the file to original location: for the restoring strategy, it is most efficient to just restore the pst-file from your backup location to its original location.
Now, as you have learned a bit about the different outlook data file formats and the ways they are usually supported, let us look in a more step-by-step guide of actually performing these actions here and now. These are not that complicated as they may sound at first and therefore require a bit of background knowledge and several preparations.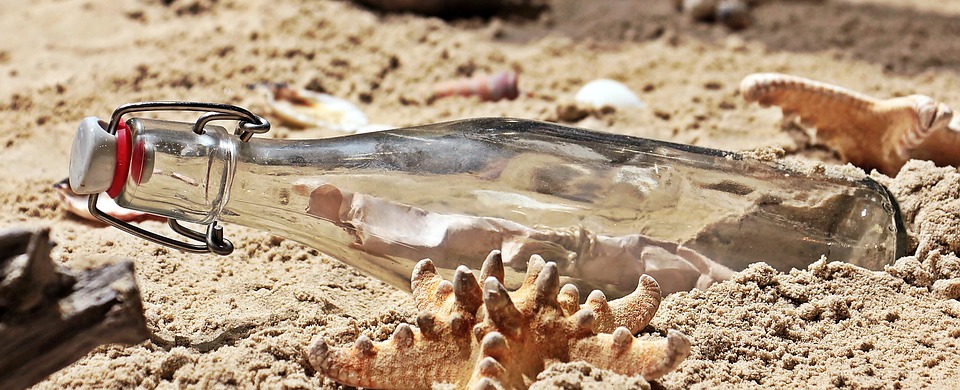 Creating backup of the specific Outlook data
So, below is a more detailed guide on how to actually manage the .pst files backup and restoration:
open Outlook: proceed by selecting File and then Open and Export;
choose the needed action: in our case, it would be Import/Export function;
follow the instructions of the wizard: luckily, Microsoft made sure we do not stay alone in this process and created a special "wizard" to guide us through. Once you have opened it, simply click on the required action which for us is Export to a File->Next;
opt for the right format: as we have already mentioned a few times, the data format we need is nothing but .pst. So, do not hesitate to choose that one and proceed on;
pick what exactly you want to support: decide on the email account you want to back up, and make sure to add all the subfolder you need. This will export the contents of all folders, including mail folders (Inbox, Outbox, Drafts, etc.), Contacts, Calendar, Tasks, Notes, and Journal;
choose the location for the files to be saved: it could be any location and not only the default one. You can also protect the data with a password as you proceed, so consider it as an option.
repeat the action for more folders: unfortunately, it is not possible to select multiple folders, so if you want to back up a few folders, you will have to perform the whole process for each one separately;
Once you have figured it out with export and location, the last step would be to simply choose the place for its storage. There are many tools and instruments you may use for a backup.
These include but should not be limited to:
a physical hard drive in the computer;
a physical hard drive in another computer;
an external hard drive;
a USB memory stick;
a Flash memory card;
a CD-R(W);
a DVD+/-R(W);
online storage be it Dropbox, Google Drive or OneDrive.
The final but not less important step in this whole adventure would be to bring the file back to action or put more simply restore the pst-file. Unless you can effortlessly perform this action, your whole process was for nothing. So, to safely restore the files, you should begin by testing the backup you have just created.
Testing Outlook backup data
To do so, go to Outlook->File-> Open-> Outlook Data File. Here, make sure to check if your effort was successful and you can find the correct file.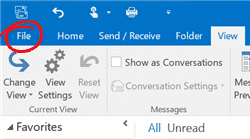 In the most unwanted scenario, your original pst-file would not be there or will be marked as beyond repair. When this happens and the file is missing, the program would have instructed you for the pst-file location. Therefore, close Outlook and restore the file from backup. Then start Outlook again and, if still prompted, browse to the location of the pst-file. In the end, everything can be fixed so keep your head cold and take the right action.
Using automatic Outlook backup solution
To wrap things up, one of the most important things nowadays when working with data, especially those of high importance to yourself is to always back it up. However advanced modern solutions are, there is always a risk of things not going as planned. And even the most efficient systems have not put a well automated backup system which would take care of your files without any effort on your part.
We recommend you consider to use the automatic Outlook data backup solution such as Data Extraction Kit for Outlook. It allows makes Outlook data extraction the matter of minutes and powered with many useful options. Read more about Outlook Data Extraction Kit.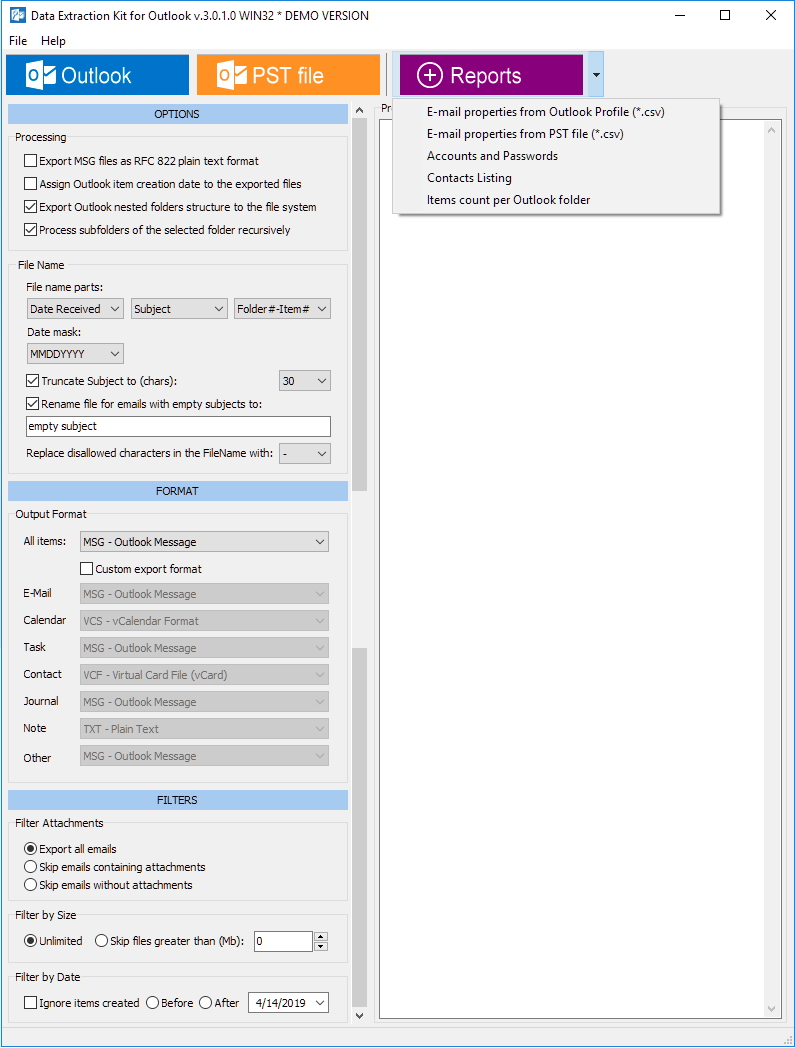 * - The unregistered version converts a limited number of messages
Therefore, the least you can do is learn how to manage things in the most time-efficient way which would also ensure the awaited results. These are in their turn perfect backup of all the needed files and their successful restoration afterward from whatever device they are located. With a bit of reading and preparations, anyone can learn how to do it, so now it is your turn to take good care of data.
More Knowledge Base articles
---
Email migration is a process of transferring emails and other data from one email platform to another. One of the most common email migration scenarios is moving from a different…
---
An MBOX file is a mailbox format that stores email messages one after the other as a plain text. Each individual message within mbox file stored in EML format. So…
---
Outlook is a widely used email client, which is professionally developed by Microsoft. It offers many advanced features to its users, such as emails, calendars, tasks, contacts, notes, and many…
---
Outlook is a popular email client used by millions of users worldwide. It is widely used by individuals, businesses, and organizations to manage their emails, calendars, tasks, and contacts. However,…
---
As a Microsoft Outlook user, you may experience the "Errors have been detected in the file xxx.ost" error message. This situation can be frustrating and confusing, especially if you rely…
We are sorry that this post was not useful for you!
Let us improve this post!
Tell us how we can improve this post?